Square Card Payments
Aqua Design Group was introduced to Square at Theo Paphitis #SBS winner event #SBSevent2018 as they are one of the new #SBS Sponsors theopaphitissbs.com.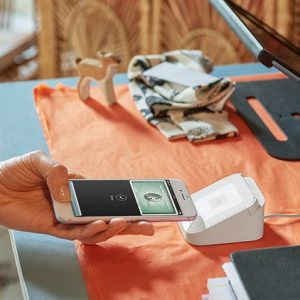 What is Square?
Card system that enables business to take payment over the phone, chip and pin and contactless.
Software can be downloaded from the Apple App Store and for Android devises.
squareup.com/uk
Chip and Pin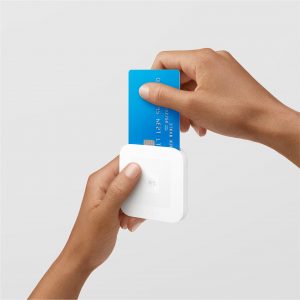 Contactless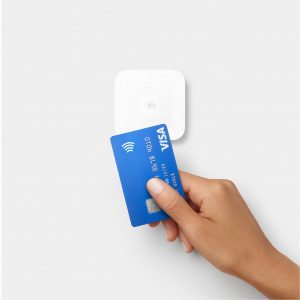 Why did Aqua Design Group choose Square?
There has been a few occasions where I've been unable to accept payments by card which has meant loosing out on some projects.
Easy of use for the payment devise means I can take it wherever I go, so will allow payment to be taken when attending events/trade shows.
I liked the sleek design of the card reader, docking station and iPad stand.