Made In Stockport Awards was created to showcase artisan and creative industies and businesses across the town.
Why not nominate your business in one or more of the Made In Stockport Awards 2023 #MISA23 categories below.
Business of the Year
Sponsored by

Small Business of the Year
Sponsored by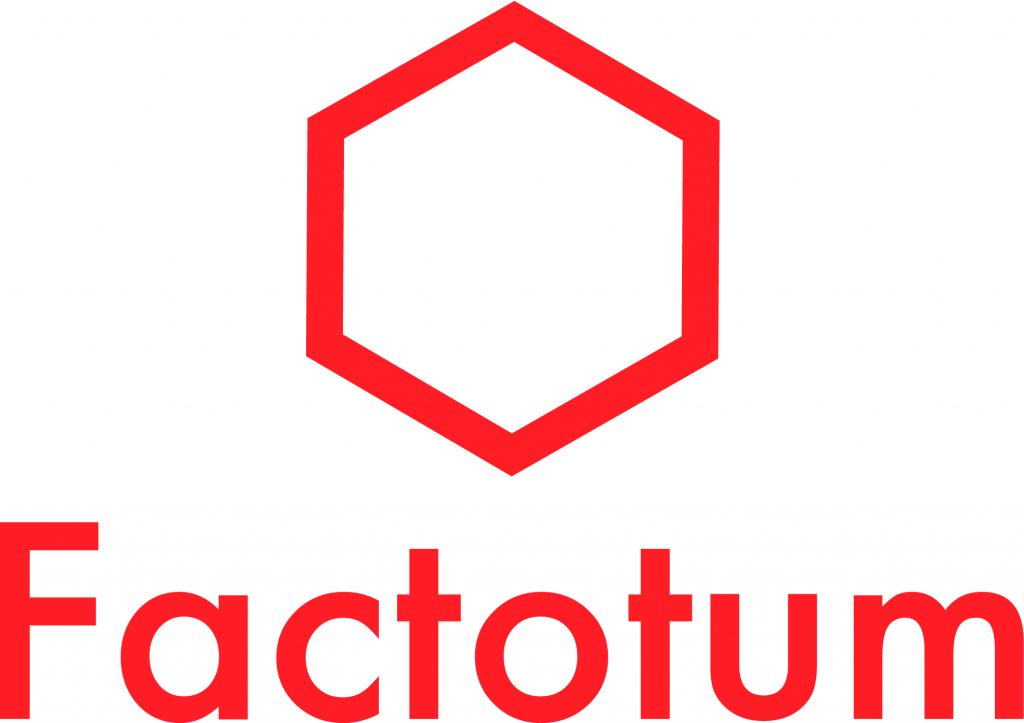 Concept of the Year
Sponsored by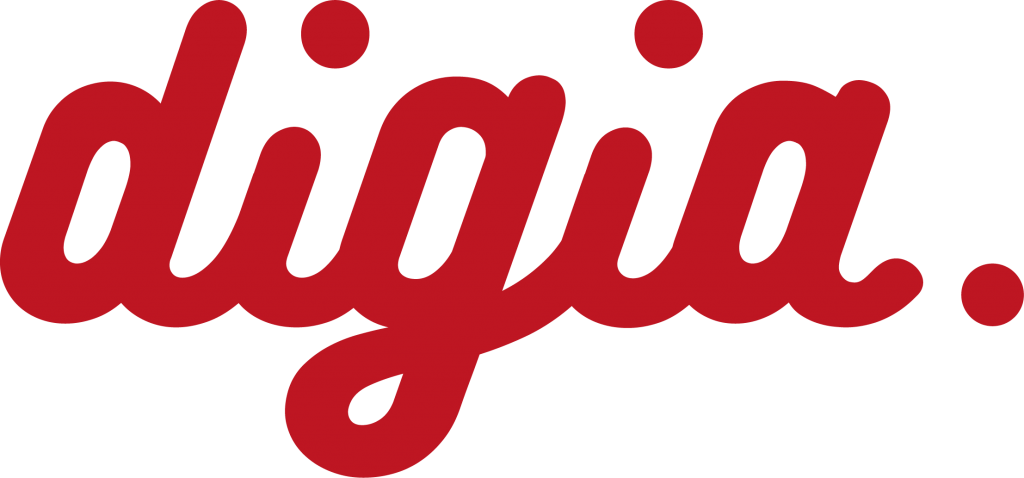 Food Producer of the Year
Sponsored by
Drink Producer of the Year
Sponsored by
Best Crafter of the Year
Sponsored by
Business to look out for
Sponsored by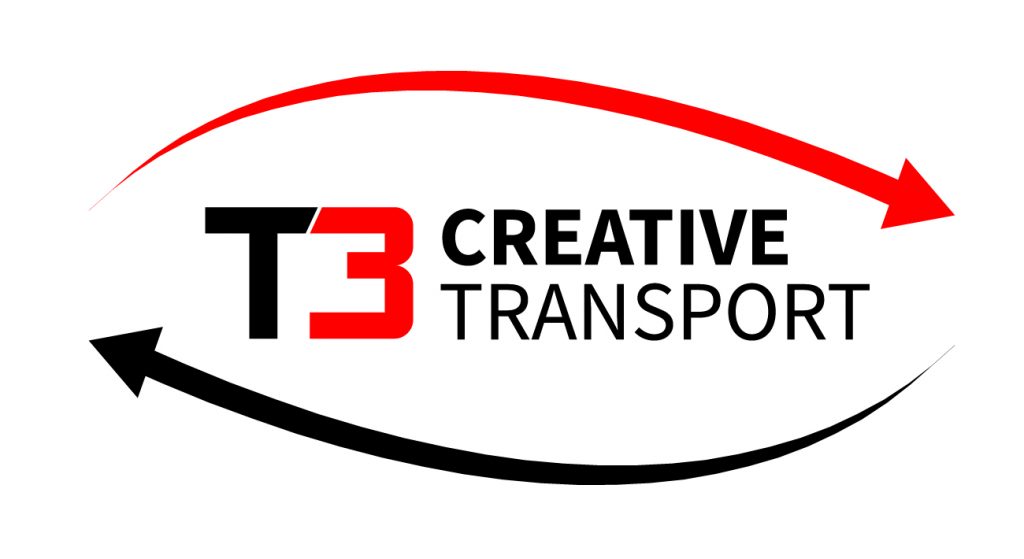 Capturing Stockport Award
Sponsored by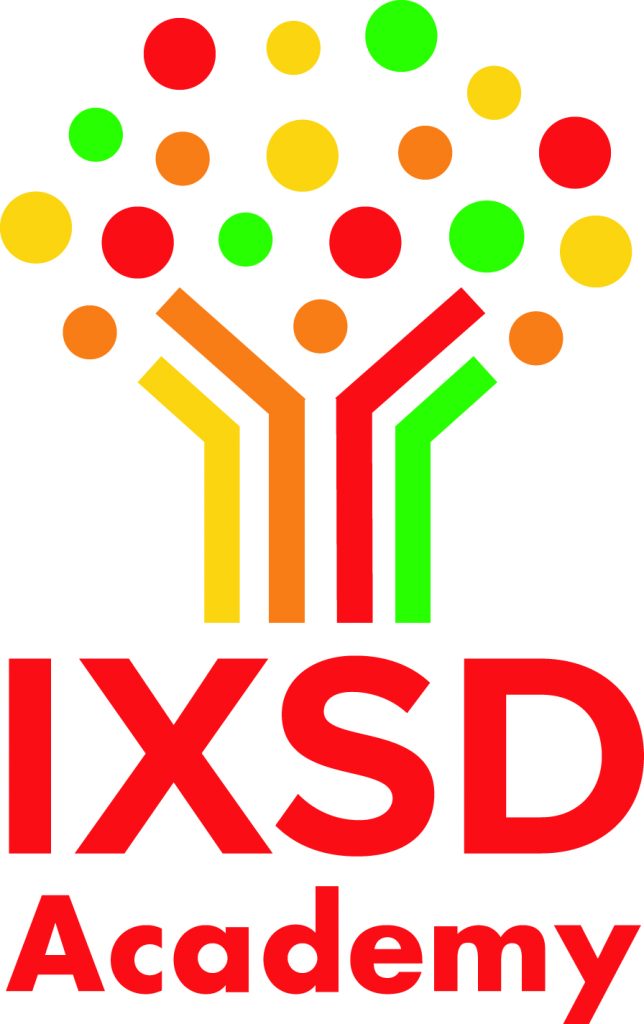 Independent Shop Front
Sponsored by
Nominations close 10th March 2023.
Finalists will be announced on the 31st March 2023.
Principal Sponsor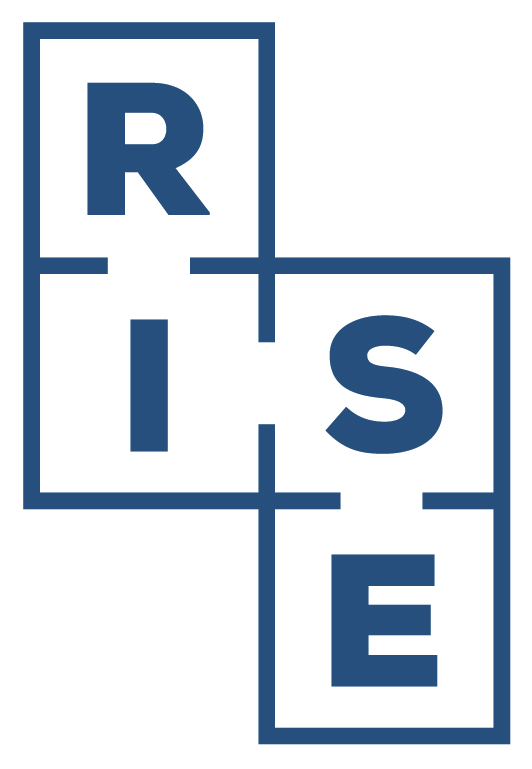 Rise Homes has specialised in the development of sustainable residential property all for rent since 2012. The Company has or is developing over 2000 houses and apartments across 14 schemes in the North of England, including The Mailbox on the Station approach and The Interchange Apartments next to the new park and bus station being built opposite Mersey Square. Rise Homes, which is itself based in The Mailbox, is a subsidiary of the British Strategic Investment Fund.
Principal Sponsor

Azets purpose is their driving force – to improve the lives of their clients, their colleagues, and their communities in a sustainable way. They are people powered business delivering a range of accounting, tax, audit, advisory and business services providing you with a personal experience, both digitally and at your door.
Principal Sponsor

SAS Daniels LLP is a Cheshire-based law firm with offices in Chester, Congleton, Macclesfield and Stockport.
They work with businesses and individuals all over the Cheshire region and beyond to solve problems, provide peace of mind and make life run smoothly.
Their team of friendly, down to earth solicitors prefer everyday language to legal speak and pride themselves on listening to their clients and responding with clarity and empathy.
Supporting

Walthew House works with people and organisations in the community to provide practical and emotional support for people with a sight or hearing loss.
The charity was founded in 1882 and is named after its founder John Walthew, a former Mayor of Stockport. On 7th July 2009, Walthew House merged with the Stockport Centre for the Deaf to become one charity.
Awards Venue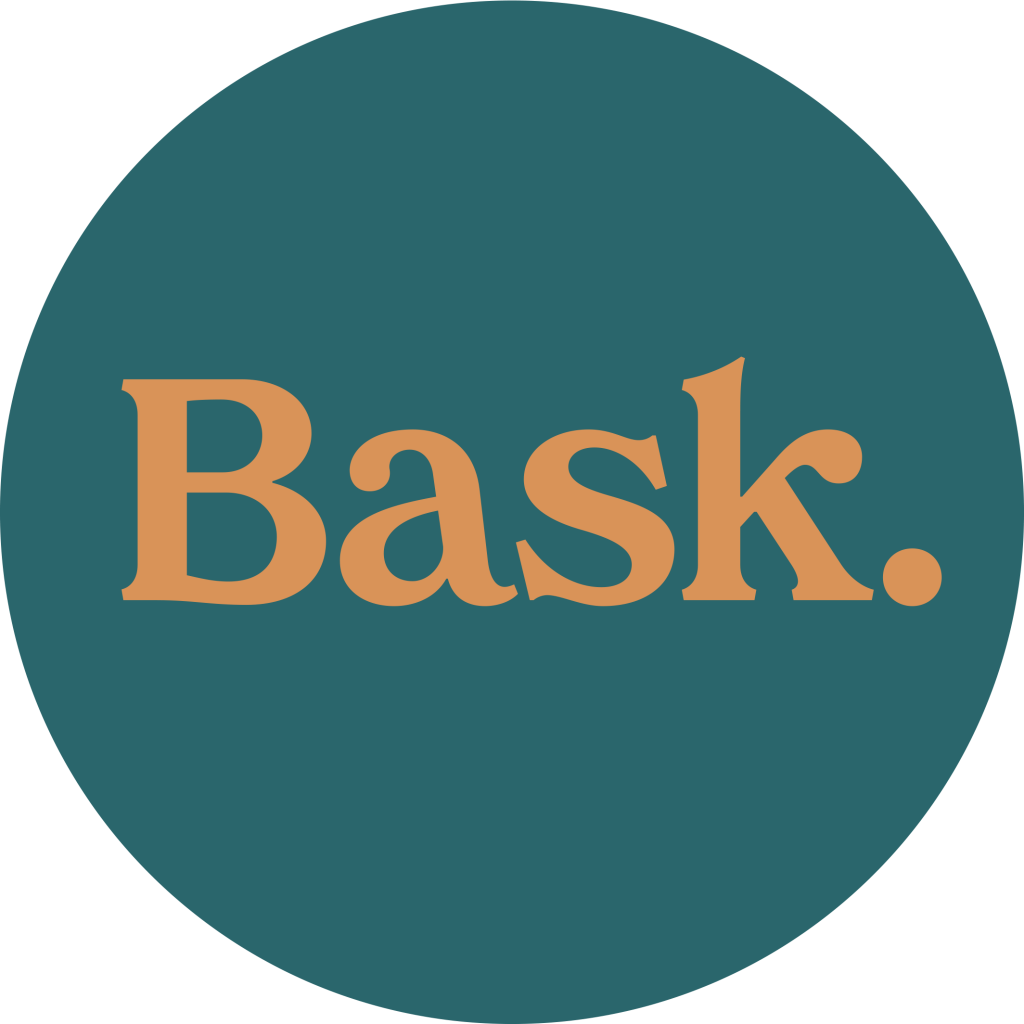 Situated in Stockport Exchange Square, opposite the train station. Bask delivers live music, DJs, comedy, worldwide beers, amazing cocktails and an outdoor terrace.