Core values of Aqua Design Group

Helping others
Putting a smile on your face is what matters. Giving you a professional perspective to your business through design and print, will create exposure and put you in the spotlight.

Achievement
Job satisfaction is so important to me and also for you. I seriously strive to ensure your business achieves its desired aims by getting a clearly defined and poignant message across to your prospective clients.

Effective Social Media
Benefiting your business whilst endorsing my own…result! As an Aqua Design client, I actively promote your business to a varied and wider audience through my regular Social Media activity.

Success
A sense of accomplishment is what spurs me on. Knowing I have made a difference by creating a variety of projects for your business so you can achieve visible growth, ultimately brings about mutual respect and success.
Who's supporting your business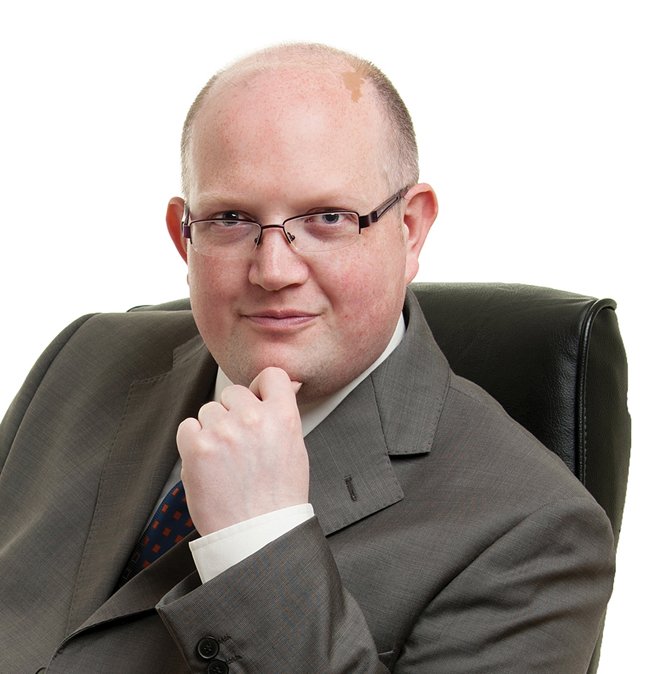 Dylan Moore
Owner, Graphics Designer
Found my calling as a graphic designer during my time at Stockport College and after working at various other businesses across Stockport and Manchester I decided to start my own business.
Graphic Design

60%

Branding

70%

Twitter

90%

Leaflets

70%

Brochures

60%

Print Management

80%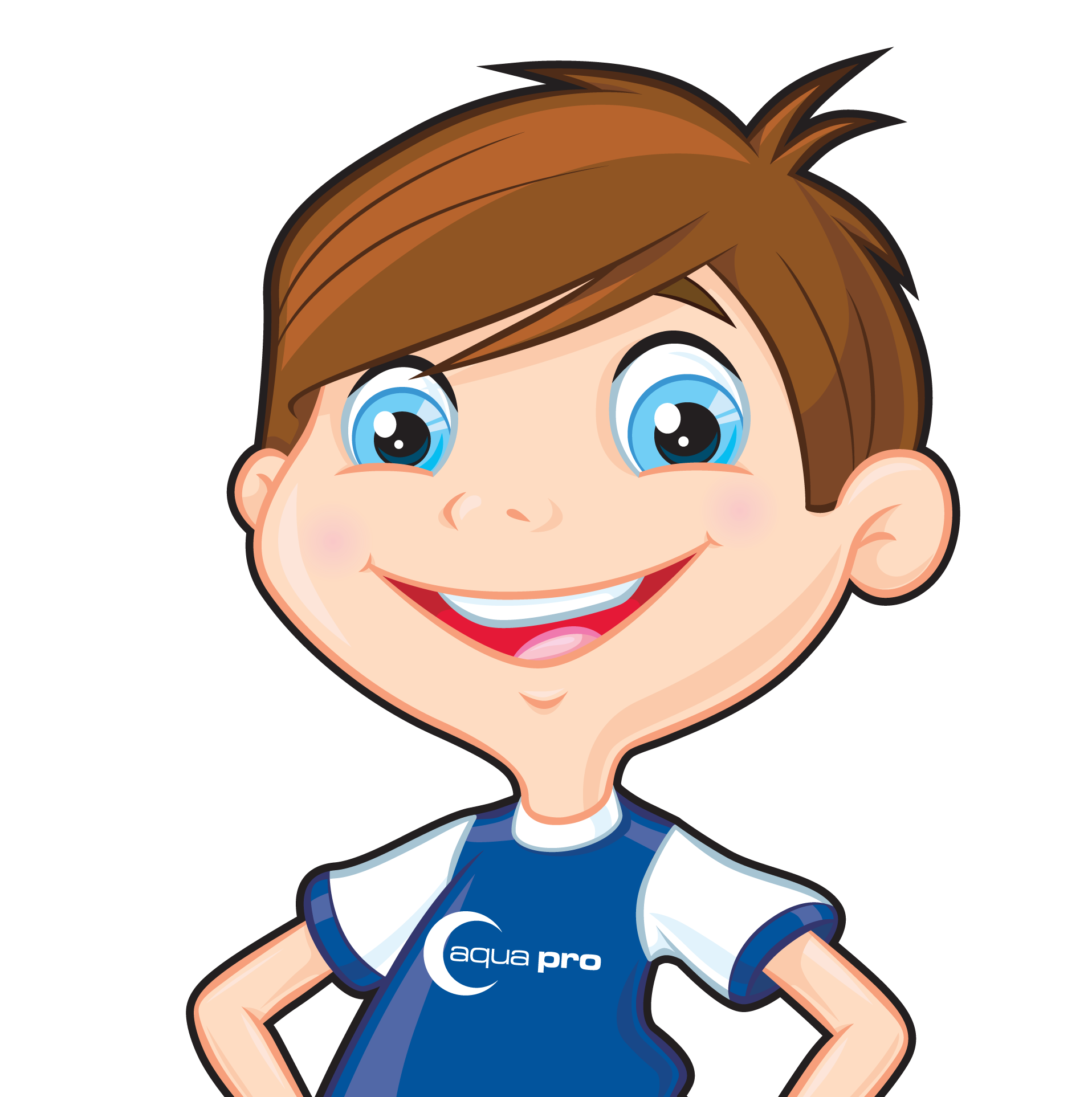 Andy Quinn
Promotions and Competitions
I was brought about as a result of the activity of the business on social media, mainly Twitter. My job is to inform, support, promote the business and run the #QueenOf and #KingOf day competitions on Twitter and any other competitions the business may decide to do in the future via Twitter.
Twitter

90%

#QueenOf

70%

#KingOf

50%
Awards
From social media awards to national awards.
Theo Paphitis #SBS, Jacqueline Gold #MOM, The Digital Entrepreneur Awards 2017 #DEA2017, Inspire Women Awards 2019 #HeForShe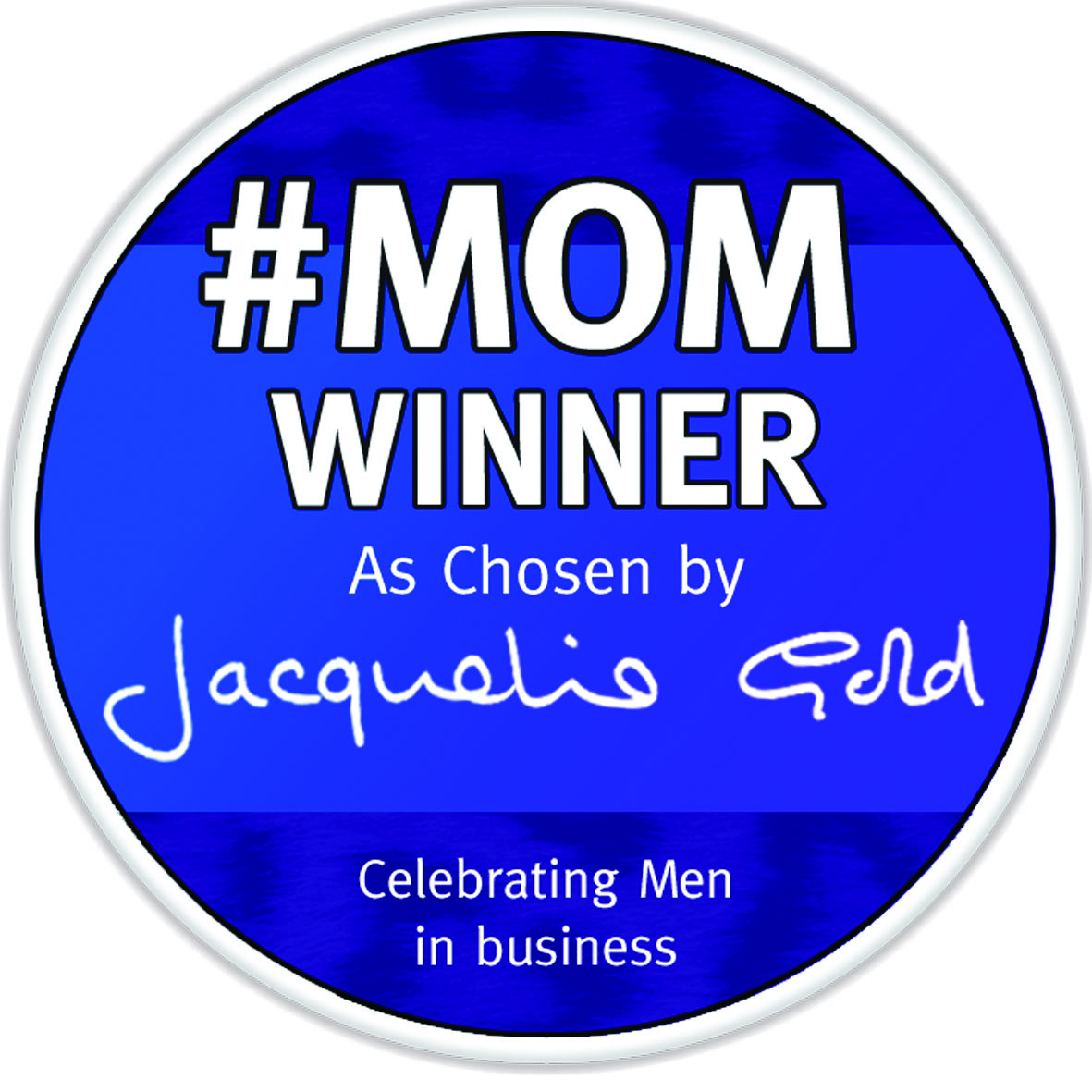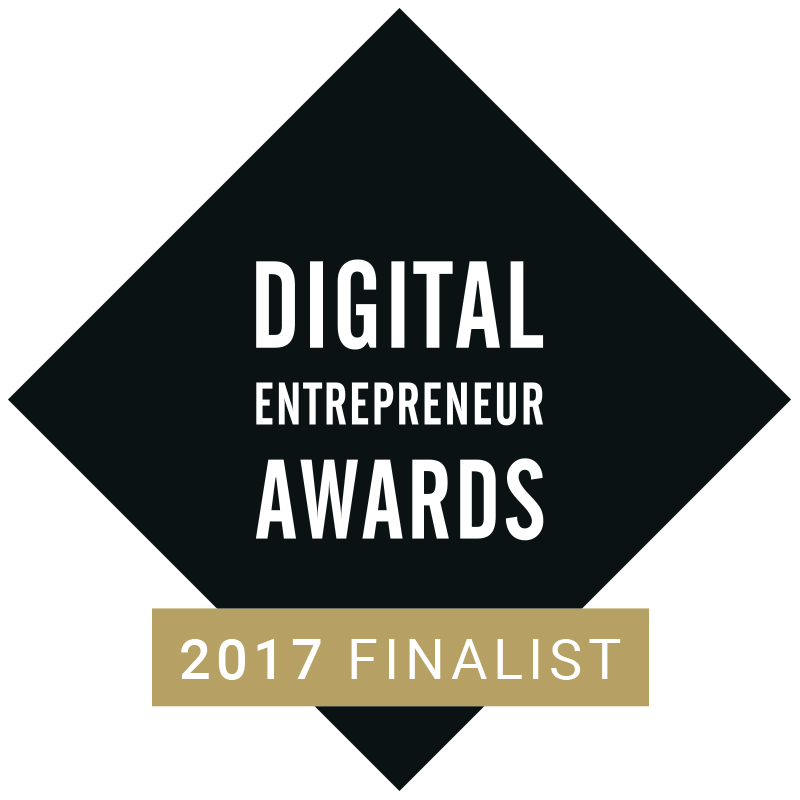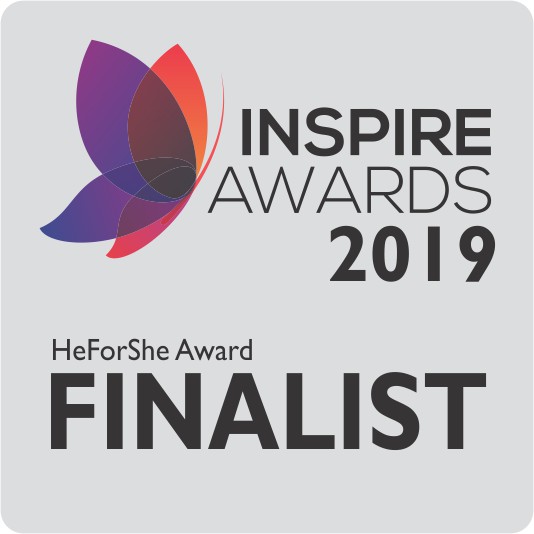 Recent Blog Posts
Learn from the top thought leaders in the industry.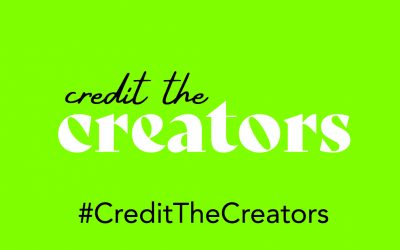 It's always difficult when you find your creative work being under appreciated for cheaper products or your creative intellectual property being used without your permission. Showcase your work as an artist, artisan, craft and crafting business along with creatives...
Recent Projects
Learn from the top thought leaders in the industry.
"Friendly & professional design and print service – I've used Aqua Design Group many times and cannot recommend them highly enough.
Always helpful and nothing is too much trouble!"
Sharon Marshall, TransK9
Don't Be Shy. Get In Touch.
If you are interested in working together, send us an inquiry and we will get back to you as soon as we can!