#SBSevent2020 event blog
The journey to Birmingham
After a few years of having to change where I sit on the train due to my reserved seating being taken, decided to make the journey more relaxing and upgraded my seat to and from the event.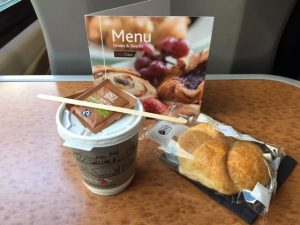 There are perks to the updgrade too…
Lunch at Centenary Lounge
A few years into the annual events, I made a decision to see if I could support Birmingham based #SBS winners and when I found out @CentenaryLounge was based in Moor Street Train Station I decided to go there for a pre #SBS event lunch each year. This year I was joined by new Stockport winner @EvansExcavation for a chat.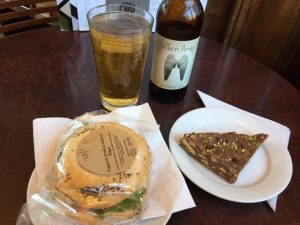 I'd recommend the Bagel and Beer too…
Premier Inn
This is a personal choice for two reasons, firstly I enjoy the breakfast and I treat it like a B&B more than a hotel due to the social aspects of the event and going out both nights. I tend to stay at a Premier Inn close to the ICC as it's less of a walk post event.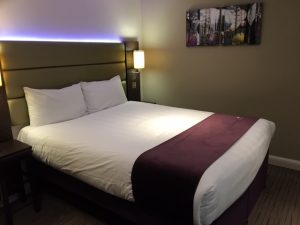 Pre event meet-up at Siamais
There's more to the event than just the event day itself, winners normally stay the night before due to the travel time on the day and makes the event far more relaxing too. A small group of #SBS winners met-up at Siamais Thai Restaurant that's located in a square off Broad Street. Restaurant was chosen by @CharmsByJoanna.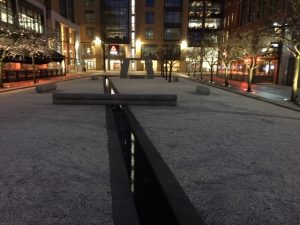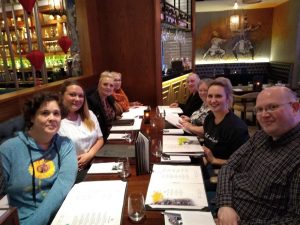 @FabFudge_UK, @EvansExcavation, @larkandlily, @CharmsByJoanna, @KateOBrienArt and of course me @AquaDesignGroup.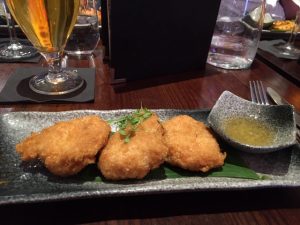 Crab Cakes with Sweet Chilli Sauce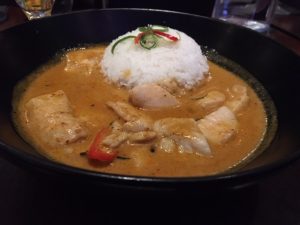 Chicken Panang Curry with Rice
Event day #SBSevent2020
The only way to start the day is with a Premier Inn Breakfast.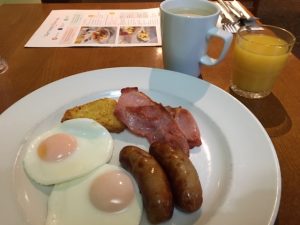 This year was odd, primarily due to the weather and the fact that a lot more #SBS winners turned up at the ICC early. Which made the day more interesting and got to say hello to a few winners pre event.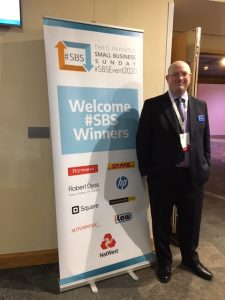 Kypros introduces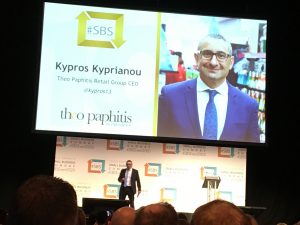 Theo Paphitis rounds up the last year for #SBS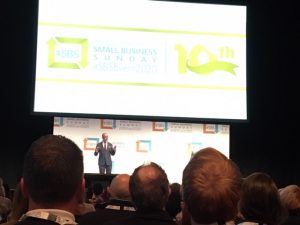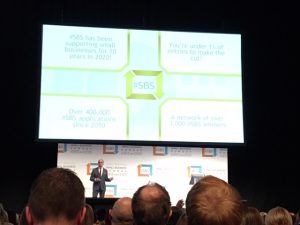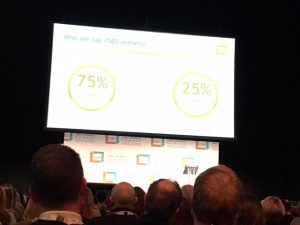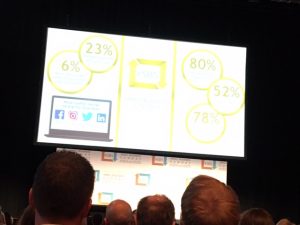 Theo then introduced the Google Digital Garage presentation, followed by a chat with new sponsor Natwest.
After a short comfort break (we'd been sitting for over an hour by this point). There was then a presentation by Faye McGuinness from Mind about Workplace Wellbeing. This was then followed by an unforgettable presentation by Charlotte Davies on how best to utilise LinkedIn.
Time for lunch
Good time to freshen up, do more networking and fuel up ready for the afternoon session.
Group photo of #QueenOf and #KingOf winners attending the event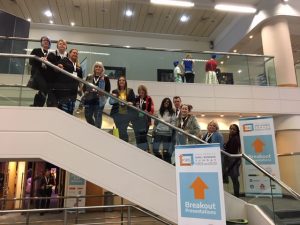 Fireside chat with Sara Davies MBE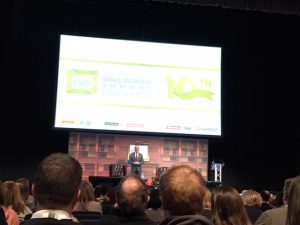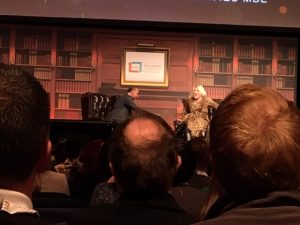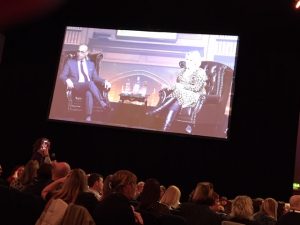 #SBS Way Award
A new award this year for those winners that are using the #SBS Way to support fellow winners and it came as a bit of a shock when I appeared in the top four. Many thanks to @AJ_Lakes for the photo.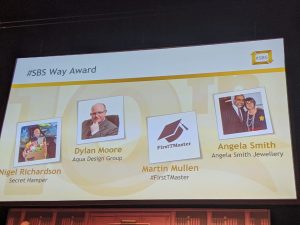 At the end of the event, it gave me the opportunity to do some of the extra things that were at this years event.
New headshots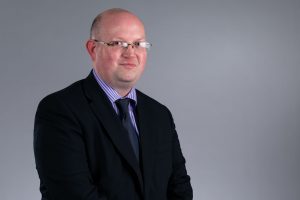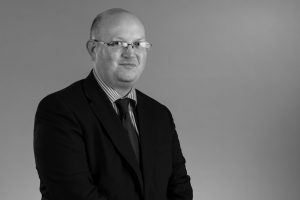 #SBSEvent2020 360 Xperience Video
Video powered and created by #SBS winner @scenemyevent
More surprises in store as I was given some goodies by York based Estate Agents @Indigo_Greens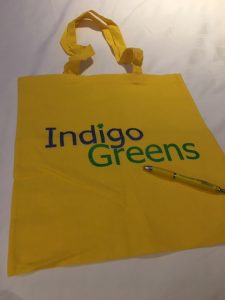 And a goodie bag from @heartizan1 too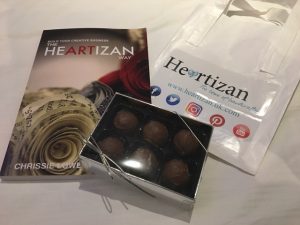 Was a great end to the day with a relaxing meal at Coast to Coast on Broad Street.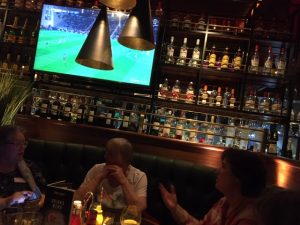 @Lilac_Dragonfly, @CharmsByJoanna, @FabFudge_UK, @florence_jersey and myself @AquaDesignGroup.