Pink Link Women's Entrepreneurship Day 2018
I was invited to take part in the Women's Entrepreneurship Day event in Blackpool that was organised by #QueenOf #WOW #SBS winner Pink Link as they wanted me to talk about the networks and what can be gained by joining in and winning them.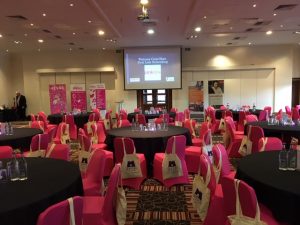 Exhibition Stand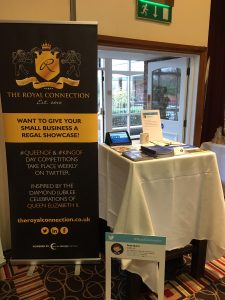 Not knowing what to expect I brought along a variety of items such as a #RoyalConnection Selfie Frame, Roller Banner, framed tweet from Jacqueline Gold about the #WOW and #MOM goodies I produce for winners and also had a selection of the goodies too, leaflets promoting my #QueenOf and #KingOf winners and brochures and postcards promoting the business along with a variety of general promotional items.
Who was there?
There were a variety of businesses and industry types with stands from across Lancashire which ranged from hotels, banks, small businesses, business schools with exhibition stands along with a variety of attendees from across the north west throughout the day.
#QueenOf winner Artisan Tiles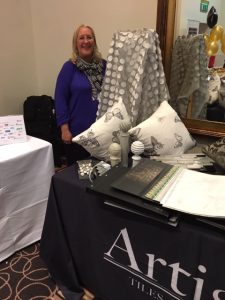 #QueenOf winner Dalvi's Personal Chef (proudly showing off her badge too).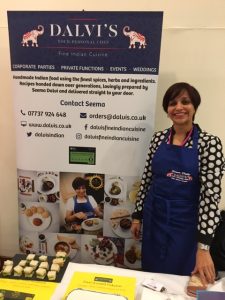 #QueenOf winner Excel Coaching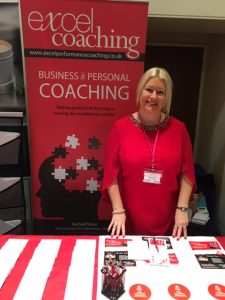 #QueenOf winner The Wax House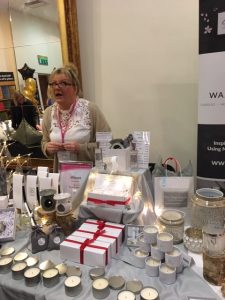 There were a variety of financial workshops that took place in the morning and then before lunch Pink Link founder Coral Horn took to the floor to talk about the day and to introduce event sponsor Salford Business School and the guest speakers who were Samantha Ryder, Perky Pear and Rachel Beattie, Careaux.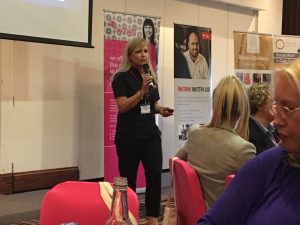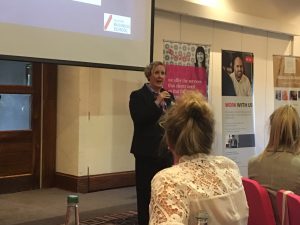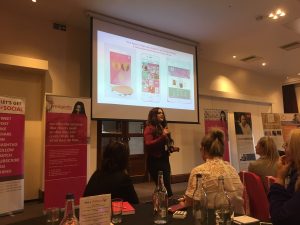 A fantastic buffer lunch was served with a variety of meat and veg options along with some lovely deserts too.
The day was also full of surprises as was able to meet some winners I'd only ever had email and phone conversations with such as Concierge Ninja and Lottie's Bridal Boutique.
In the afternoon, the selfie frame was put to full use with #QueenOf winner Lottie's Bridal Boutique taking the lead.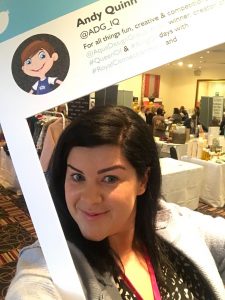 Was also great to use the frame with #QueenOf winner Sunshine for the Soul.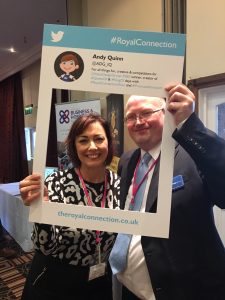 Not forgetting the fanstic #QueenOf winner Angel S.O.S. too.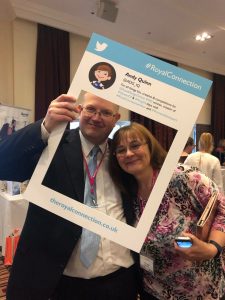 Thankfully as I dindn't bring much to the event it was a pretty straight forward pack up and got myself ready for the journey back to Stockport.
Why not find out more about the upcoming events and networking groups of Pink Link.