It's been a great response to the 2023 awards with over 200 businesses being nominated and over 6,000 votes cast for the finalists.
The awards would not be possible without the sponsorship of Rise Homes, Azets and SAS Daniels LLP with all the marketing and other material for the awards produced by Aqua Design Group.
Taking place at Bask, hosted by Chelsea Norris there was live music from Liam McClair and stand-up comedy from Simon Lomas with food being provided by Ate Days a Week.
Business of the Year
Winner: Coffee Block
Sponsored by:

Small Business of the Year
Winner: Echo the shop
Sponsored by: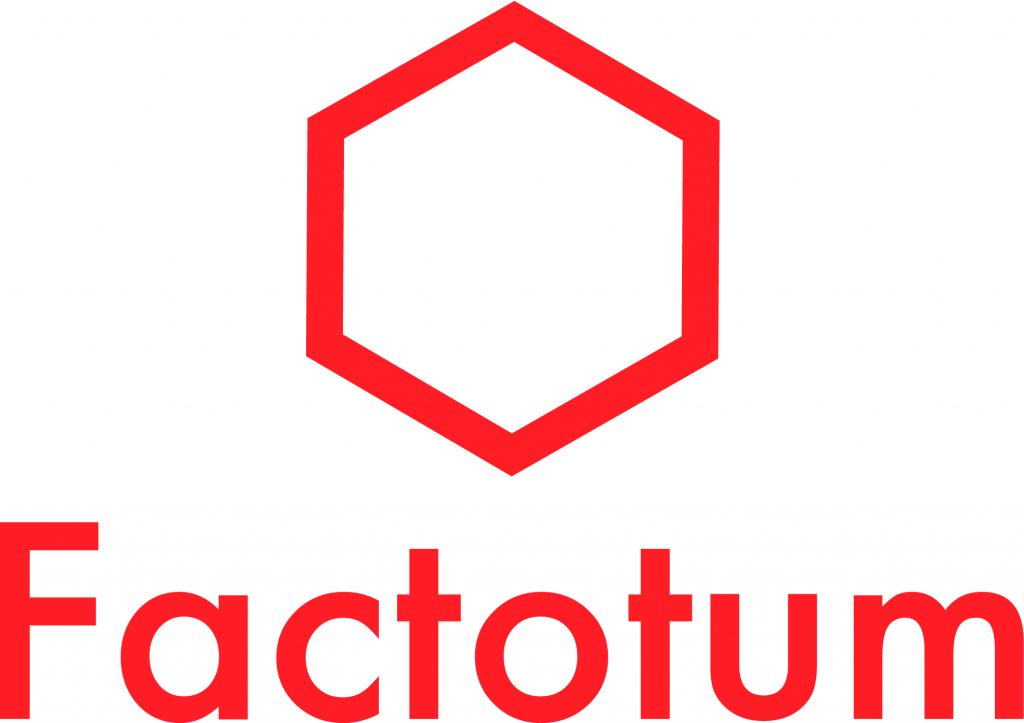 Concept of the Year
Winner: The Nocturne Café
Sponsored by: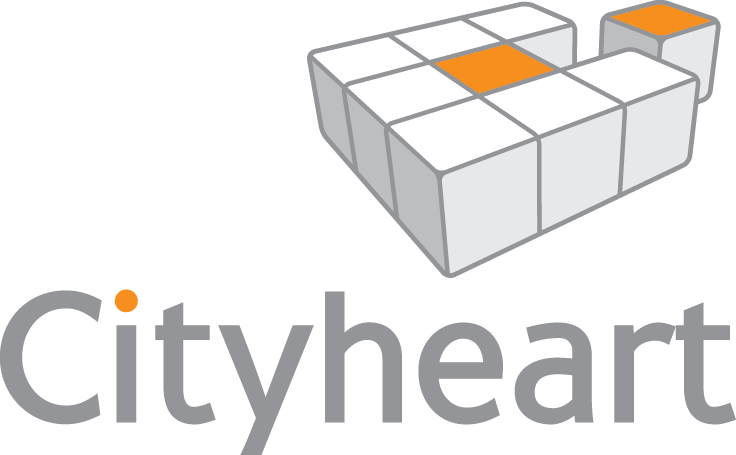 Food Producer of the Year
Winner: The Italian, Romiley
Sponsored by:

Drink Producer of the Year
Winner: Project 53 Stockport
Sponsored by:

Best Crafter of the Year
Winner: Studio Kiki
Sponsored by:

Business to look out for
Winner: Sweet Victory Products
Sponsored by: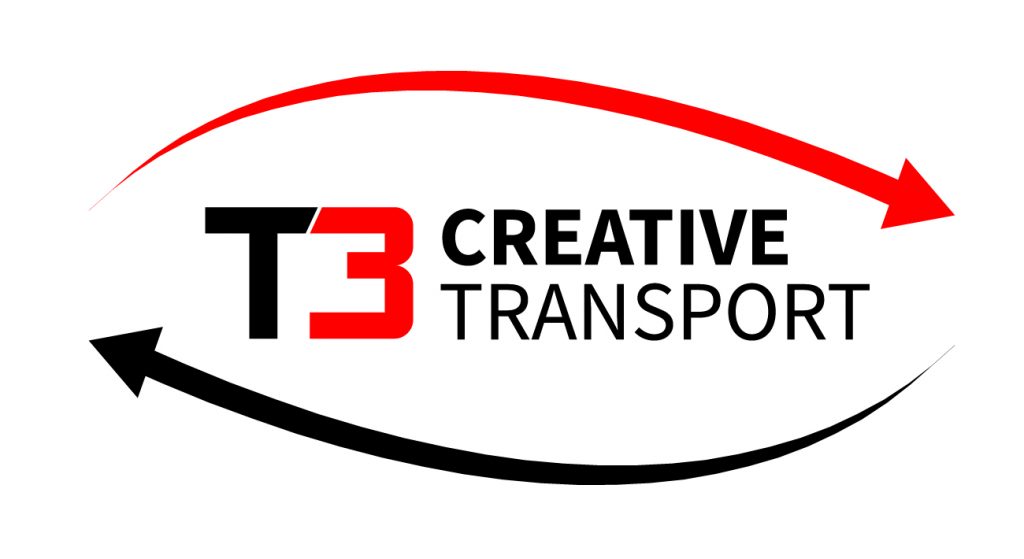 Capturing Stockport Award
Winner: Kate O'Brien Art
Sponsored by: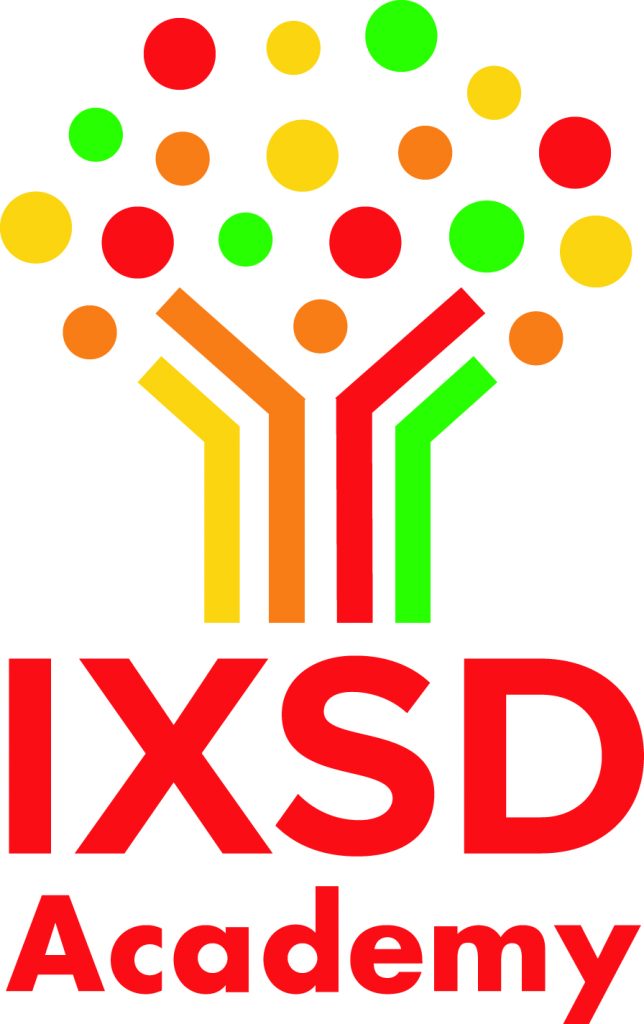 Independent Shop Front
Winner: Still Life Story
Sponsored by: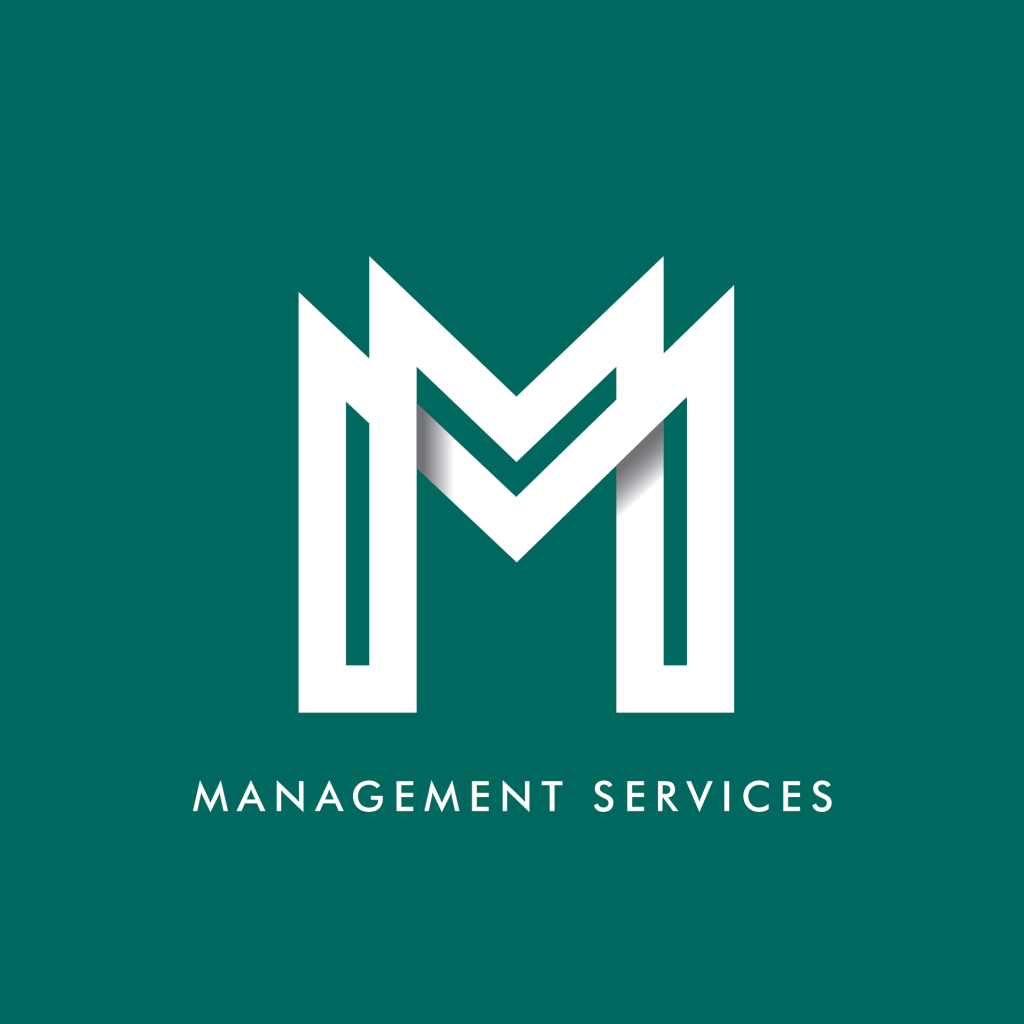 Principal Sponsor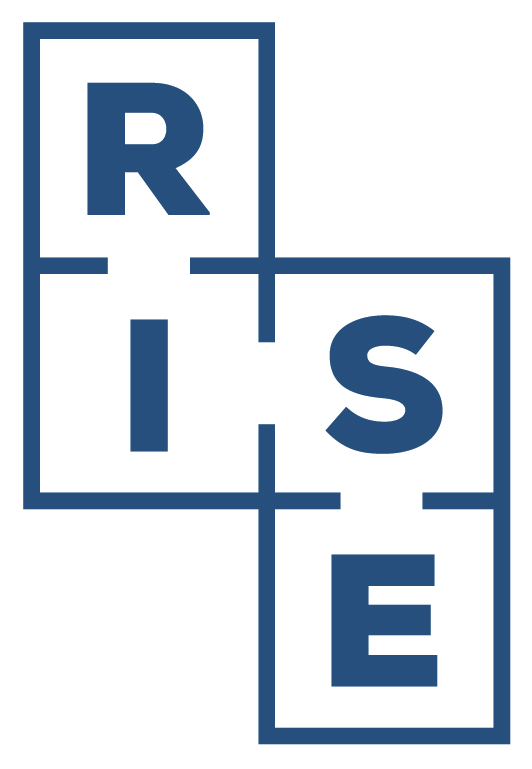 Rise Homes is an Award-Winning provider of spacious, secure, sustainable accommodation for rent at fair prices.
Having previously delivered schemes in Manchester and Cumbria, providing a total of 674 new apartments, during 2020 Rise Homes created high-quality new-build apartments to rent at The Depot, Manchester, and both apartments and office space for rent at The Mailbox, Stockport. In 2021, Rise completed the development of 85 new high-quality apartments at Greyfriars, Coventry. 2022 saw completion of the conversion of the redundant HMRC building in Wolverhampton into 95 spacious contemporary apartments and completion of Route 1 at The Depot comprising 45 new build luxurious apartments.
Principal Sponsor

Azets can help you achieve your business ambitions
Their purpose is their driving force – to improve the lives of their colleagues, their clients and their communities in a sustainable way.
With over 7,500 people across their global office network, they are people powered business delivering a range of accounting, tax, audit, advisory and business services providing you with a personal experience, both digitally and at your door.
Principal Sponsor

SAS Daniels LLP is a Cheshire-based law firm with offices in Stockport, Chester, Macclesfield and Congleton. Their experienced solicitors offer exceptional service to both businesses and individuals throughout the local area and nationwide.
Supporting

Made in Stockport Awards chosen charity for 2022 and 2023 has been Walthew House, with a hamper being the prize to be won. As a less pressured way of fundraising for the charity a business card draw took place in which donations and business cards were put in to a box, the draw raised £160.00 for the charity, with the hamper being won by Chapel Holistics.
Photos from #MISA23
Photographs from the awards.
If you'd like to get involved as a category sponsor or want to nominate your business within one or more of the categories in the Made in Stockport Awards 2024 #MISA24, contact www.aquadesigngroup.co.uk for more details.