It's been 12 months since the first Lockdown was announced in the United Kingdom and wanted to write a reflective blog about what this small business has done on social media.
#FollowFriday
To support my fellow Theo Paphitis #SBS winners that I usually promote on a Friday I decided to promote their products and services too.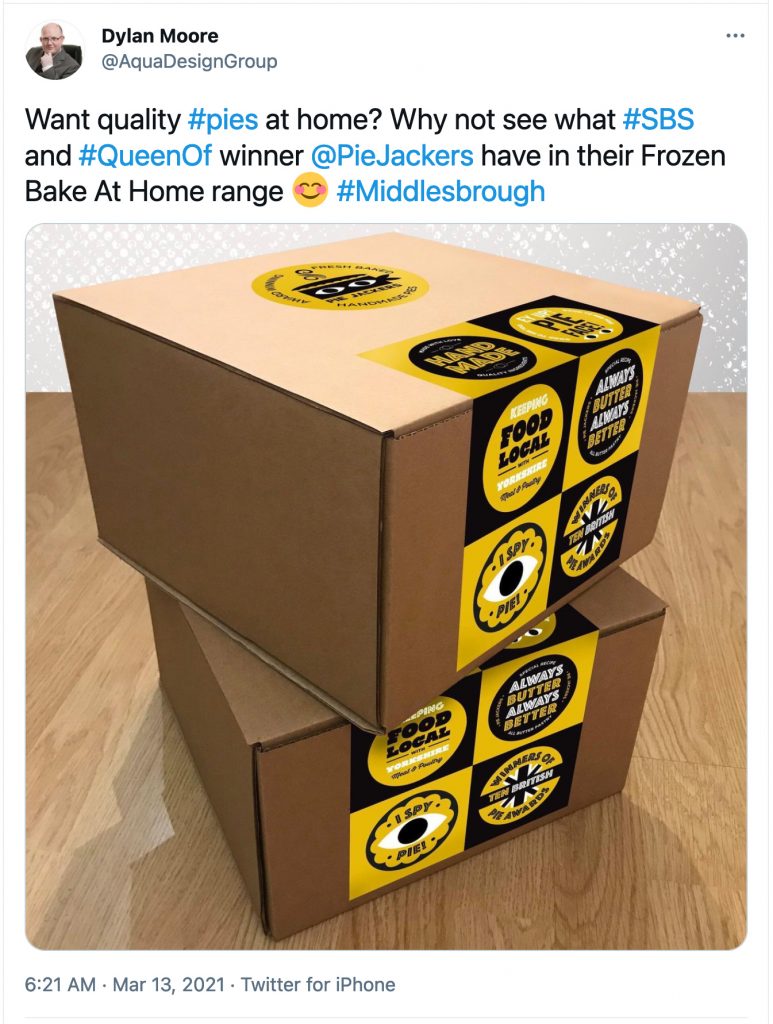 Reviews
It's always great to get positive feedback on projects carried out and for a long time, I'd screenshot reviews for Aqua Design Group. During the lockdown I decided to create a graphic to showcase the reviews more.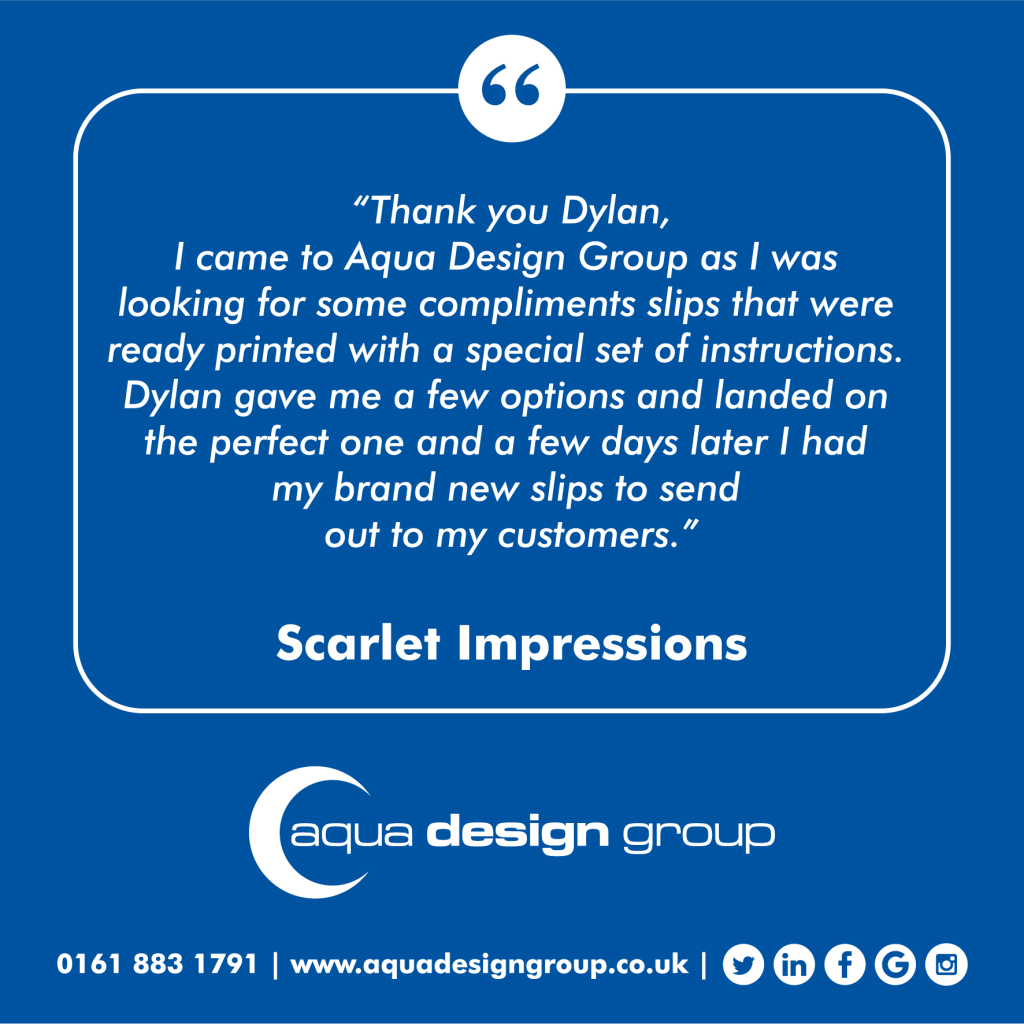 Promo Tweets
Creating collaboration and mutual connections through promotional tweets about fellow Theo Paphitis #SBS winners.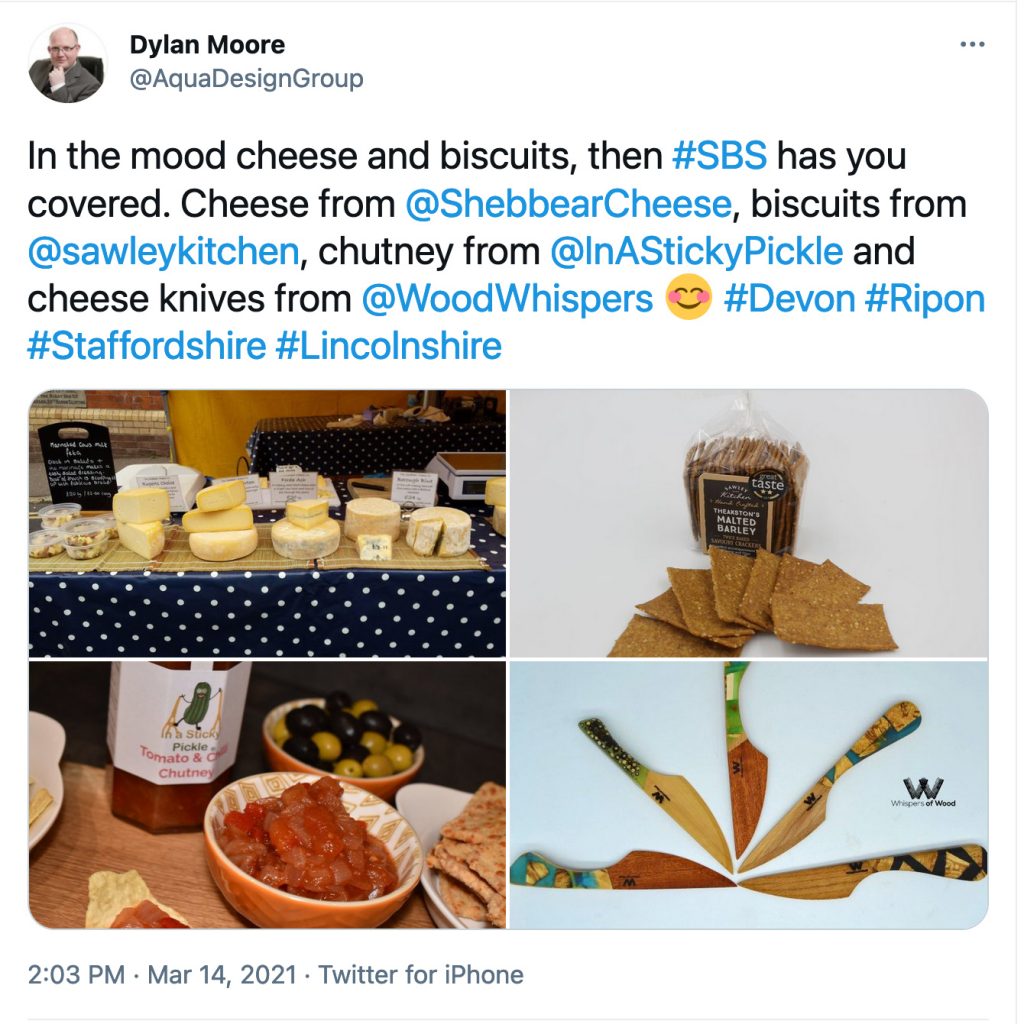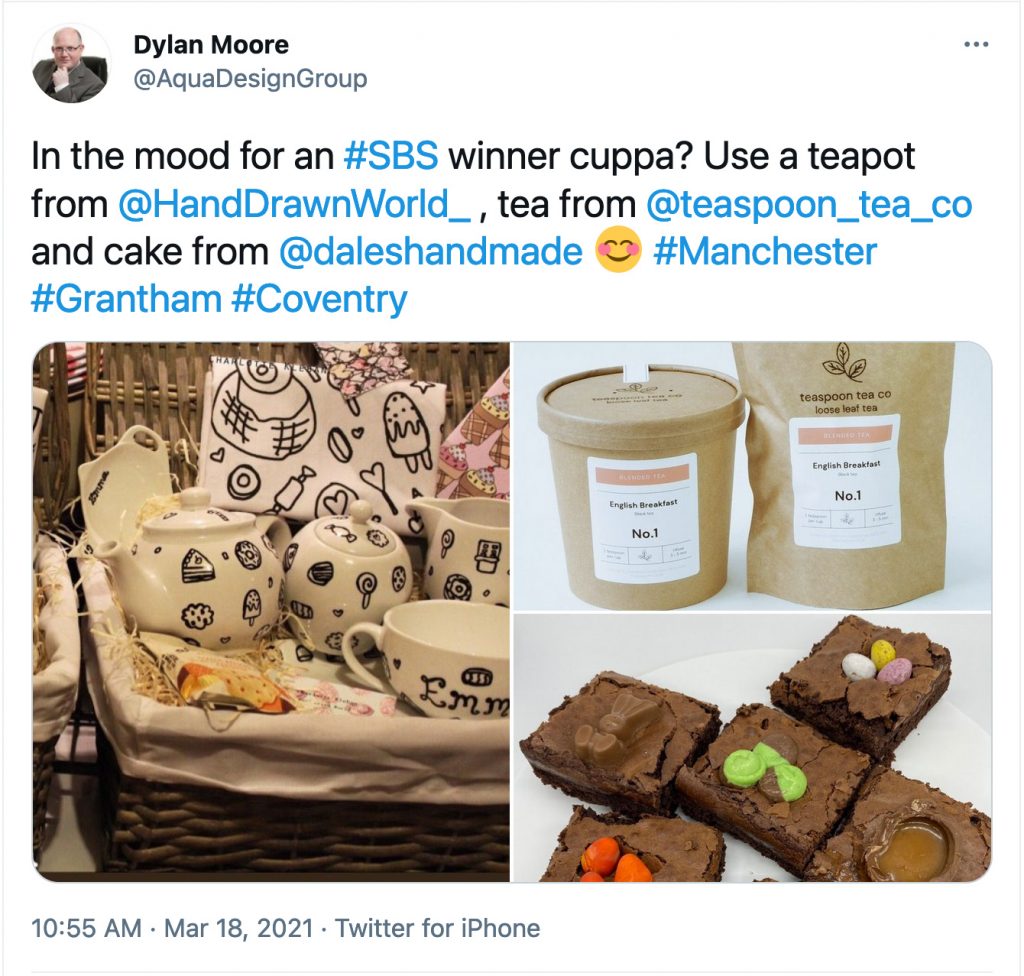 These are just two of the tweets I've done over the last 12 months, but the reactions have always been positive.
Small businesses have suffered due to lockdown, various restrictions and lack of support from central government. So by doing what I've done has had a positive impact or created new connections and conversations then all the better.