With the growth of #QueenOf and #KingOf winners on the winners website we thought we'd take the opportunity to promote them further with festive social media posters covering various indistries and business types.
This is in the form of a general flyer to promote a range of winners, along with outlining the variety of business stypes on the winners website.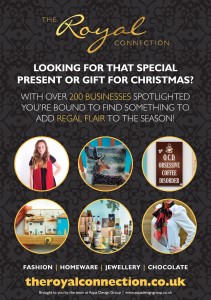 For those with a sweet tooth over Christmas, you're catered for with a variety of winners offering sweet and chocolate items.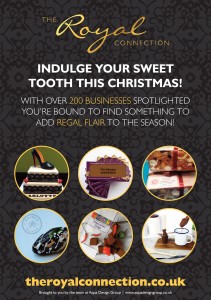 Wanting to make a fashion statement over Christmas? You won't have to look far with jewellery, accessories and fashion items available.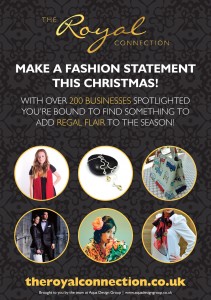 You might be going away or wanting to explore the countryside, so you've got everything from karts to footwear to keep you entertained.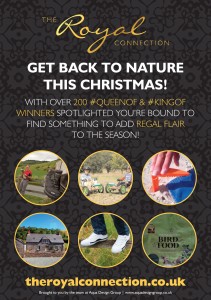 This is just a selection of the products and services from #QueenOf and #KingOf winners, so why not explore for yourself and visit theroyalconnection.co.uk