As the title of this blog suggests, when thinking about business exhibitions you do in essence need to become an exhibitionist!
The following is the our viewpoint of how you could best project yourself when doing business shows and networking events.
Thinking small
I know that's a bit of odd start but your first port of call at networking events and business shows will be the humble and always underestimated Business Cards.
You may already have this covered, but be sure to follow some simple rules:
• Keep within your branding colours
• Add us much relevant information permitting (business address, phone numbers and social media)
• Make it interesting
In the case of Comms-Byte @commsbyte the use of icons to denote contact type, a solid colour back and spot uv finish on the front make all over interesting package.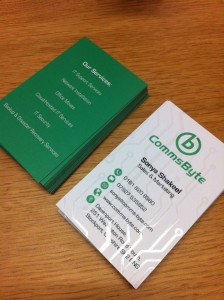 Made to inform
What information do you want to give out at shows and networking events?
From a double sided leaflet, booklet or brochure the possibilities are endless but you have to think about your budget, what level of information you need to provide and if you want to pair this with existing information available on your website.
For fellow #SBS winner KGC Engineering @KGCEngineering the idea was to give a brief overview, keeping the text content simple and making it more visual to show off the working process of classic car restoration and showing off their #SBS win.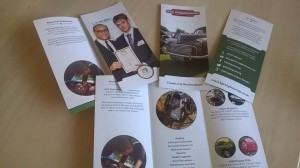 Brand fashion
You may want to stand out with branded clothing or other material that will set you apart in a crowd. For branded clothing that could be anything from branded polo shirts to branded shirts and caps, it's all a matter of the nature of the business what image you want to project.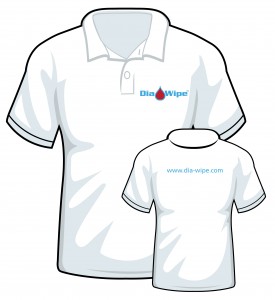 You may on the other hand want to keep it simple and use a custom branded name badge, thereby quickly making everyone aware who you are and what the business does without going to a greater expense of the workwear.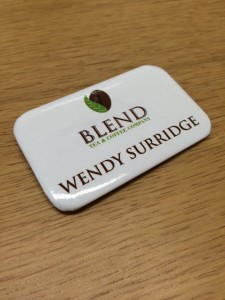 A banner by any other name
There are lots of choice when thinking about banners, from PVC Banners and X Banners all the way through to Pull up Banners with a varied price range too. When choosing the banner for your event or business expo look at what needs to be said and if you need a larger or smaller style banner and depending on use how durable the banner is going to be.
For fellow #SBS winners Baker Thompson Associates @BakerThompsonAL they chose to with an X Banner due to the size and weight for ease of travelling overseas for training and conferences.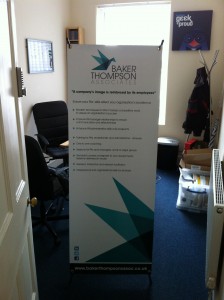 As they do a lot of artisan markets and fairs, BubbleOff! @bubbleoff chose to stand out with a PVC Banner for the front of their stall.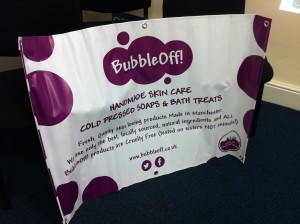 The big show
You've got everything sorted, your banners and leaflets are ready and all you need to do is get your stand set up for the duration of the trade show or business expo.
For Dia Wipe @DiaWipe they opted to have the banner at the back with table of leaflets and a bowl of sweets, giving them the room to talk to a few people at a time within their stand.
For GWR Fasteners @GWRFasteners due to the size of their stand, they went with two different style of pop-up banners with a stand alone stand to present their leaflets and gave them to room to talk to businesses during the show and made their tag line "Screwing the world together" unmissable and a talking point.