Now that I've got your attention. This is the core of an idea to help market a business in a fun and unique way.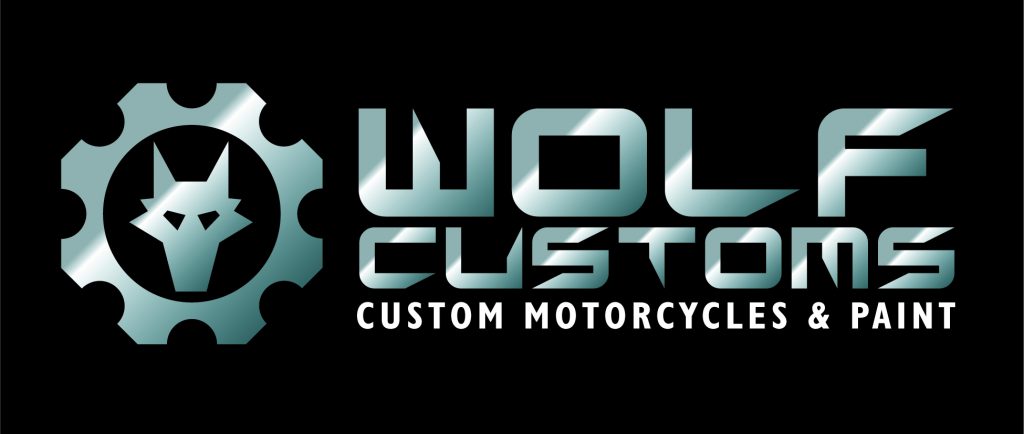 Apart from the obvious marketing tools such as Business Cards, Leaflets, Banners and Vehicle Graphics is there anything else a business can do to market themselves differently?
Welcome to Wolf Elite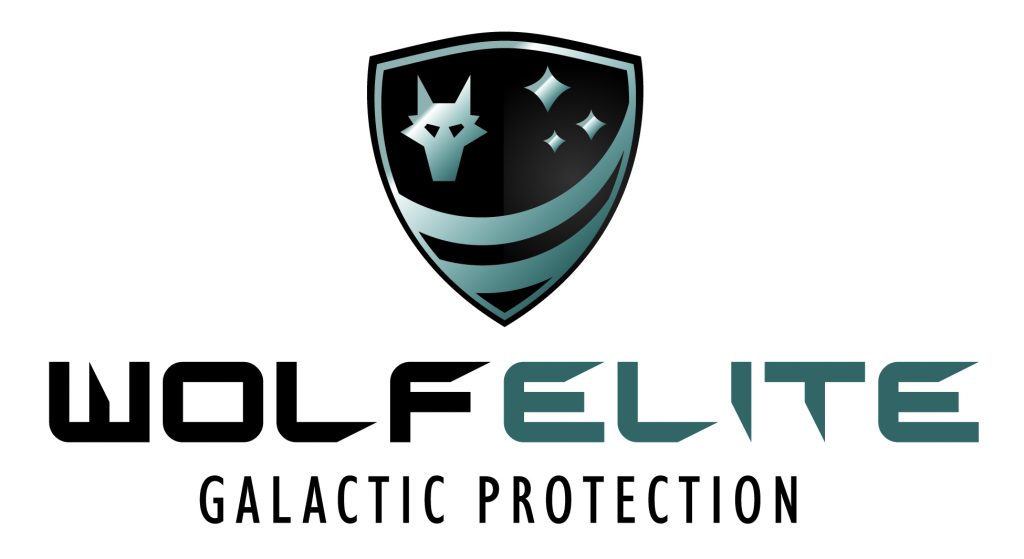 This was born out of two ideas. From my childhood a cartoon series called Galaxy Rangers.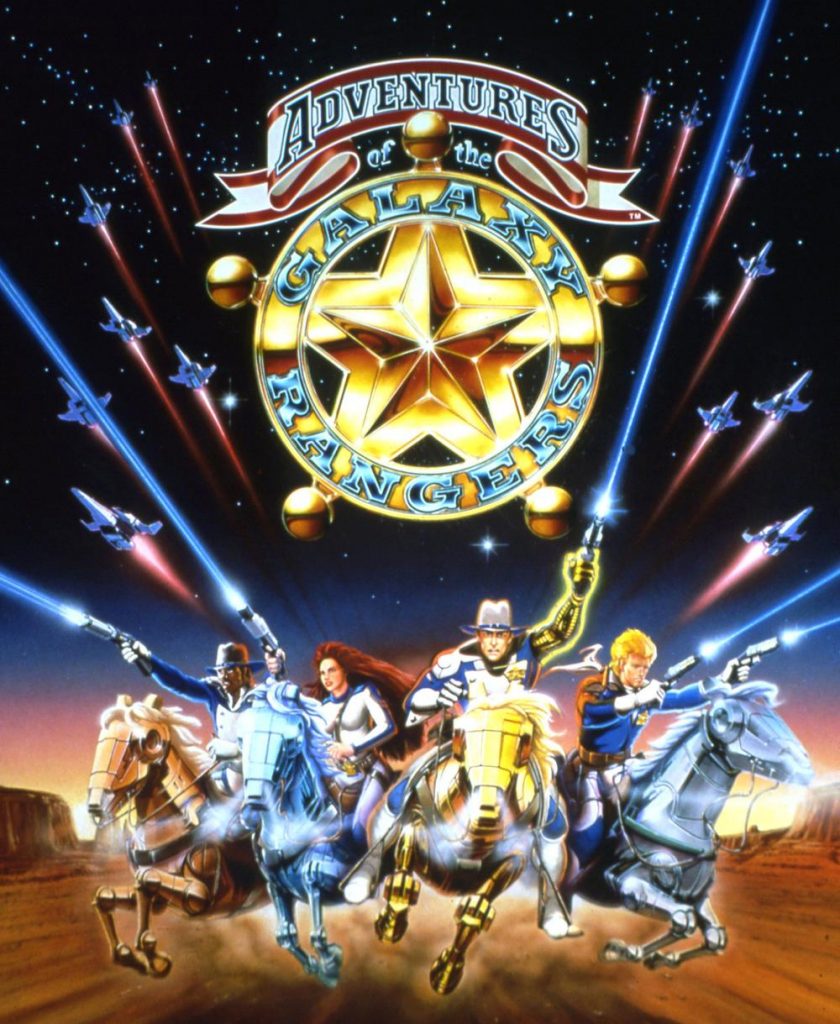 And the uniform style of something more recent. Marvel's Agents of Shield.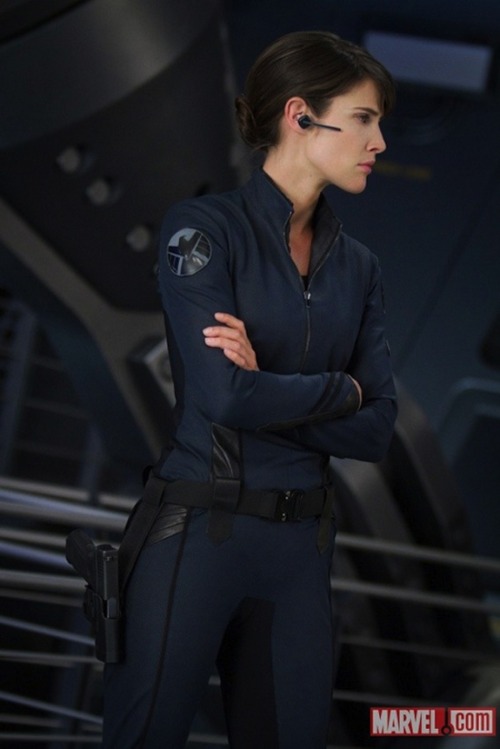 What is Wolf Elite?
An elite crime fighting force based in the future fighting against thieves, liars, cheats, criminals and galactic trolls. They used advanced motorcycles to fight against criminals.
Agent Midnight
He is from a species of humanoid Wolves, called Lycan. Who escaped from the Drax along with a small group of his people. Their culture is based on first nation beliefs that have a symbiotic relationship with their planet of origin and have highly tunes sences, which are highly prized by both friendly species and criminal elements.
Sparks
A bearded old human that's been through a few wars and has the tattoos to show it. A wiz with mechanical and electrical engineering, he helps the team keep their motorcycles repaired and in full working order.
Agent Falls
She's more than she appears. Telepath and expert in weapons and tactics.
Agent Quinn
Communications and covert operations specialist.
Cor-bit
A robot that helps Sparks with repairs and also invents technology to support the team.
Drax
A galactic troll like species called the Drax and run a criminal organisation called Steel Viper that are responsible for criminal acts such as theft, slavery and strip mining planets for resources to name a few.
Welcome to the Wolfpack
For the kids, there would be colouring projects, puzzles and prizes. Wolfpack would be based on the Wolf Customs logo but a more cuddly version.
Marketing tools
Some examples of the marketing that can be put into practice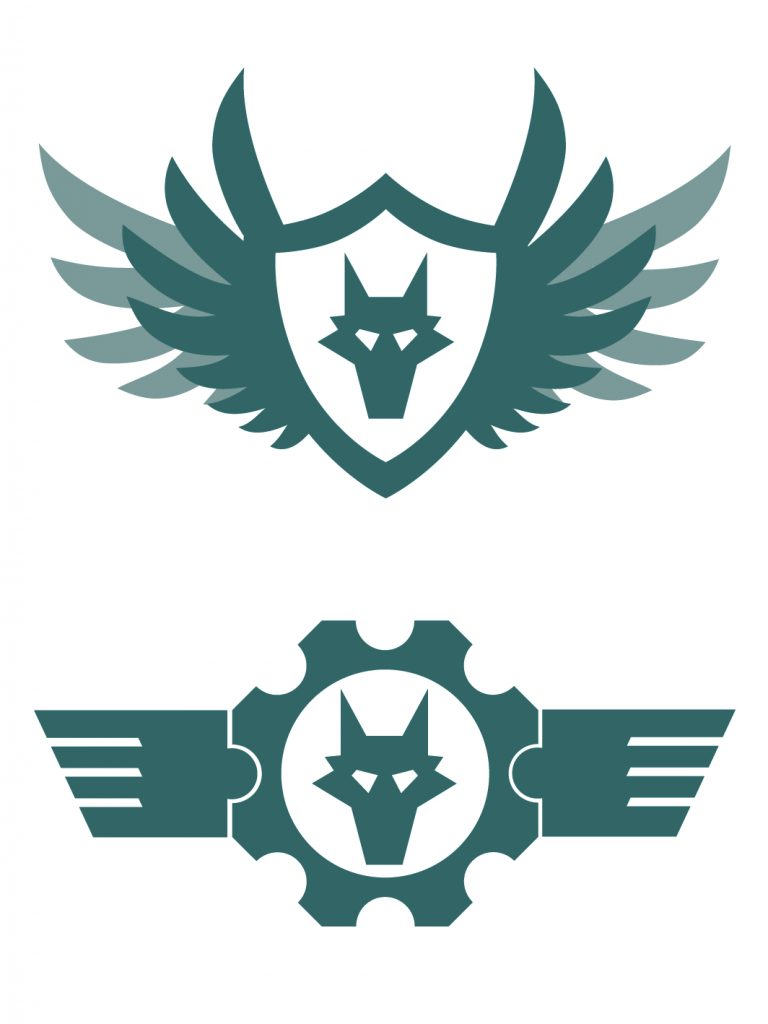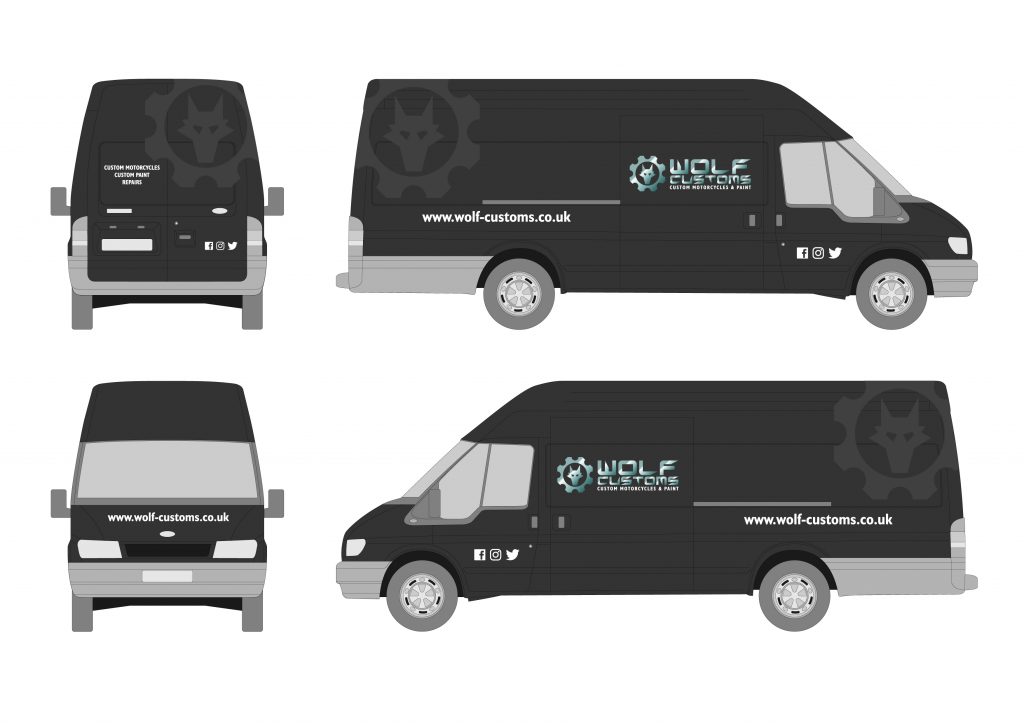 I hope you have found the blog of interest and if you'd like to discuss your marketing needs, please feel free to get in contact.