I've written a previous blog about the #QueenOf day and #KingOf day Twitter competions, but as it's been over Eight Years since the competition has started thought I'd update.
The competitions started during the Diamond Jubilee celebrations for Queen Elizabeth II in 2012 as a fun way of promoting women in business with the #QueenOf day compeition, this then grew to include men in business when the #KingOf day competition was introduced.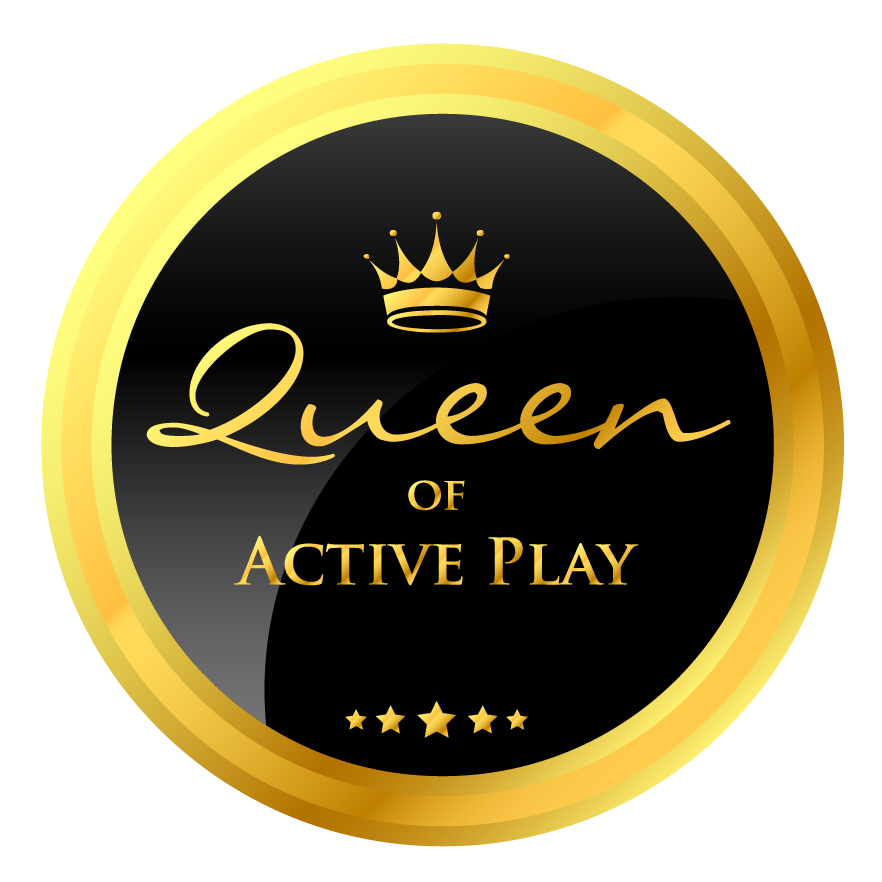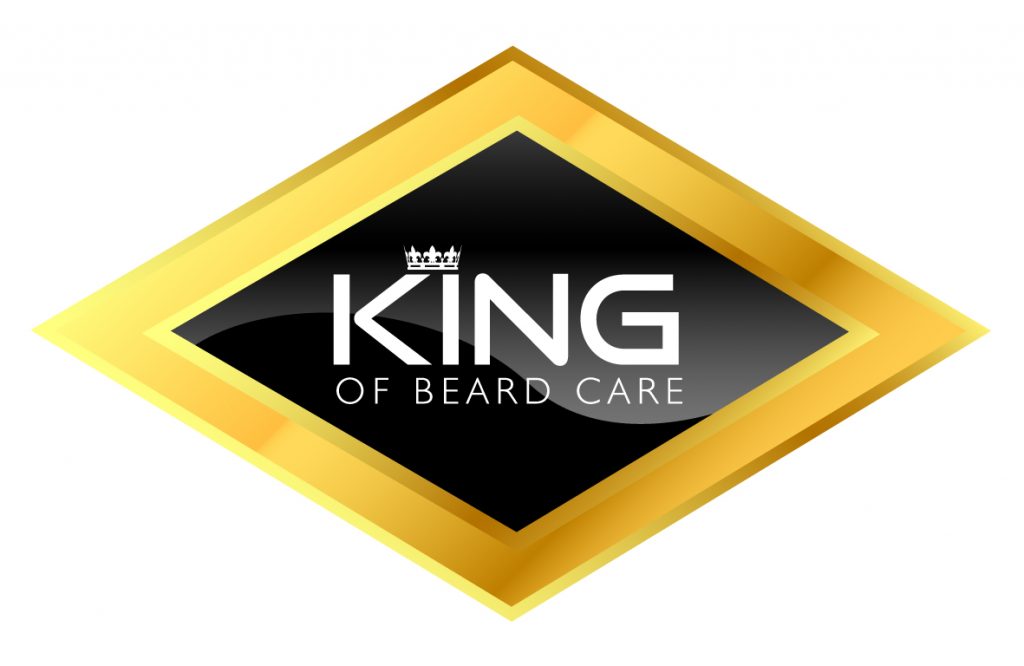 In the beginning winners only received the badge, to be honest I was a bit poor when it came to promo as was the main Twitter account @AquaDesignGroup doing the competition. When the competition was fully launched Andy @ADG_IQ was brought as the resident 'Aqua Pro' to oversee the competitons and promote the business.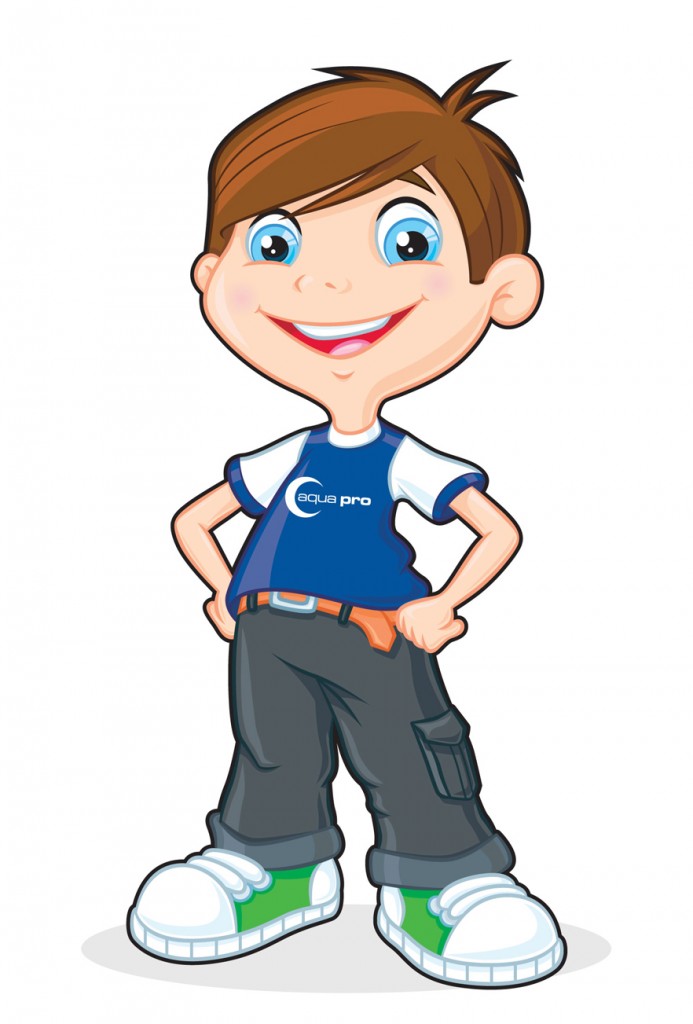 This was a surprise to say the least that within 6 months of Andy being launched he had a pretty good following of his own (not bad for a computer generated character).
One thing led to another and decided that a winners website should be lauched as a permanent base for winners to promote their businesses and for people to find out more about the competitions, which came about as theroyalconnection.co.uk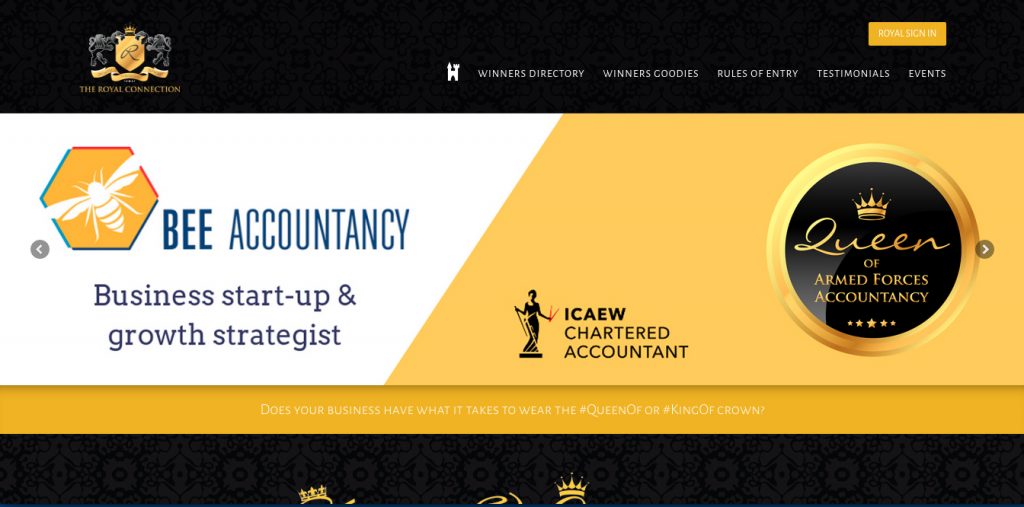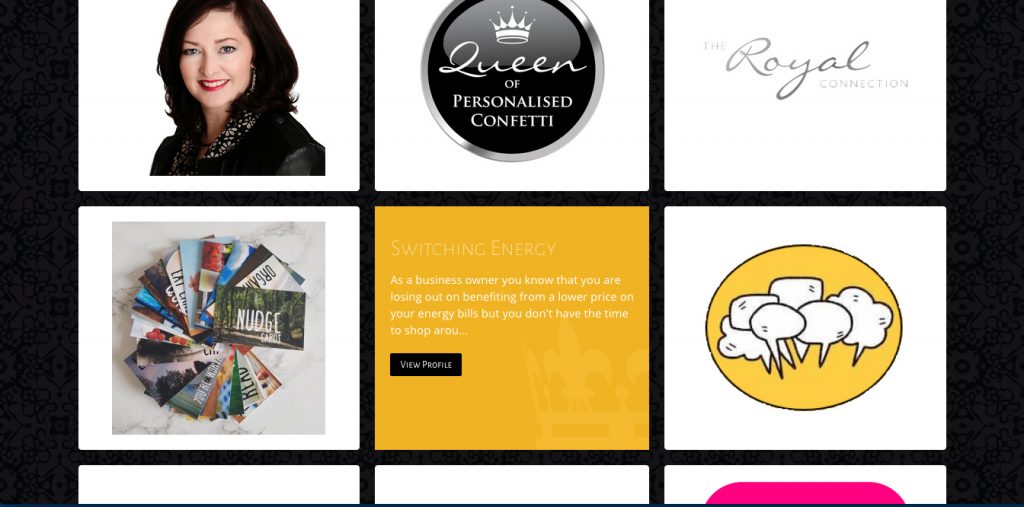 The initial The Royal Connection logo needed updating and being a bit more bling, so was re-designed to be a bit more regal.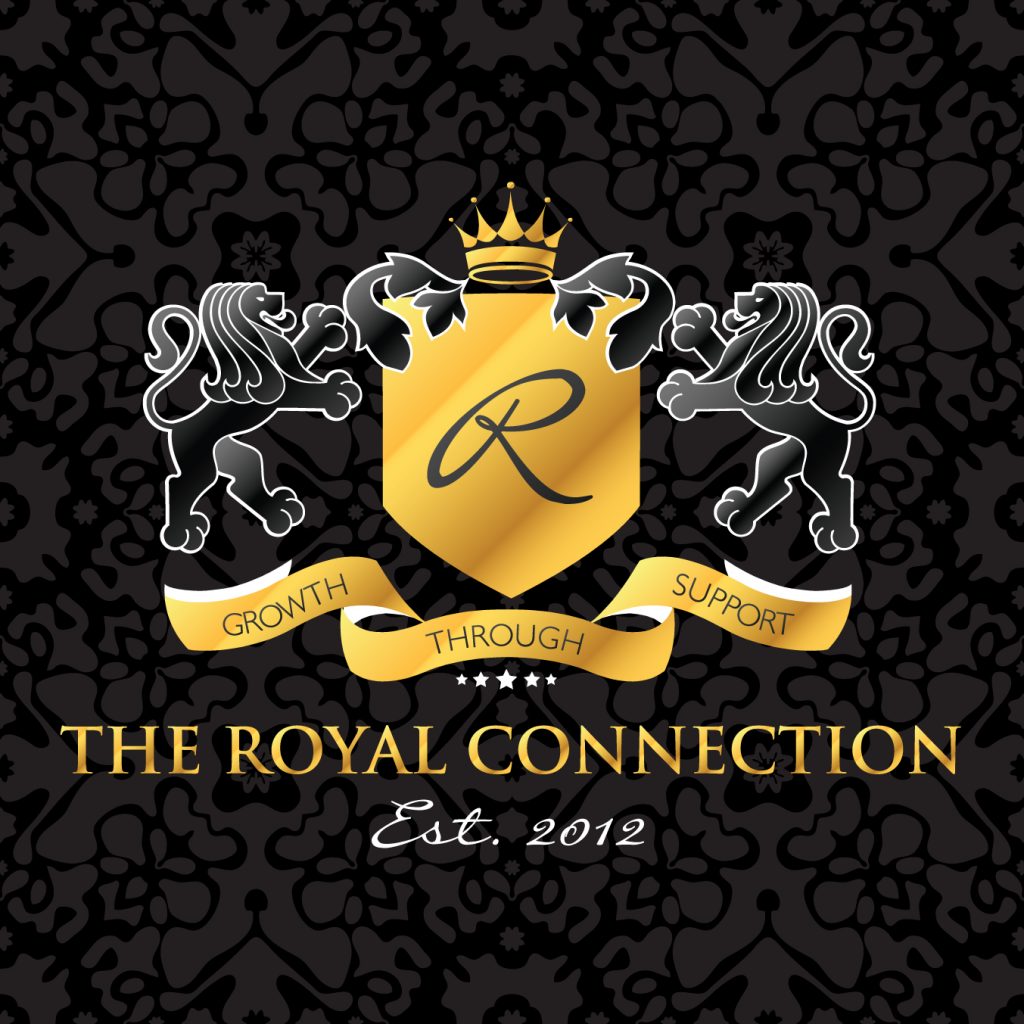 Through the website, I was then able to broaden the promotion of winners more with the introduction of the monthly winner spotlights which were two #QueenOf winners and two #KingOf winners that were featured on the front page of the website and on the monthly MailChimp newsletter.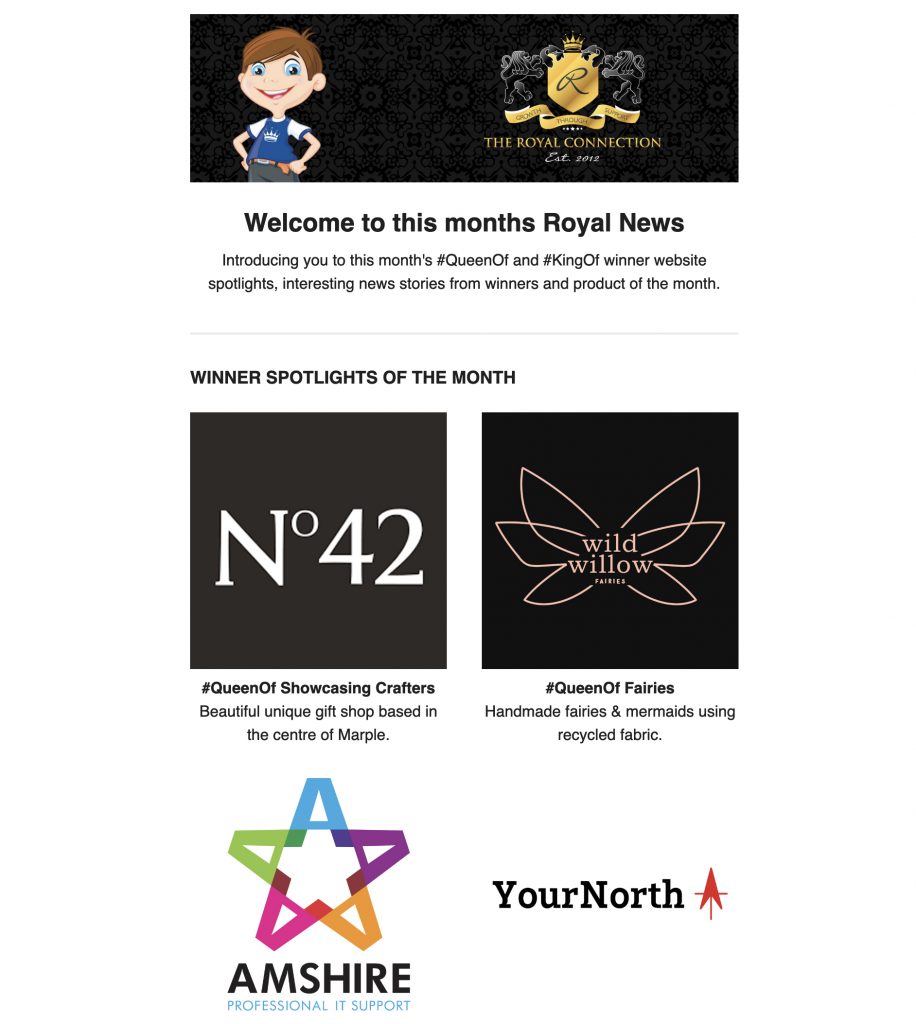 MailChimp newsletter goes out to just shy of 1,000 winners each month and only to those winners whos businesses are registered on the winners website (due to GDPR).
The competitions are more than a badge as you can see and when winners started asking for material to show off their win, I developed a range of #QueenOf and #KingOf winner goodies from Certificates, Mugs, Mouse mats, Coasters and a Trophy.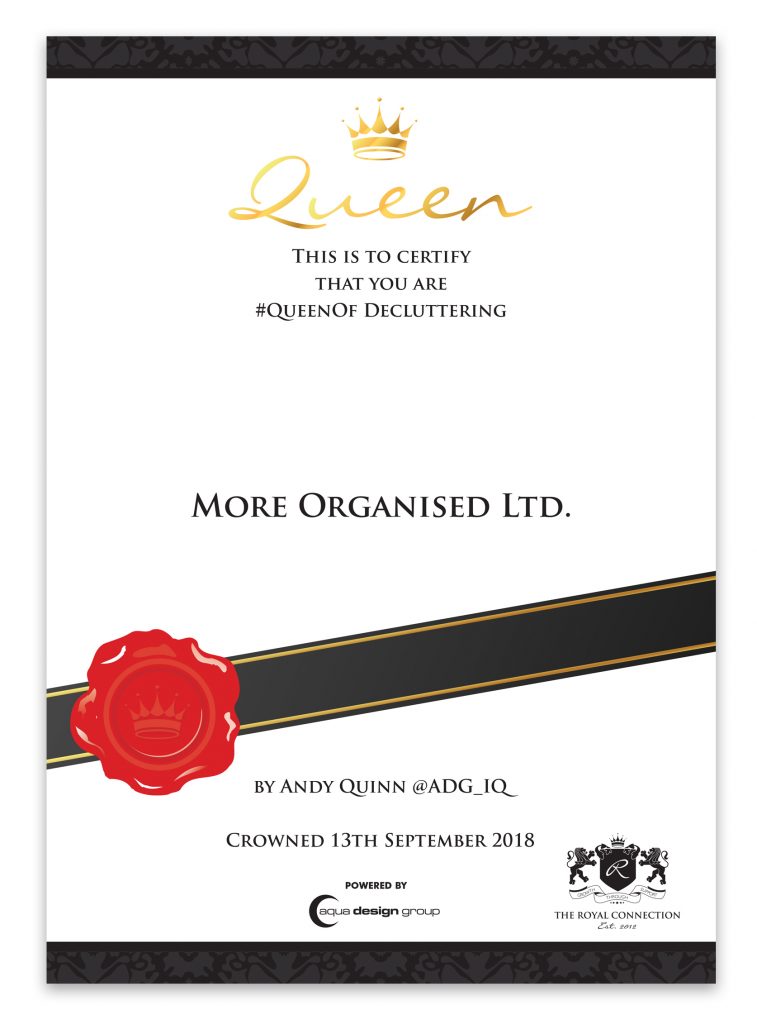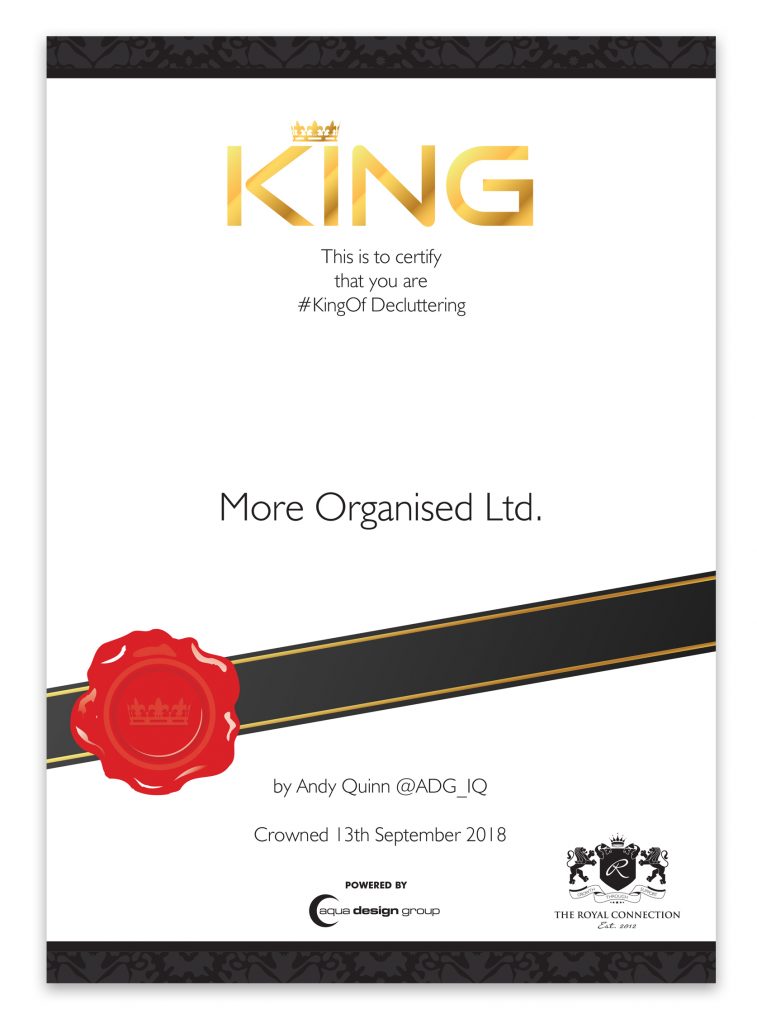 You can also purchase wooden hearts from #QueenOf winner Ribbon of Hearts too.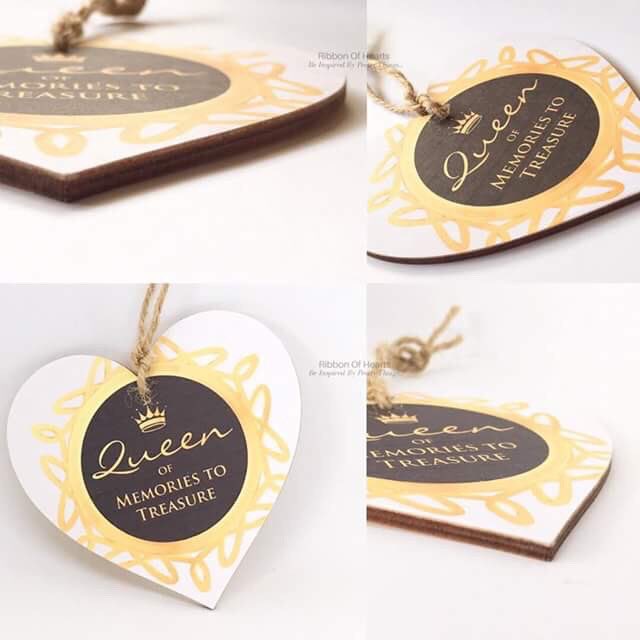 As #QueenOf and #KingOf winners, you can also get access to the 'Made by' badges, so winners can put on their websites and on their social media channels that they are #MadeByQueenOf or #MadeByKingOf.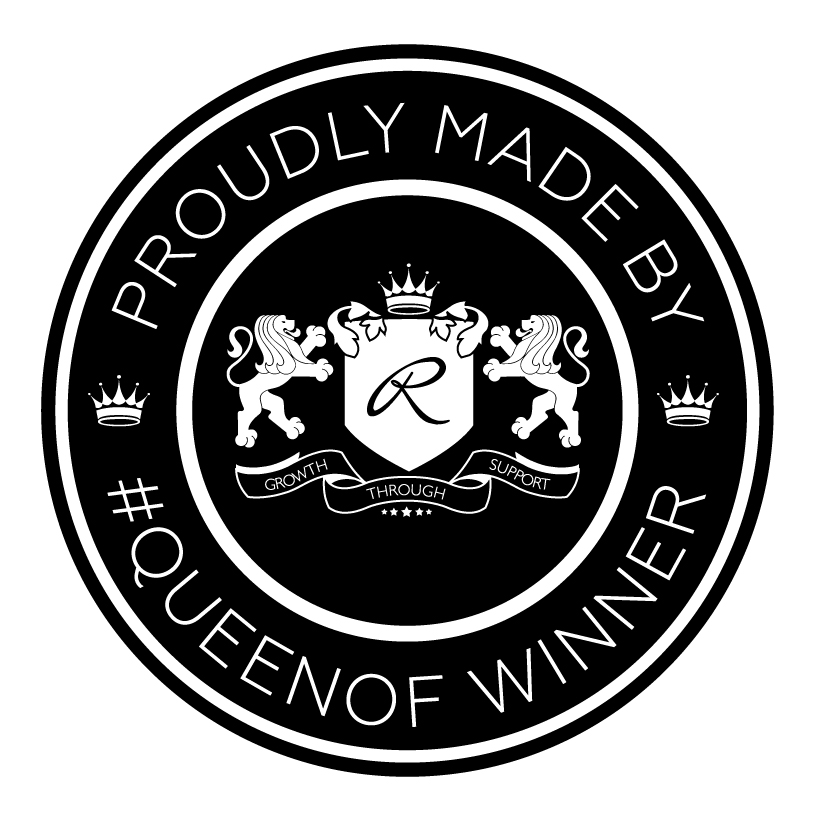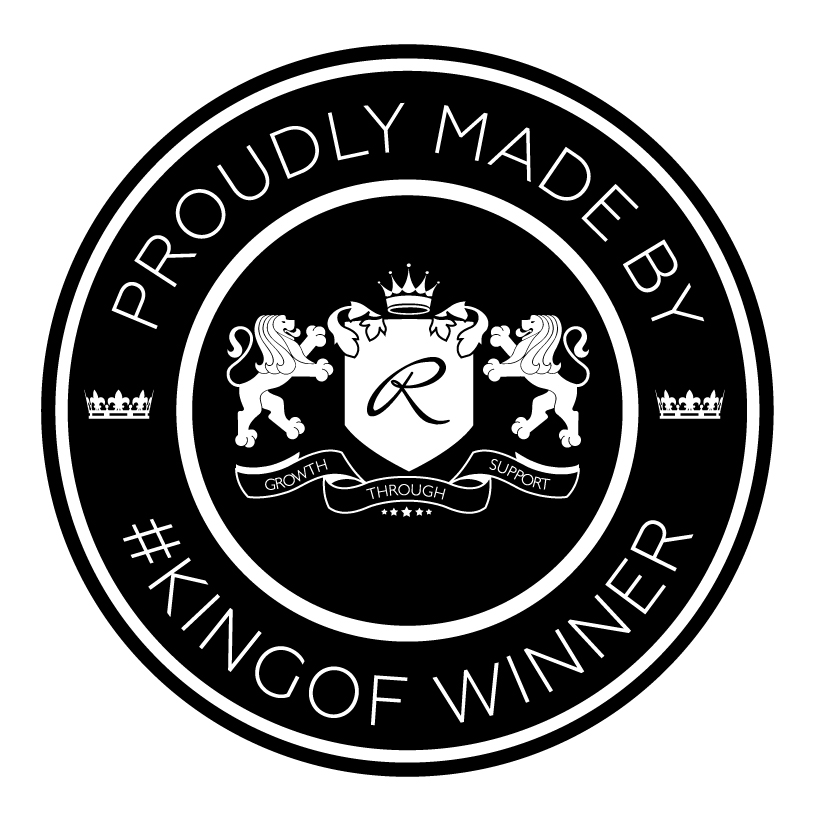 I'm thrilled to receive feedback on how businesses are finding being a #QueenOf or #KingOf winner and you've got to shout about that sort of thing.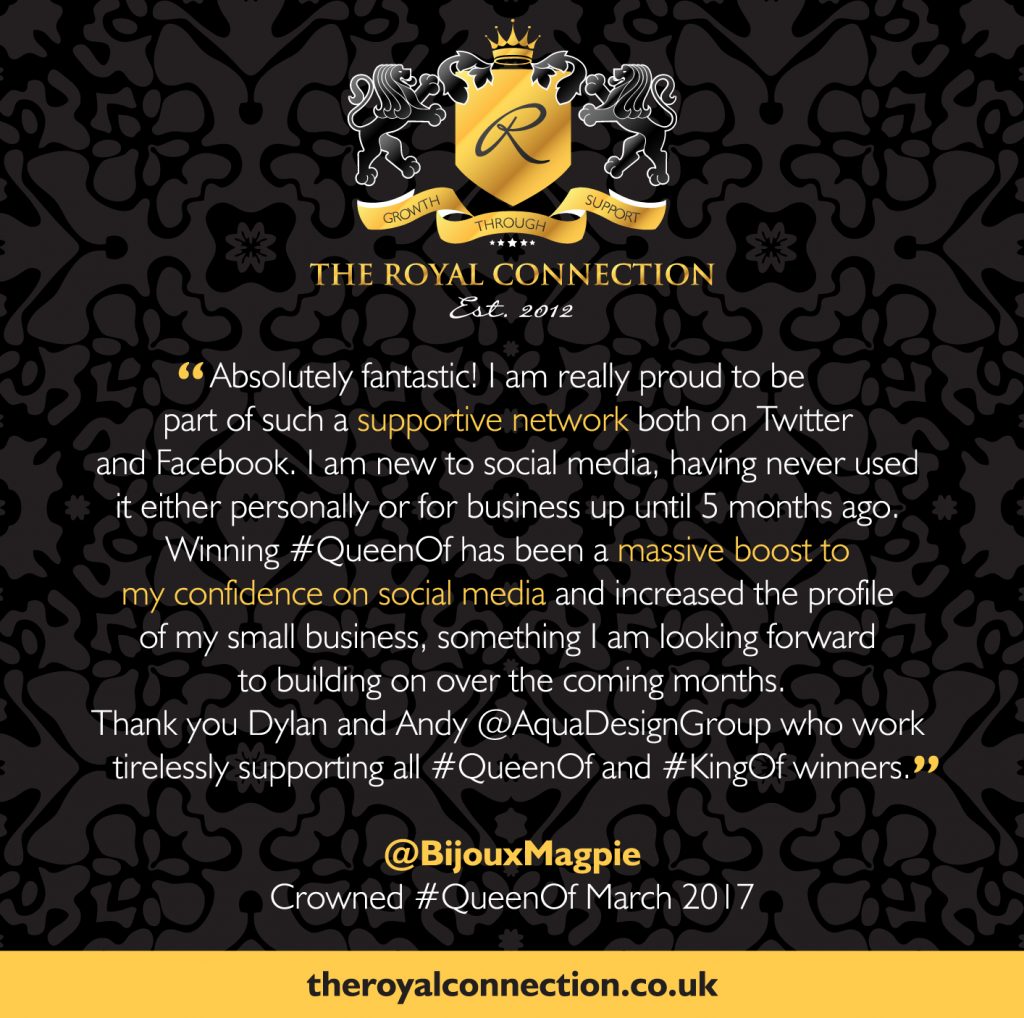 Going forward I'd like to organise an annual winners event, so winners can network physically. Provide insight from visiting guest speakers and have a fun day of catching up with old and new winners.