Some may ask why this blog has been written, but as the description says, why not.
Ever since Robbie Cumming had a series on the BBC and I found out about subsequent YouTube vloggers talking about their own canal boat journeys, be it the restoration of a boat or buying a sailaway and doing the fit out themselves I've cought the itch, so this is my means of expressing it.
Type of Canal Boat
After seeing many different types of canal boats I'm torn between two styles.
It would definately be a semi-traditional Stern, which would allow more people to be around whilst driving the narrow boat and navigating the water ways.
The bow on the other hand is a tricky one. The look of the traditional style shorter design would be good for navigation but limits outdoor space. Which is why I'd prefer a Tug style or a Tug deck style.
I would also prefer a reverse layout in which the gally (kitchen) would be the first thing you enter from Stern, so boots can be stored underneath steps and have easy access to a brew before getting on the Stern to travel.
In terms of length (depending on bow) would be 57ft to 62ft.
Power
After seeing the new technology available and what it can do on other narrow boats I'd opt for a hybric which would be the boat equivelant of that used in road vehicles but with a caveat that I'd like the Diesel engine to run of non diesel oil, such as vegetable oil (not hydrogen treated).
Solar panels would also be used on the roof to maximise the posibilities to power the boat when moared up or on the move.
I'd also opt for a bow thruster and remote operation to allow me as a solo boater to get through locks and swing bridges safer and easier.
Heating
I'm a semi traditionalist in my view but I'm also aware of the fact that it's good to have a back-up.
So there would be electric radiators etc. powered by the batteries I'd also want a wood burning stove that would be used for both heating and cooking. This is then good for conserving power depending on mood, weather, season and type of cooking.
Toilet
It's an unusual topic but does spark debate amongst the boating community. There are four options available. Pump out, in which you have a tank on the boat and then you have to pay for it to be emptied. Cassette, in which you have to empty at designated facility points dotted throughout the canal and river network. Compost, as the name suggests disposal is at green recycling points at facility points and Incineration, now this is the one that intrigues me. You still need to empty it like a cassette toilet but it's ash that you're disposing of. Which is why I'd opt for the Incineration.
Security
I've seen a lot of inventive and heavy duty security used by a range of canal boat vloggers.
For me I'd like to keep things very subtle. Double glaving, secure locks and some rather interesting other features that would be in built as part of the narrow boat design.
Design
I'd want marine wood used on both the Stern and Bow and have the hull of the canal boat being seemless without indents and have a clean look when on the water.
This is where I want to be a bit different in the internal layout. I see a lot of boats both old and new still using traditional doors to seperate space and I'd like to have internal sliding doors that would seperate the bathroom, bedroom and open plan kitchen and lounge spacw with dinette and fitted furniture throughout the narrow boat.
Colour and design would be a simple scheme, with hand painted name and Canal and River Trust registration number.
Style
This is where I go off on a bit of a tangent. I've been looking at small space builds, narrowboat vlogs and off grid living such as campervans and due to the nature of having a narrowboat and it's width I'd like to have a clear seperation between galley, saloon, bathroom and bedroom.
To that end, I've been looking at a well known scandinavian furniture brand who design stuff for small spaces.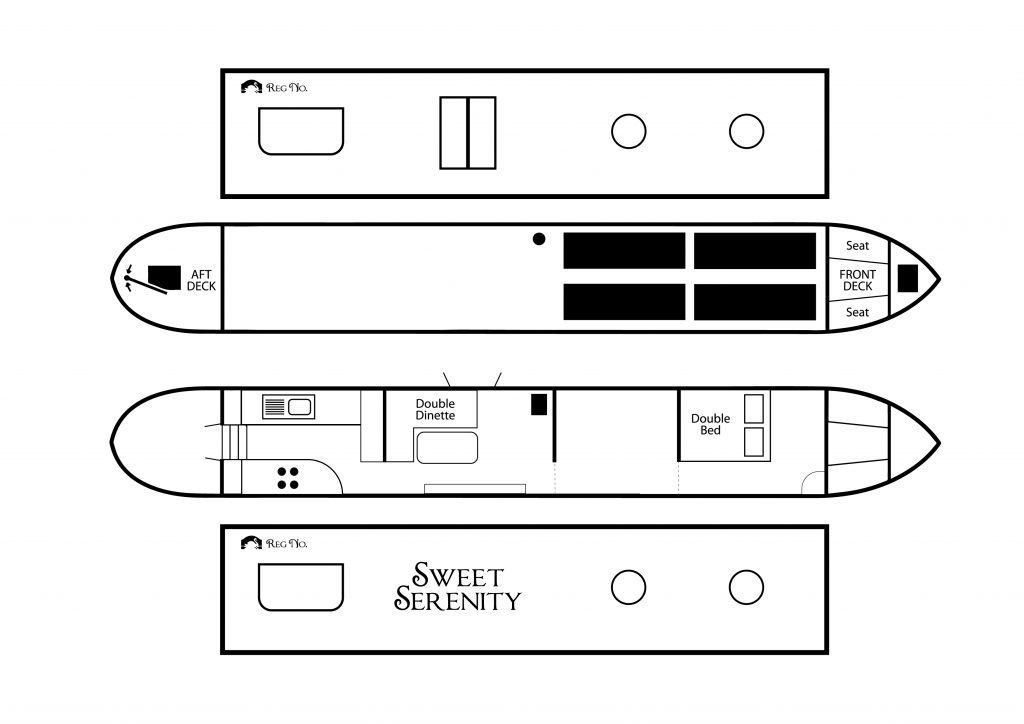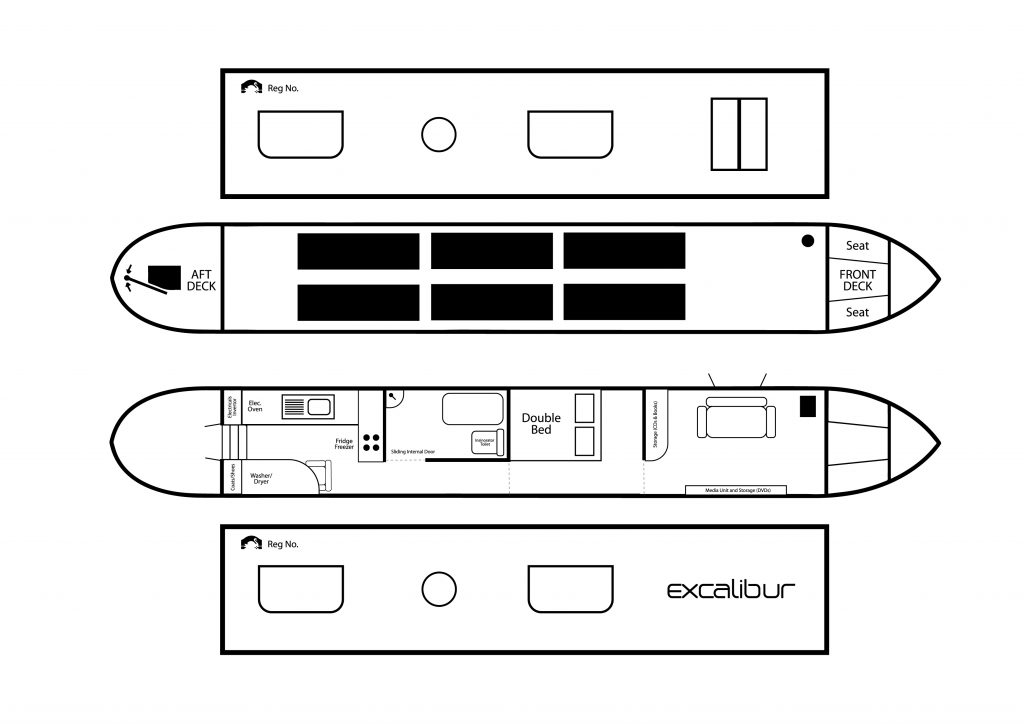 If you'd be interested in finding out more about life on the British waterways, here are some useful links.
Robbie Cumming
https://www.youtube.com/@RobbieCumming
Earle Writes
https://www.youtube.com/@EarleWrites
Crusing Alba
https://www.youtube.com/@CruisingAlba
Cruising The Cut
https://www.youtube.com/@CruisingTheCut
Holly The Cafe Boat
https://www.youtube.com/@HollyTheCafeBoat
This Tiny Life
https://www.youtube.com/@thistinylife
May Moon Narrowboat
https://www.youtube.com/@maymoonnarrowboat
Ben and Emily
https://www.youtube.com/@BenandEmily
Danni and Joe
https://www.youtube.com/@DanniandJoe
The Nomadic Crobot
https://www.youtube.com/@TheNomadicCrobot
Boat Time