With a combination of Brexit, Covid-19 and now the Cost of Living Crisis this blog showcases a variety of small business.
A Little Furniture Shop
An award-winning range of custom-made chairs, sofas, and footstools tailored to you, giving you a stylish way to put up your feet. If it's a large footstool, small sofa, or statement chair you are looking for then they can help.
They are now in their 20th year as a business for unique quality furniture, and they put this down to the personal service we provide. Each piece is created, upholstered, or re-upholstered by Mark, so you can be assured that the people you speak to are the same people who will be making your order.
https://www.littlefurnitureshop.co.uk/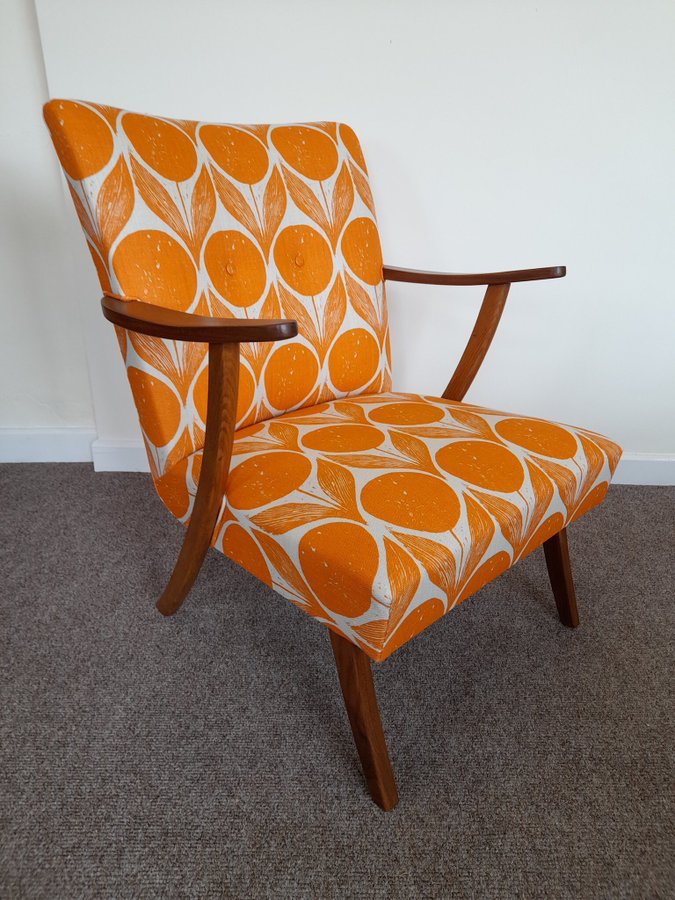 Attavanti
Attavanti, an exciting and rapidly growing online business supplying fine Italian leather designer handbags, business and travel goods and accessories.
Their range encompasses the best Italy has to offer in either contemporary or classic styles. An exquisite range that will suit any occasion and you.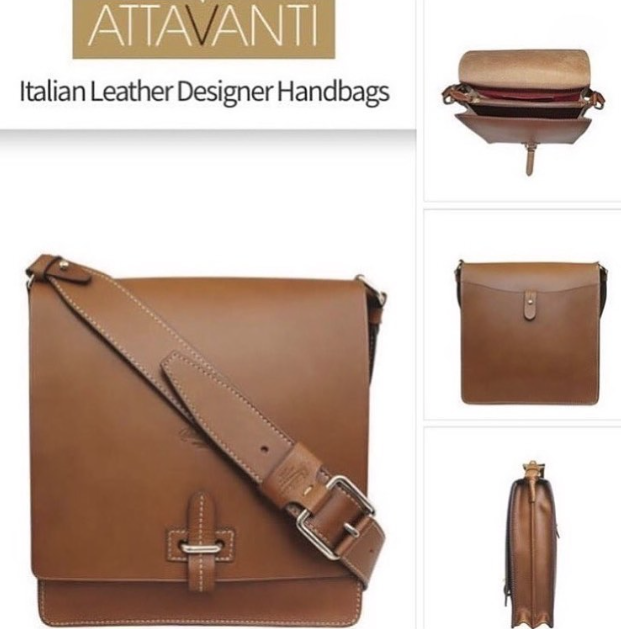 CharlesTed Interiors
CharlesTed encompasses simple, timeless key pieces which help you create a beautiful, effortlessly stylish home.
To this day, they both still source every piece on the website; and they won't ever stock anything they wouldn't have in their own homes.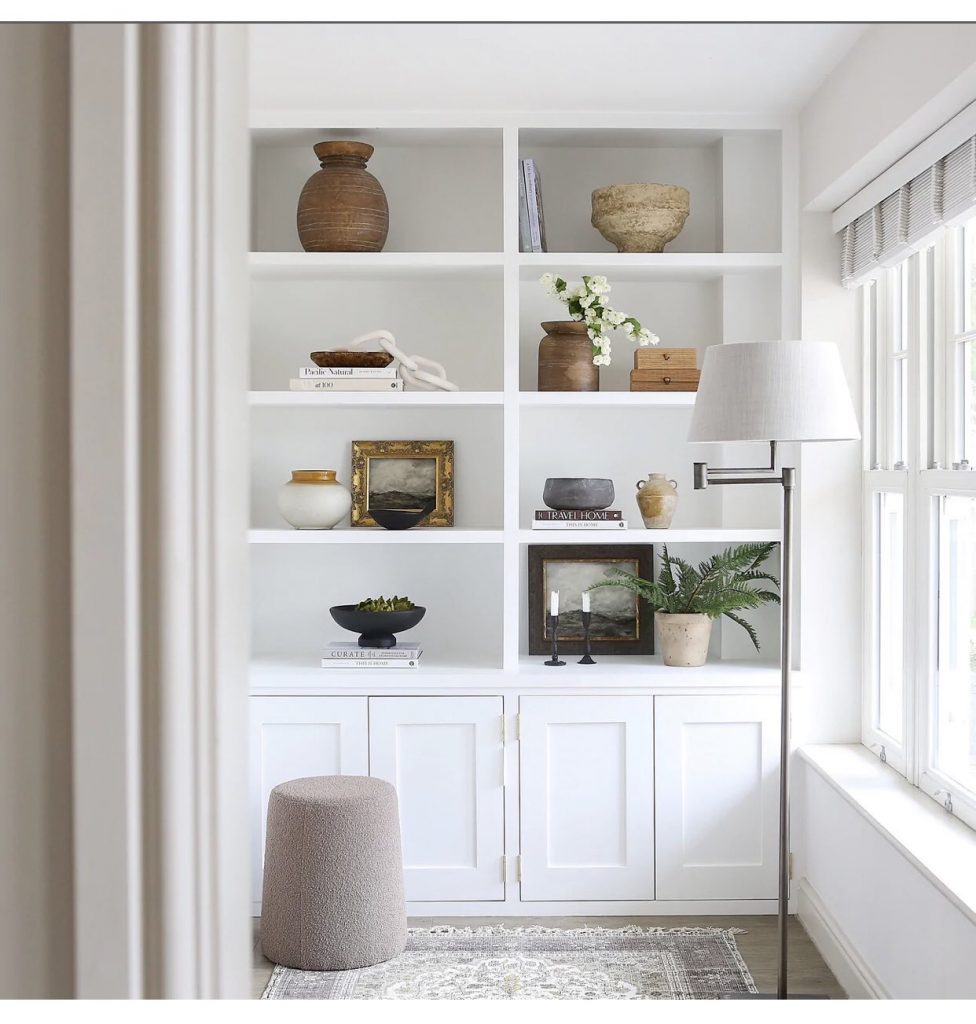 Essench Health & Beauty
Award-winning formulas, herbal infusions, and cosmetic products are all developed in-house, are cruelty-free, palm oil-free, vegan-friendly, and use ethically sourced ingredients. They now use their expertise to assist people to build their perfect natural beauty brand, giving them as much help as they need in taking their ideas to fruition, and ensuring complete legal compliance to sell them online and on the high street.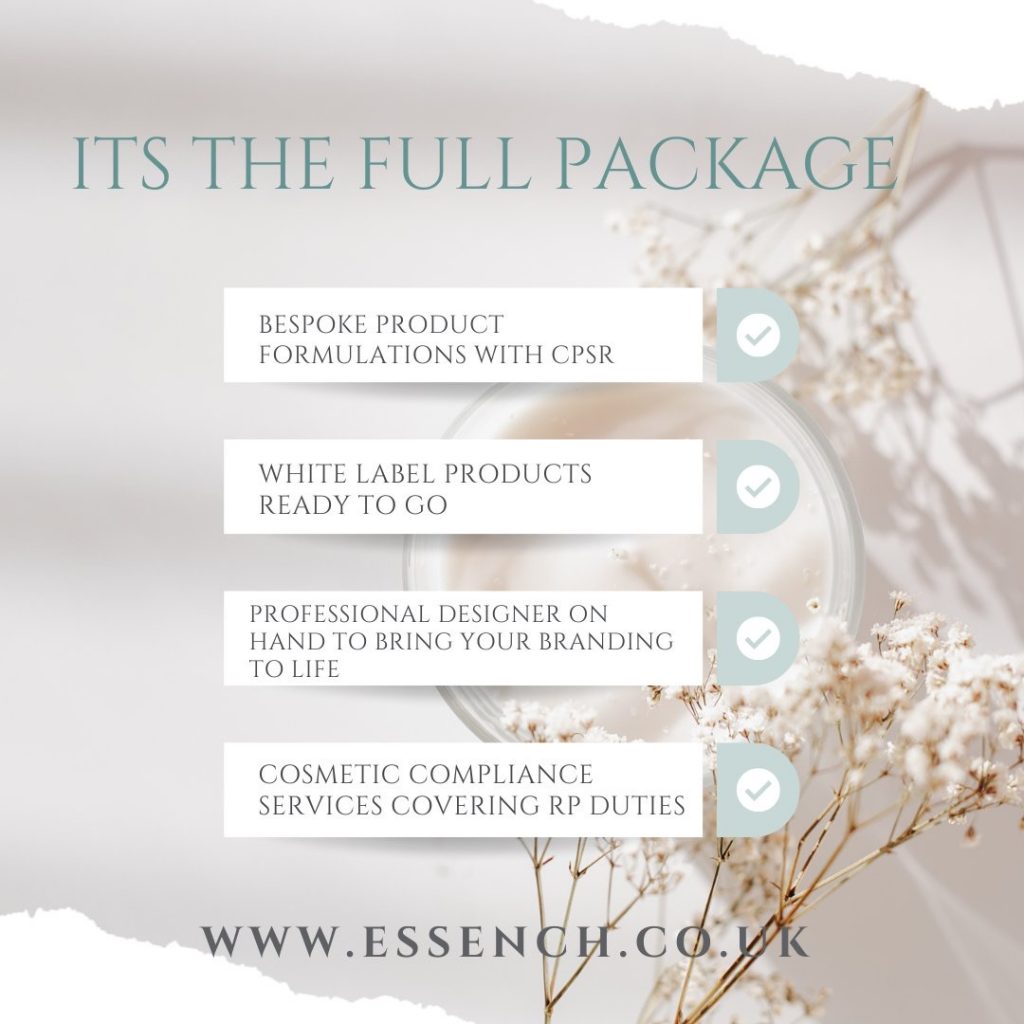 Glitterwitch
A small family business run by Janet, and her husband David in Sevenoaks Kent. They began back in 2012 by importing glass seed beads and beading patterns from Denmark and selling them via mail order. As their range of goods expanded it soon became clear that they needed a website and their first one launched soon after.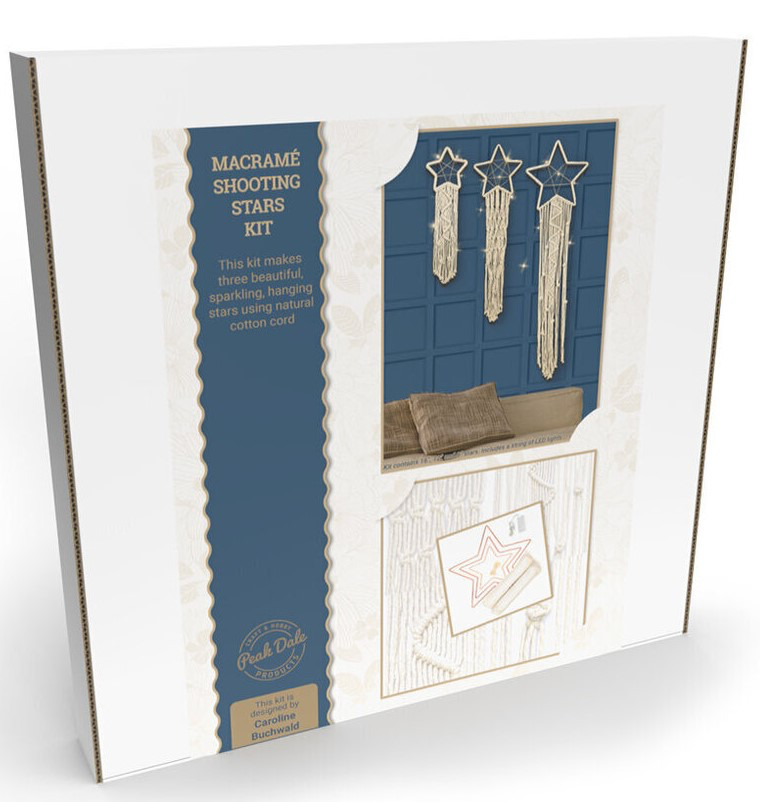 Handmade by Tinni
Handmade by Tinni was founded in 2020 to address the lack of colourful, fun biodegradable jewellery for fashionistas who love expressing their personality with unusual, statement jewellery pieces.
https://www.handmadebytinni.com/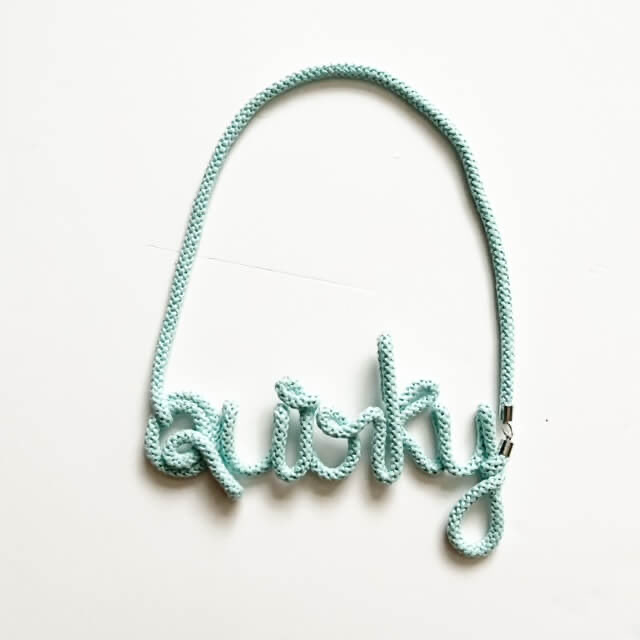 Help for Movers
Moving house can be a very stressful time, especially for families. Buying the HELP FOR MOVERS BOOKLET will help alleviate some of the stress with helpful TIPS, REMINDERS and CHECKLISTS….. to make moving home easier for you and your loved ones.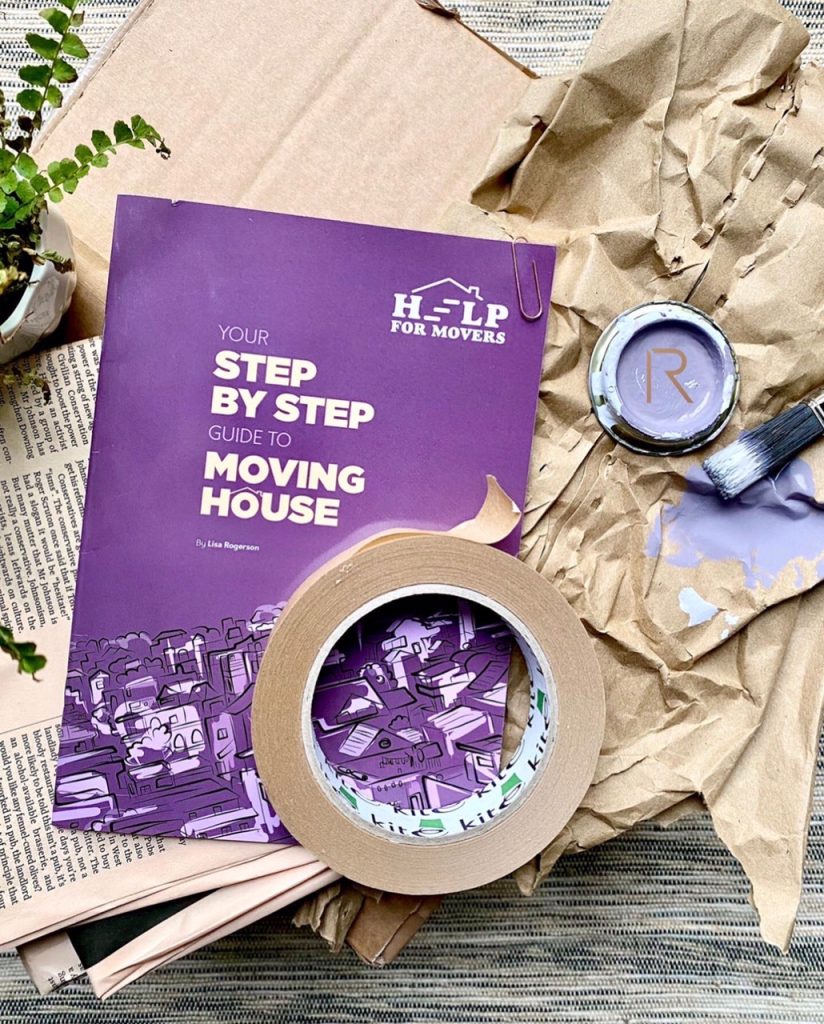 I Am Rachel
She began enamelling in 2005 when she attended her first workshop in Bristol led by Janine Partington one of the leading enamellers in the UK. By the end of the class she was hooked and a few years later she got her own kiln and all the equipment needed to start experimenting with different techniques.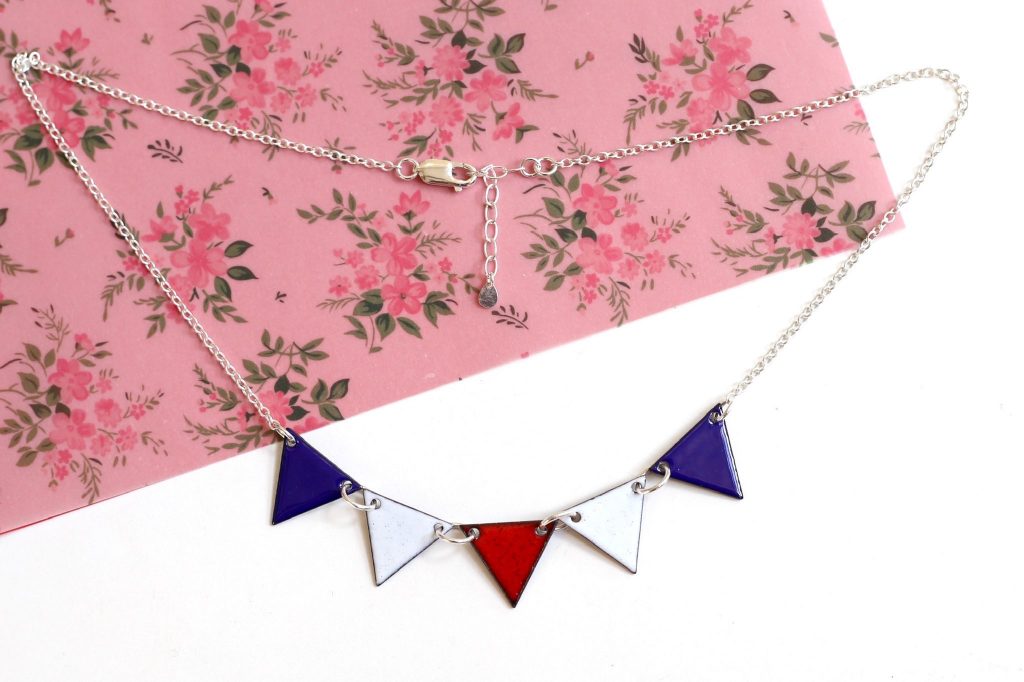 Kate O'Brien Art
An artist who loves using vibrant colour to create completely unique renditions of cherished architecture; from the City Hall to your own home!
Specialise in mixed media work, which includes vibrant ink, watercolours and tea staining which contrasts strong imagery with soft bleeding colour. Being based in Stockport, but having grown up in Derbyshire, she takes great inspiration from both the dramatic natural beauty of the landscape and the solid architectural forms which surround her.
https://www.kate-obrien.co.uk/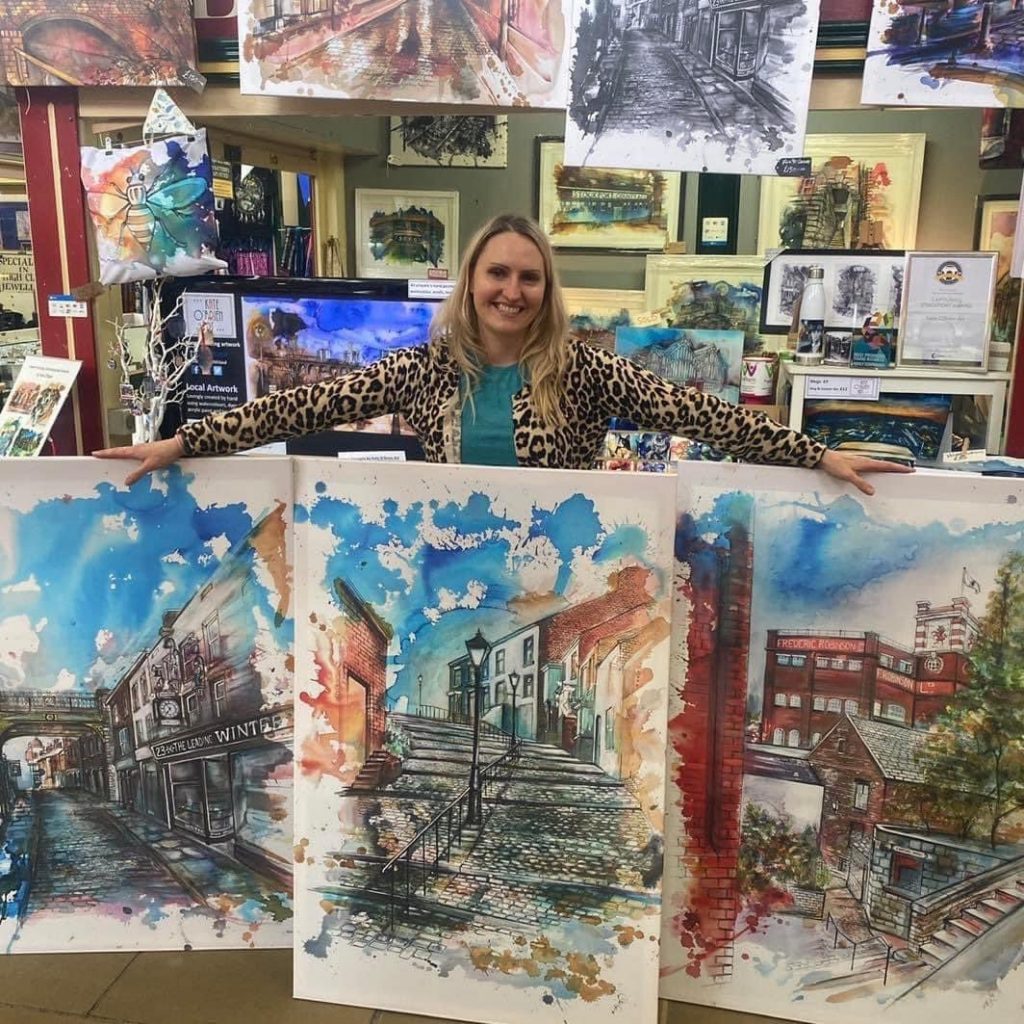 Lawn Master Nottingham & Lincoln
At Lawn Master, they specialise in making lawns look beautiful, and their lawn care treatment services can transform your lawn. Founded in the 1990s, Lawn Master has been serving customers with a professional and flexible lawn maintenance programme for over 22 years.
https://www.lawnmaster.co.uk/lawn-care/nottingham-lincoln/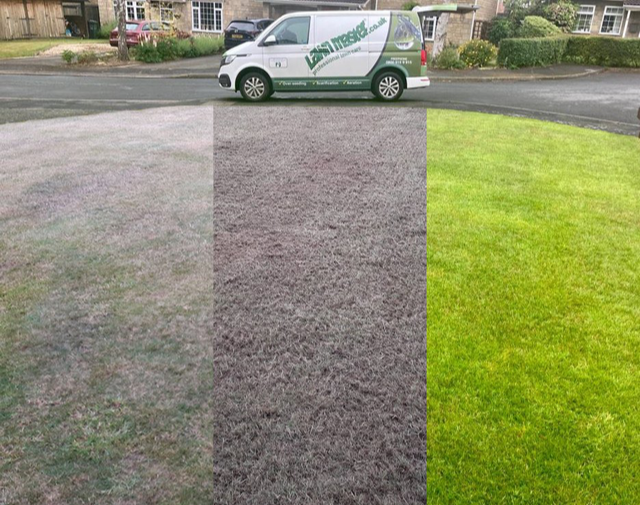 Mad Dog Coffee Co.
Producers of great tasting coffee that supports the homeless & animal rescue centres.
Their coffee is not only ethically sourced and carries the Rainforest Alliance Seal but it is also packaged using recyclable materials.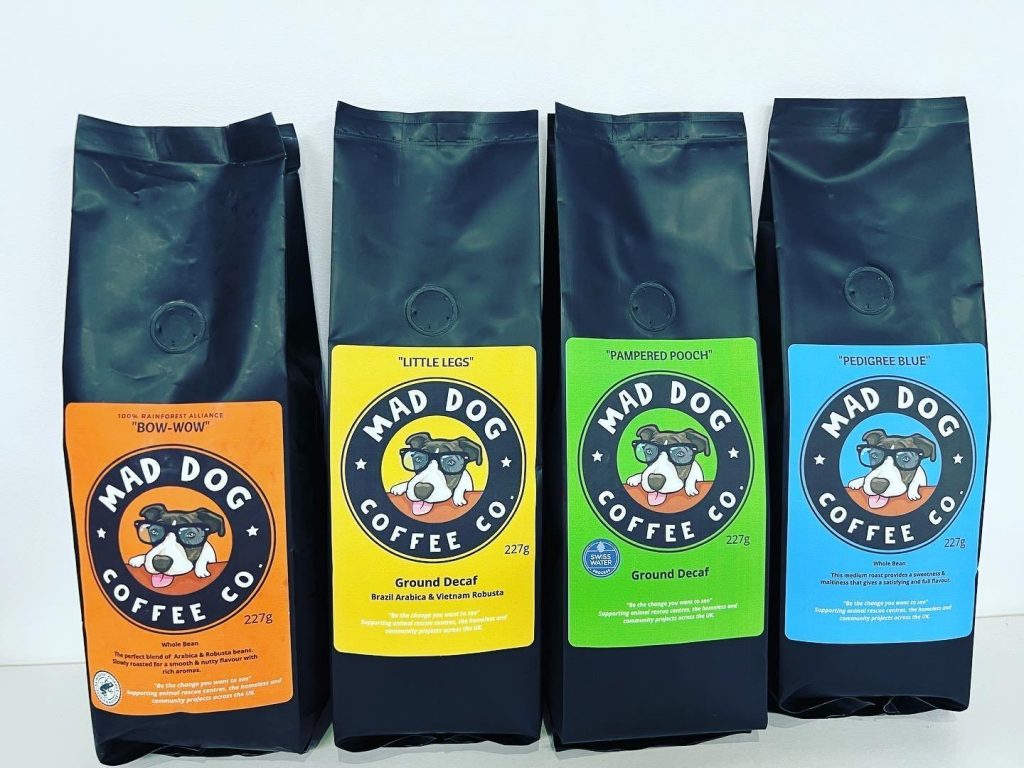 North Western Models
At North Western Models they believe that it's the detail that brings a model railway to life.
North Western Models was established in 2015 by Kevin Colley and Christopher Gore as an online model shop based in Stockport, Cheshire. Initially dealing with high quality detailing accessories and kits, North Western Models prides itself in serving the model railway community to promote the notion that detailing helps to bring a model railway to life.
https://northwesternmodels.co.uk/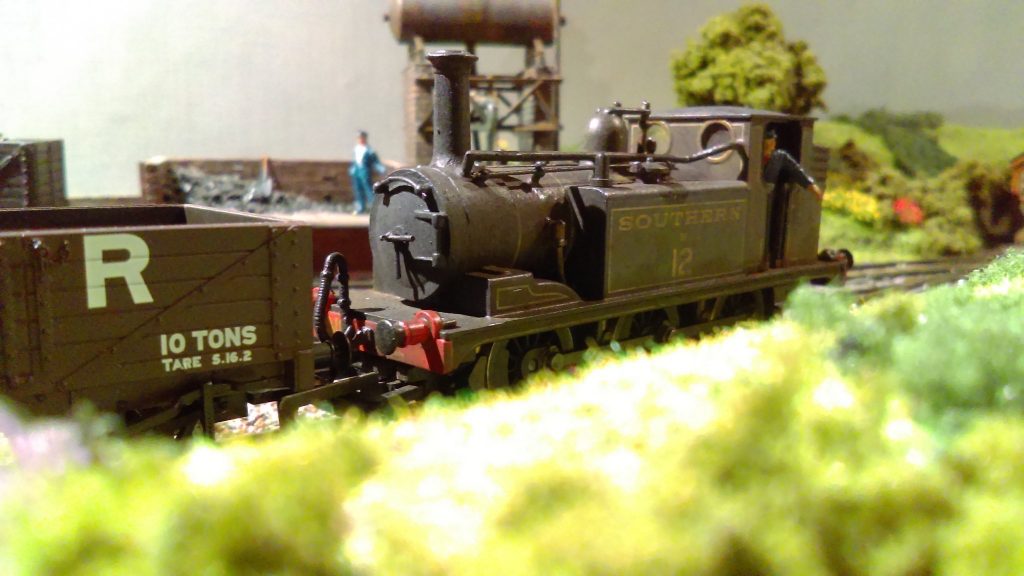 Poppy's Cupcakes
Poppy's Cupcakes London are an online bakery based in Chiswick, West London. Since 2013, they have been serving delicious treats to local residents and they'd love you to join them. People are all different and so are their Cupcakes. They love a challenge so let them prove that they are No 1 in London. Whether it's a Baby Shower London, Wedding Cake, Wedding Cupcakes or just a party, they are the people for "Cupcakes near me".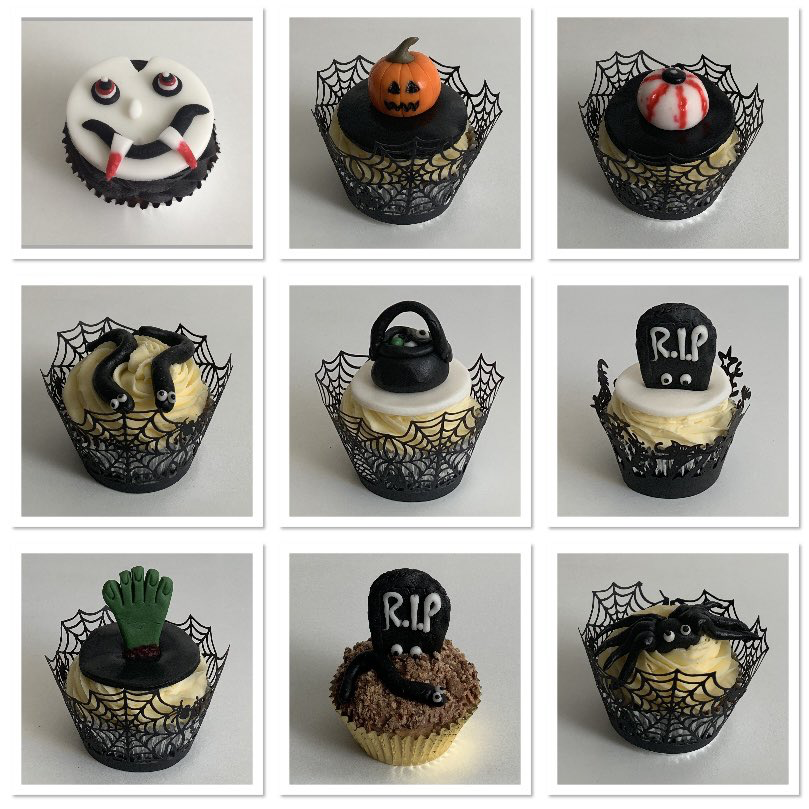 Preloved Tech
Recycle, sell or trade-in your unwanted tech for great prices. 5 Reasons why you should use them:
Wide range of devices accepted
Fantastic prices paid
Ship your tech for FREE
Receive quick payouts
Help reduce e-waste
Action climate change through tree planting
https://www.prelovedtech.co.uk/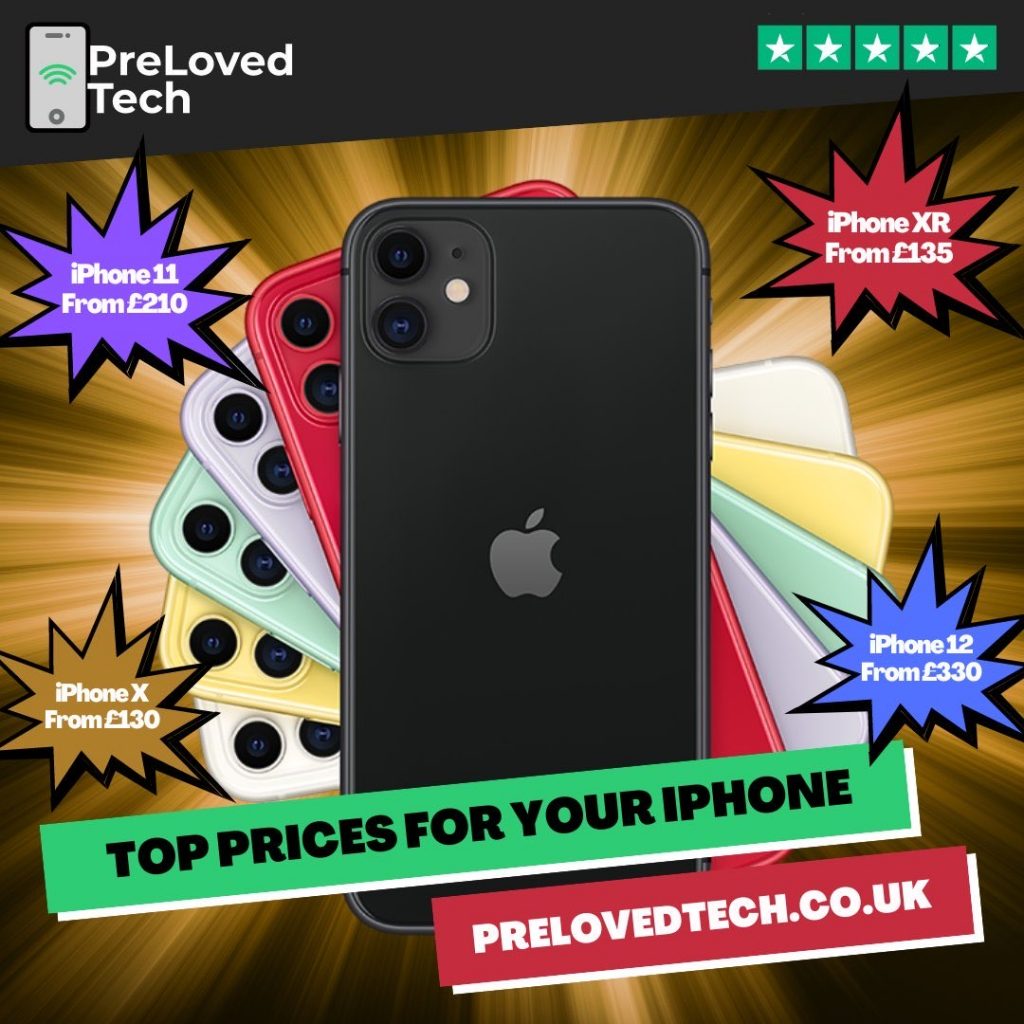 Rise N Design
She loves art so much she decided to create her own designs and start her own business named Rise N Design. She is finding her niche is working with Resin, creating bespoke pieces. No two items are the same when working with resin. She can also up cycle items to give them a new or different lease of life.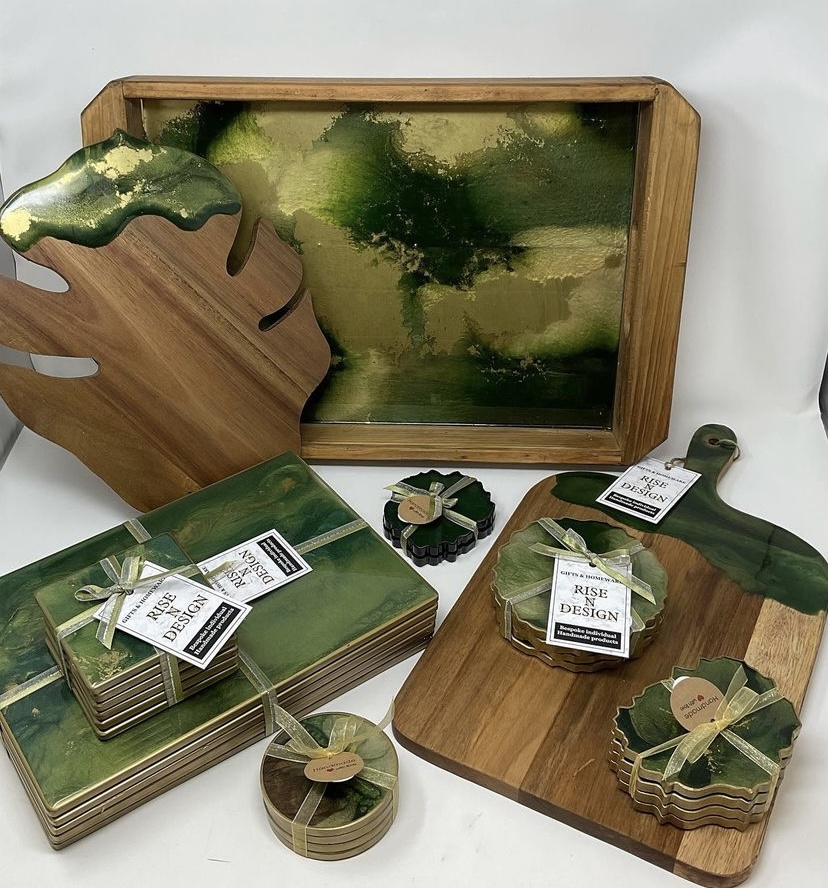 Saxton Marketing
Where influential marketing strategy + support = a big win for your business
Are you a business owner that feels lost when it comes to your marketing?
Do you need an experienced marketing consultant for reliable assistance and support?
Do you want a Social Media Mastermind to improve your online exposure and help you reach new opportunities?
https://saxtonmarketing.co.uk/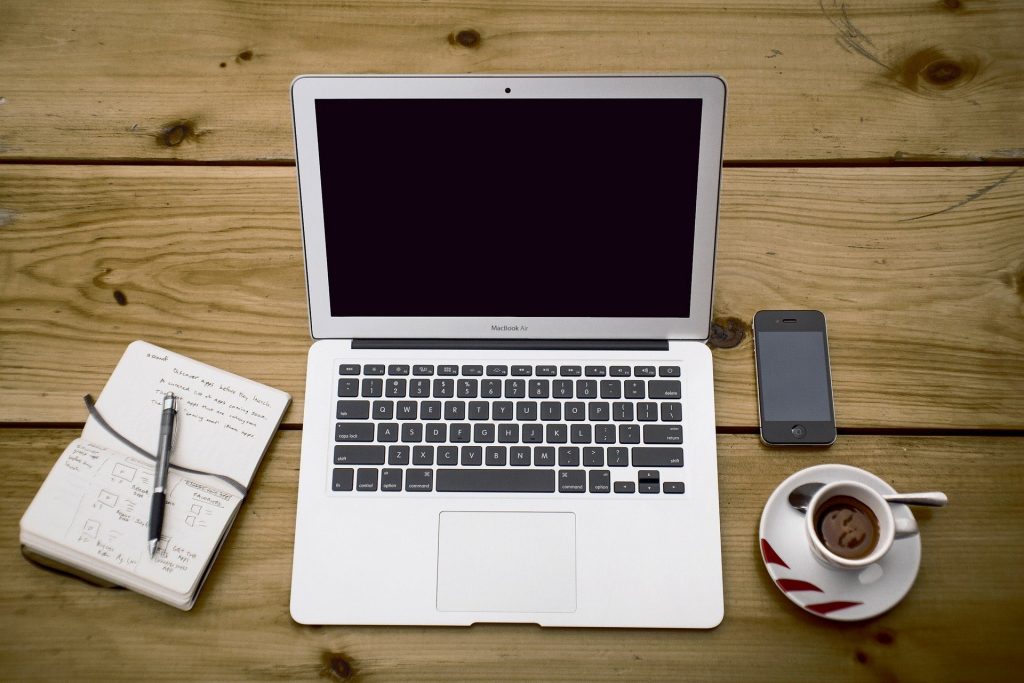 Scarlet Impressions
Working from a home studio Scarlet specialises in producing cremation memorial jewellery and keepsakes from glass.
Scarlet runs the entire business herself, designing, forming and marketing her products. Alongside her memorial pieces, she also produces glass drinking straws and prides herself on using only eco-conscious packaging and practices.
https://www.etsy.com/uk/shop/ScarletImpressions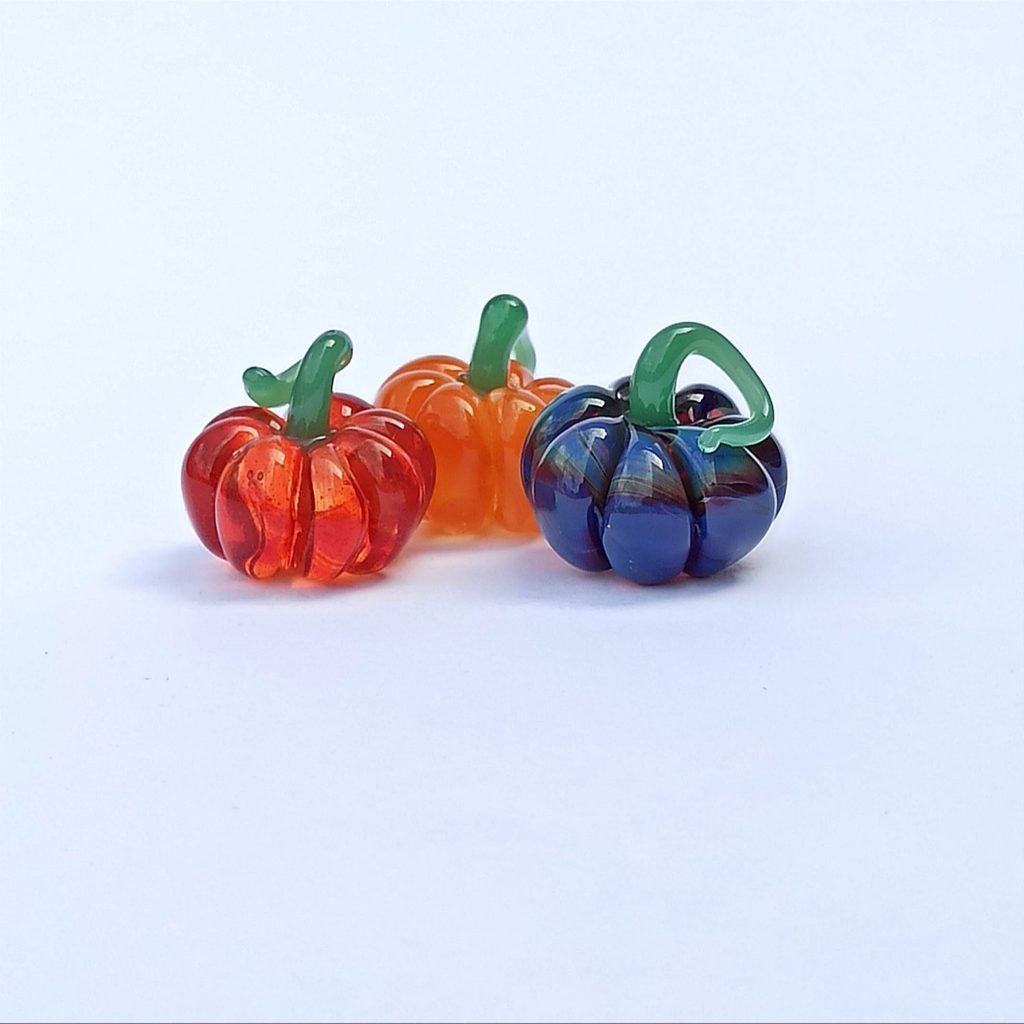 Short But Sweet
Her name is Rachael and Short But Sweet is a small home-bakery run from her humble little kitchen in Chorley, Lancashire. ​
https://www.shortbutsweetbakery.co.uk/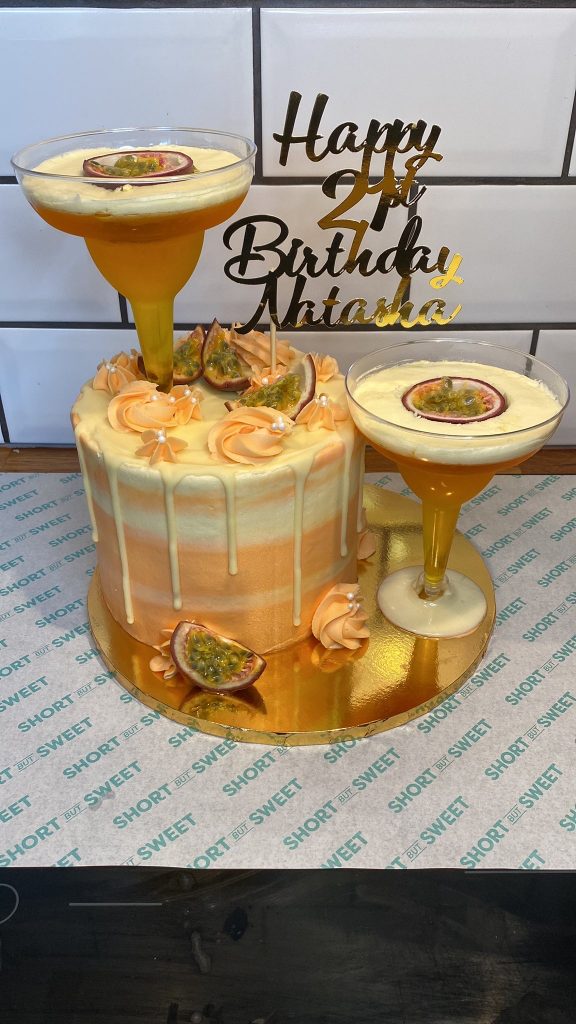 Susie Rodgers Millinery
Specialising in bespoke, custom-made hats and fascinators, they offer an
in-depth personal consultation to ensure you have the perfect piece for your special event.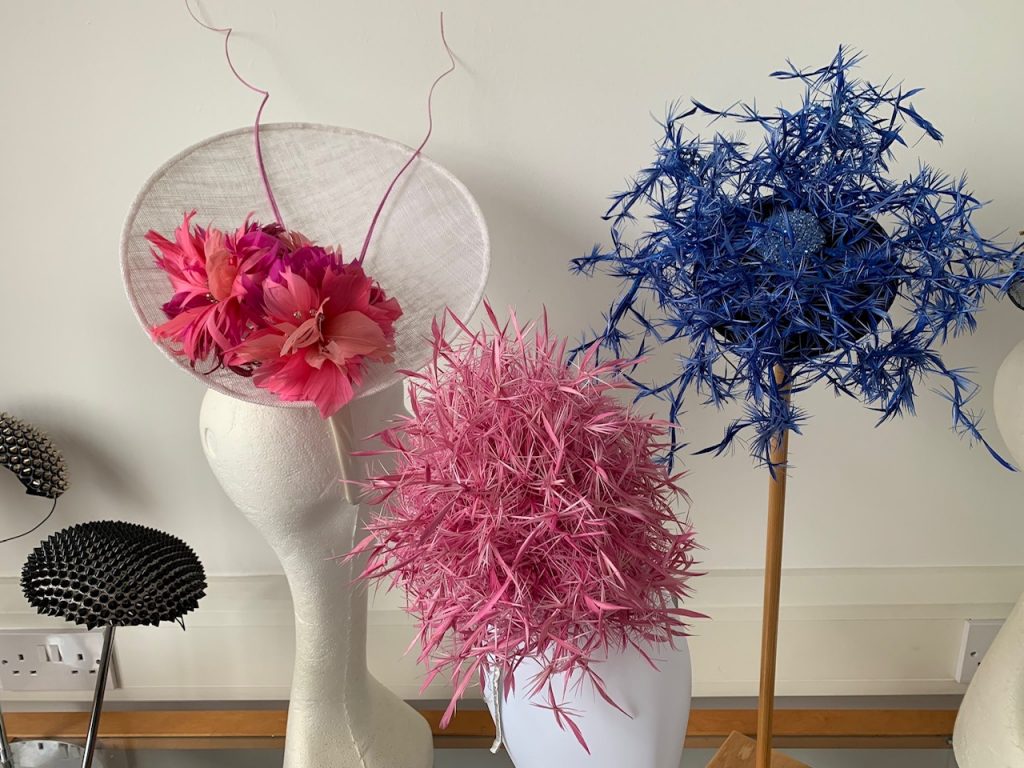 The Beach Towel Clip
Multi award winning 100% British made beach accessory as seen on TV & beaches around the world.
Gone are the days of spending your holiday searching for stones on the beach to keep your towel in place.
No need to use your flip flops or bags to keep your towel from blowing away every time you go for a dip in the sea.
Simply snap apart, fold open and push into the sand at all four corners to keep your beach towel or picnic blanket in place.
https://www.thebeachtowelclip.com/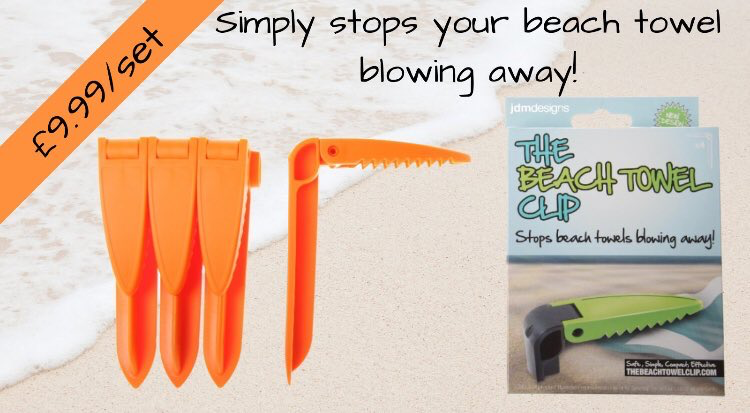 The Blueberry Patch
Here at The Blueberry Patch, she hand print vintage images and illustrations which she sources and purchases to use. Each one is printed onto fabric using her heat/printing press. She then use that fabric to make decorative items for the home. Those items include bunting, cushions, gift sachets, shoppers and more!
https://www.etsy.com/uk/shop/SarahBenning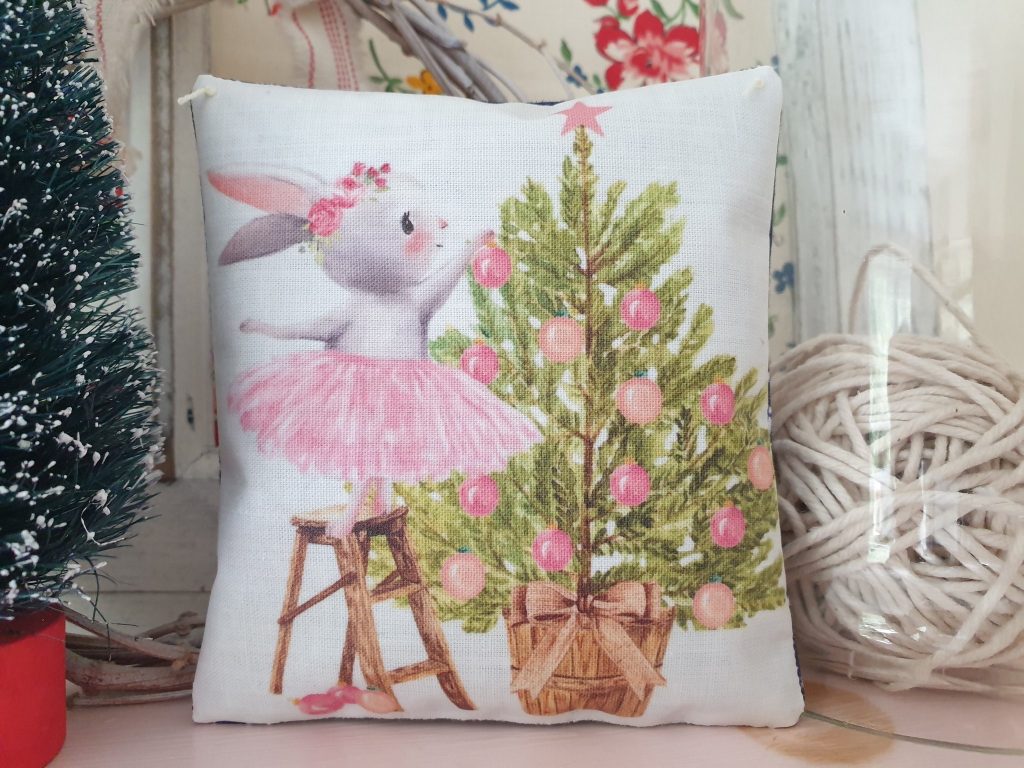 The Clear Out Online Store
Shop second hand clothing and homeware online for the whole family. Delivery throughout the United Kingdom.
Join their rewards scheme to turn points into discounts.
https://www.theclearoutstore.co.uk/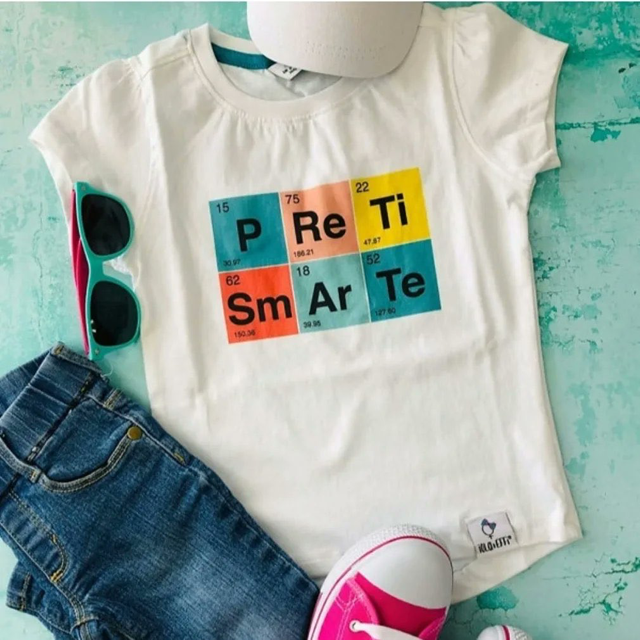 The Dorset Ginger Company
The Dorset Ginger Company is a family run business established in 1985 and operates from Lytchett Matravers, just outside of Poole in Dorset.
They produce award winning non alcoholic, non carbonated, hand blended ginger drinks and Sicilian lemonade. They gently pasteurise their bottles which gives them a long shelf life and eliminates the need for adding potassium sorbate. Their ginger drinks can be enjoyed on their own, used as mixers or they can be even used for cooking and baking!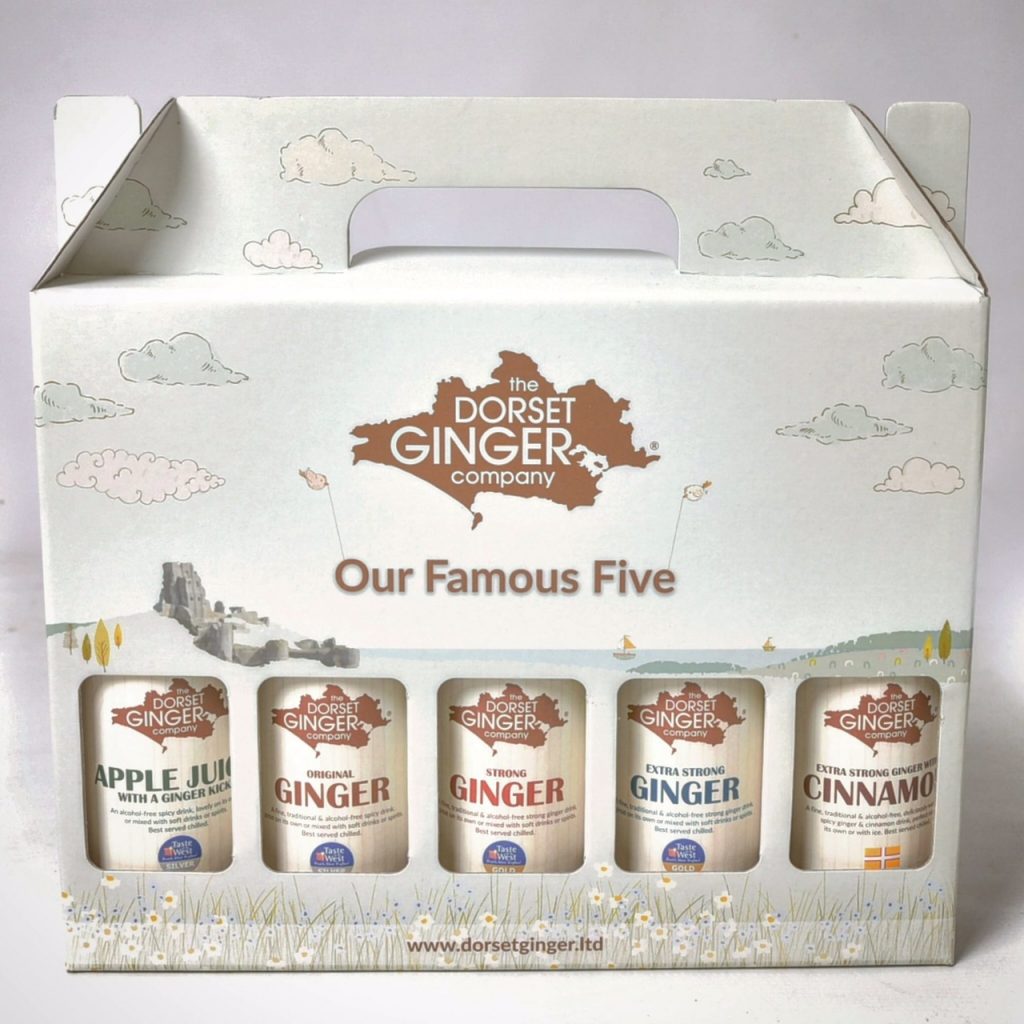 The Greek Outdoors
The Greek Outdoors can Make Your Special Event a Little Bit More Special with a Memorable Feast!
What can be better than having The Greek Outdoors to do all the catering at your wedding, birthday party, corporate event or other special occasion? The smell of meat, fish or vegetarian dishes cooking slowly over hot charcoals with a relaxed atmosphere and ambience makes the Greek Outdoors experience a truly memorable one.
https://www.thegreekoutdoors.com/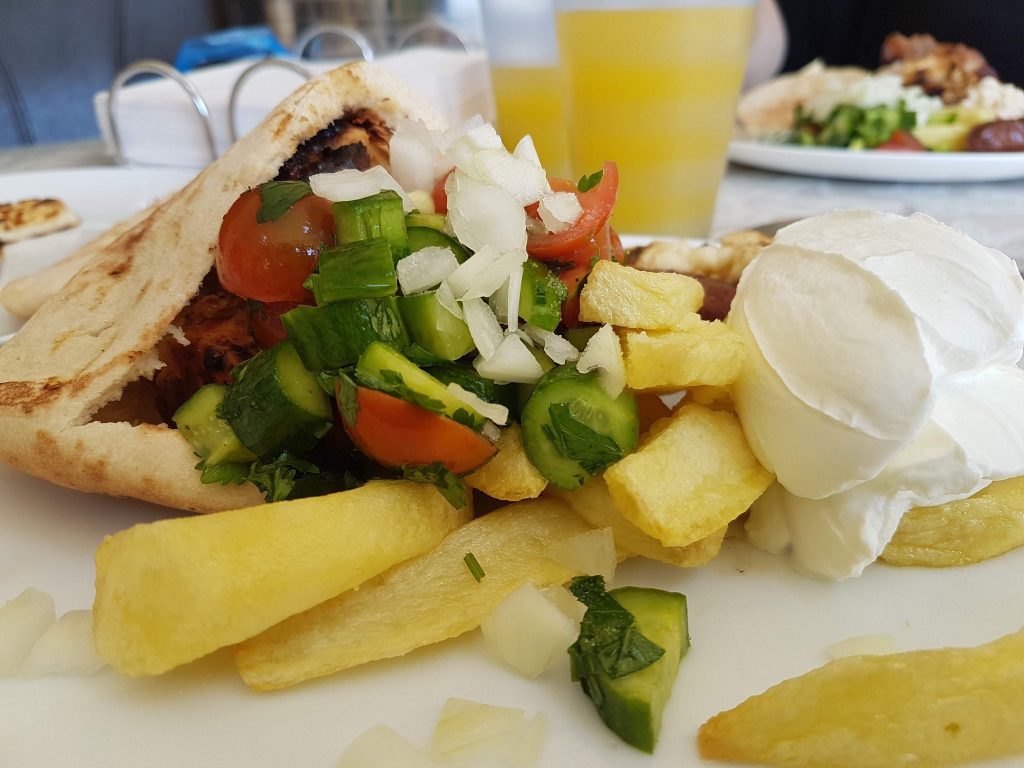 The Lilac Dragonfly
One of Jersey's hidden gems. Located in Rozel, The Lilac Dragonfly makes and sources gifts to suit all budgets.
Sarah started business in 2012, making and selling sterling silver jewellery online. In August 2014, The Lilac Dragonfly was chosen by former Dragon's Dens as one of his #SBS (Small Business Sunday) winners, earning a retweet to his 500 thousand followers and membership to a fantastic club of small businesses of all descriptions.
https://www.thelilacdragonfly.co.uk/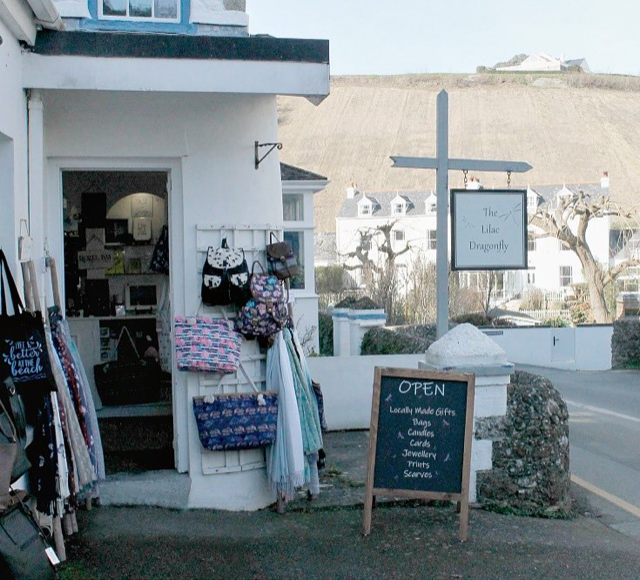 The Old Folly Bears
Beautiful bespoke vintage inspired, handcrafted & award winning miniature collectable teddy bears. Hand stitched, created from German mohair. Either adorning distressed vintage style clothing or vintage attire.
https://www.theoldfollybears.com/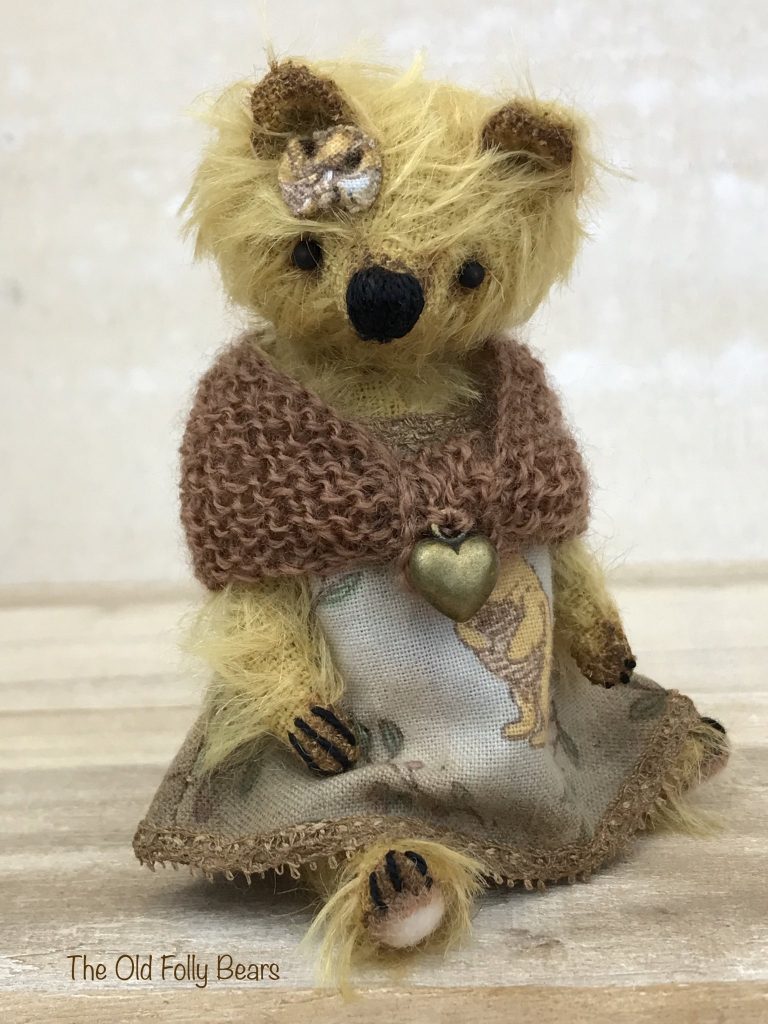 The Polish Hamper Company
The Polish Hamper Company is based in London, they offer a range of Polish Hampers, Polish Gift Baskets, Polish Gifts, Employee Treat and Gift Boxes and Polish Wedding Favours suitable for a range of events and ocassions.
https://thepolishhampercompany.co.uk/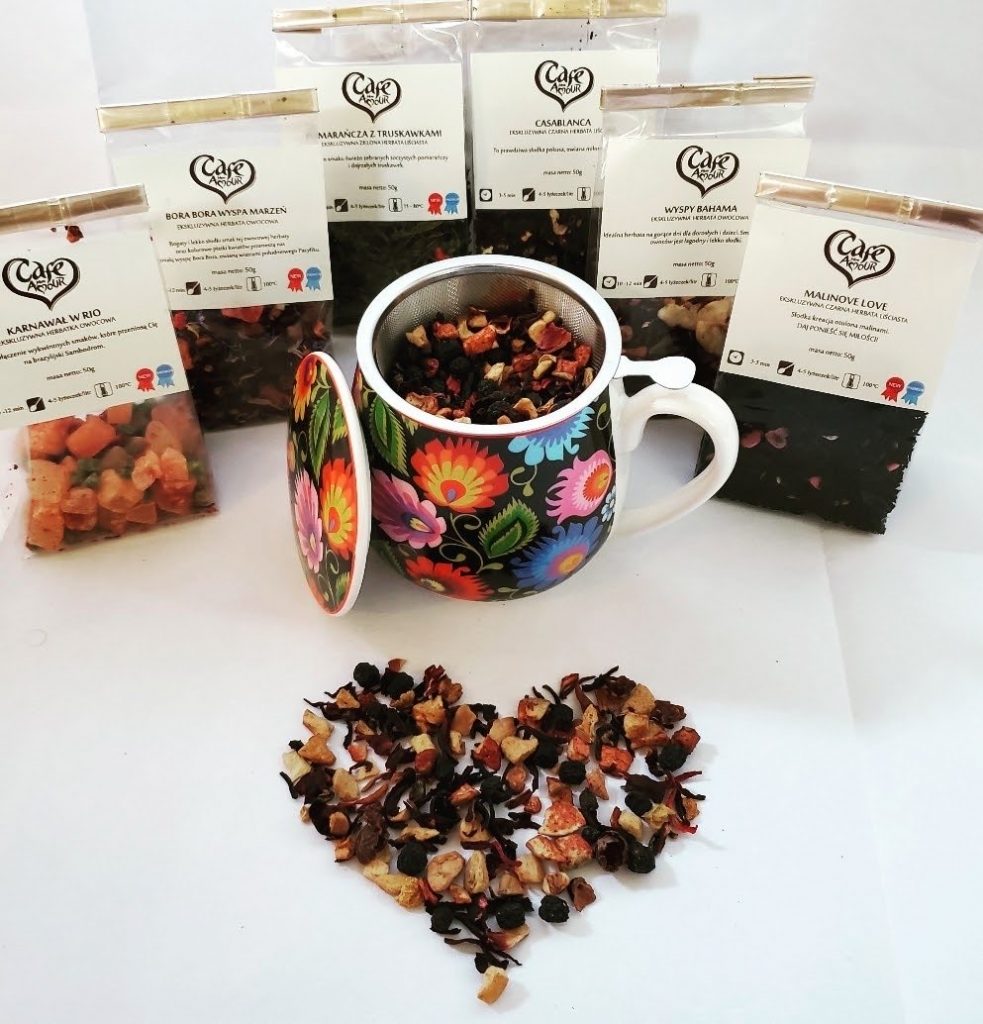 Vintage Classic Car Hire
Classic Car Hire is very popular with classic car enthusiasts who wish to try before they buy or for those people who just like driving classic cars without the costs associated with ownership. Their Classic Hire Cars are just waiting for you to experience the thrill of motoring in a real 'drivers' car. Relax into the leather seats, admire the nostalgic interior, feel the handling through the steering wheel and listen to the music made by these beautifully crafted engines. Turn heads as you glide by, this is what classic motoring is all about.
https://www.vintage-classics.co.uk/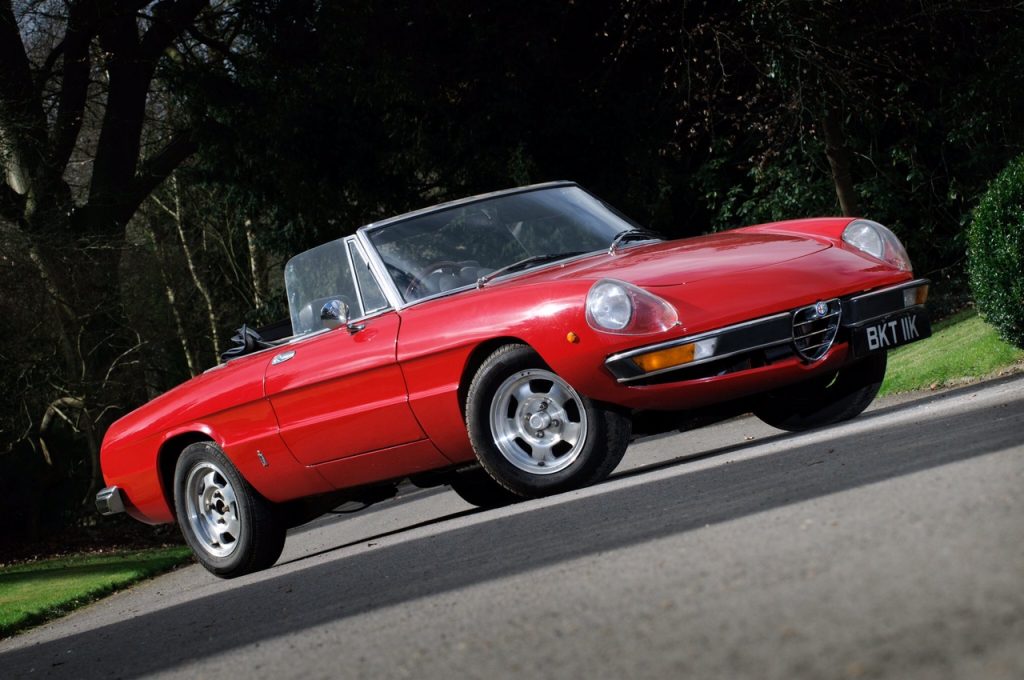 Western Globe News
Independent international news source bringing you the latest stories from across the world #SBS winners #KingOf independent News winner.
https://westernglobe.wordpress.com/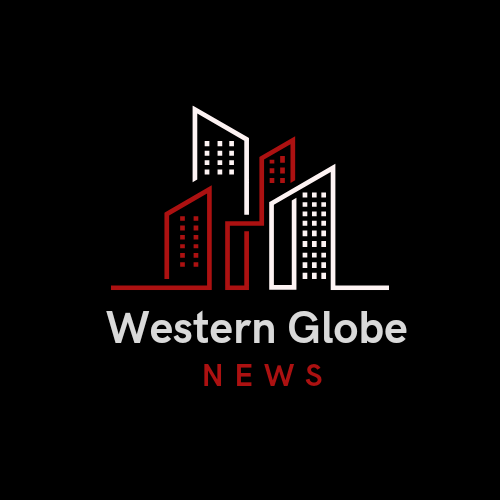 I hope you have found the blog of interest. Be sure to pop by the websites of the small businesses featured.