It's the end of yet another fantastic meet-up for Theo Paphitis #SBS winners in Birmingham and time as always to share what went on.
Early arrivals
Ever since the first event in 2012 when I rocked up on the day of the event and was shattered on the evening post event I've always arrived on the Thursday, I do this for two reasons. Firstly to have catch-ups with fellow #SBS winners that are arriving early and to unwind ahead of the event.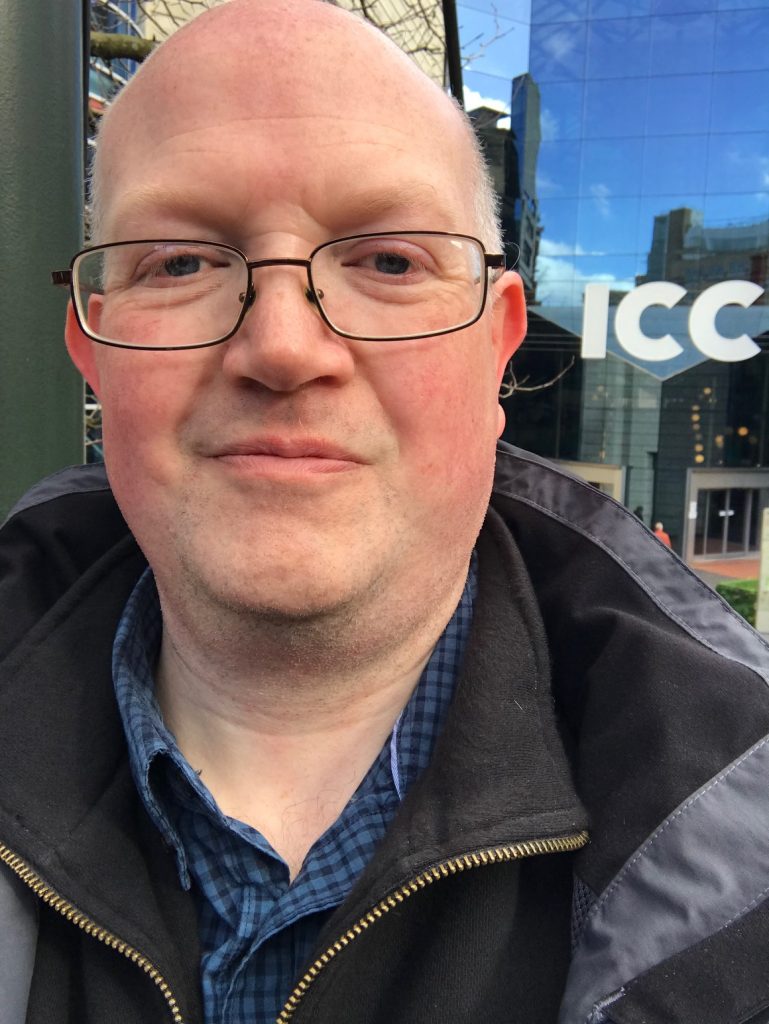 It also gives me a chance to explore Birmingham and see what's on offer.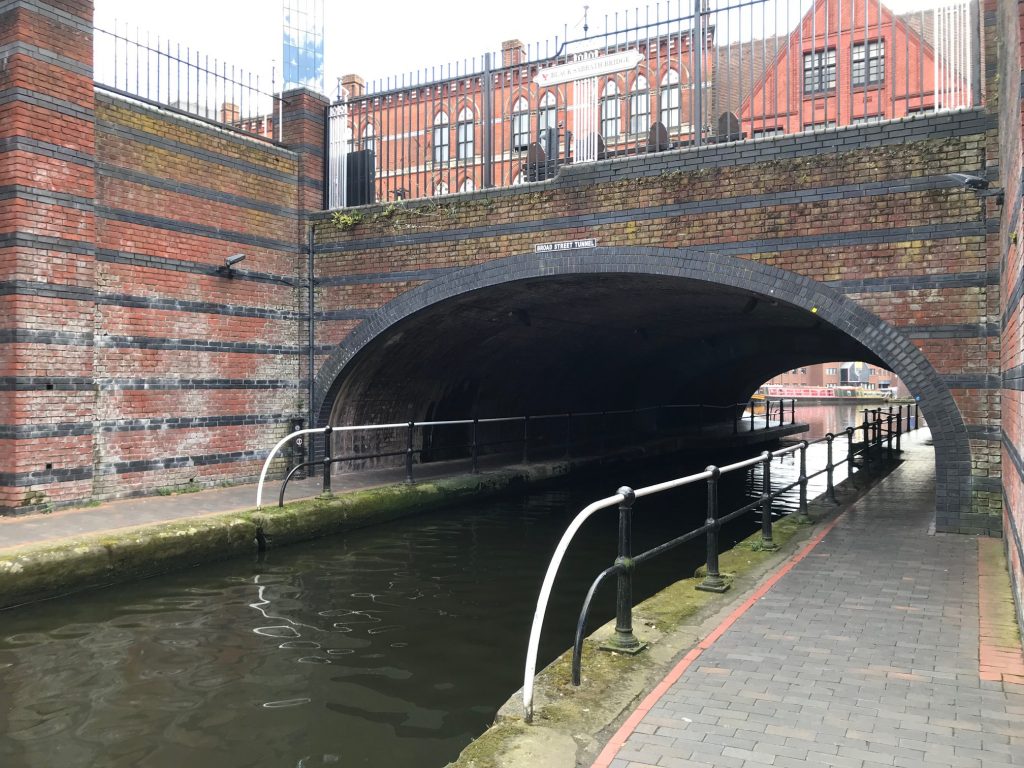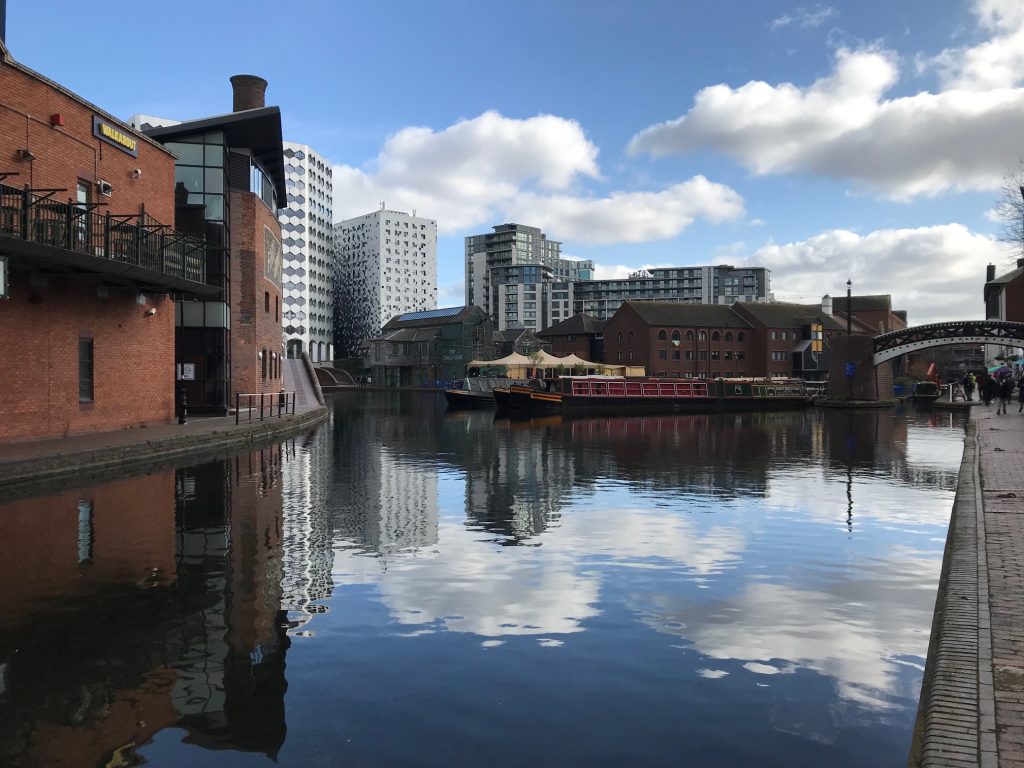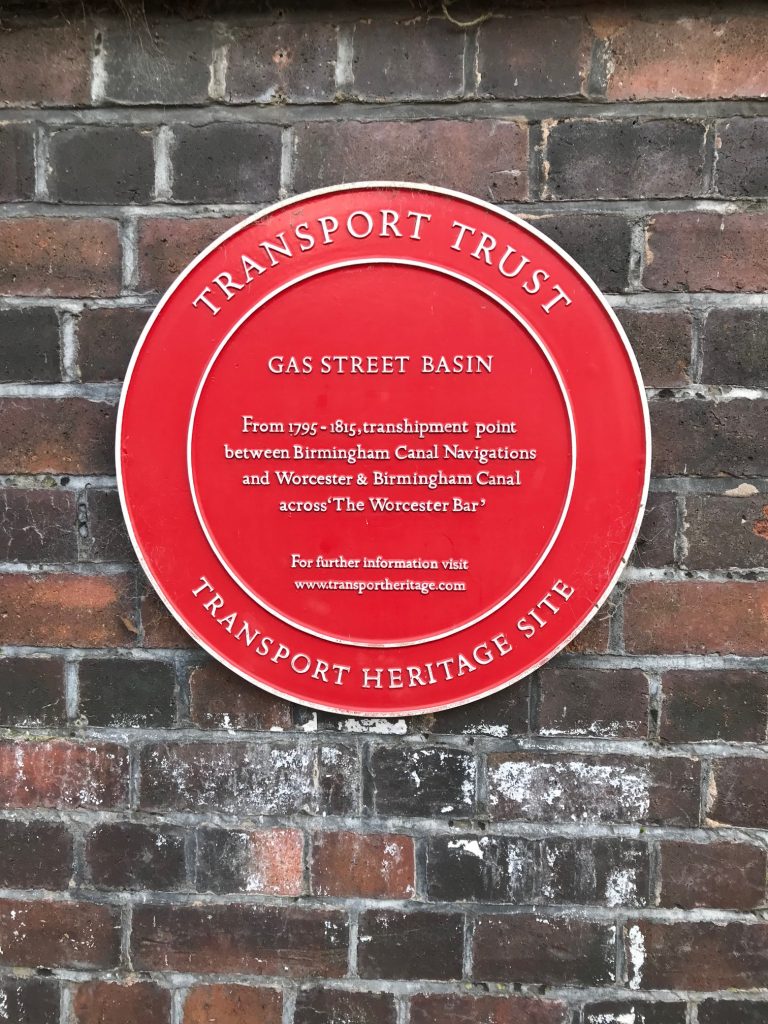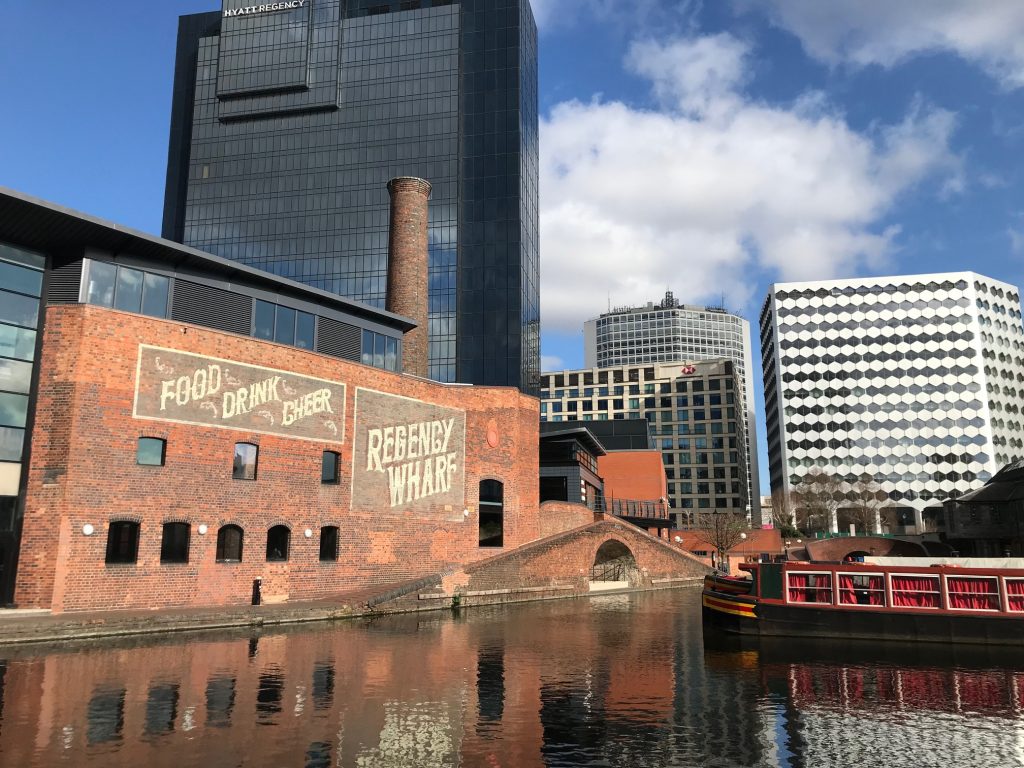 Some little gems on the canal too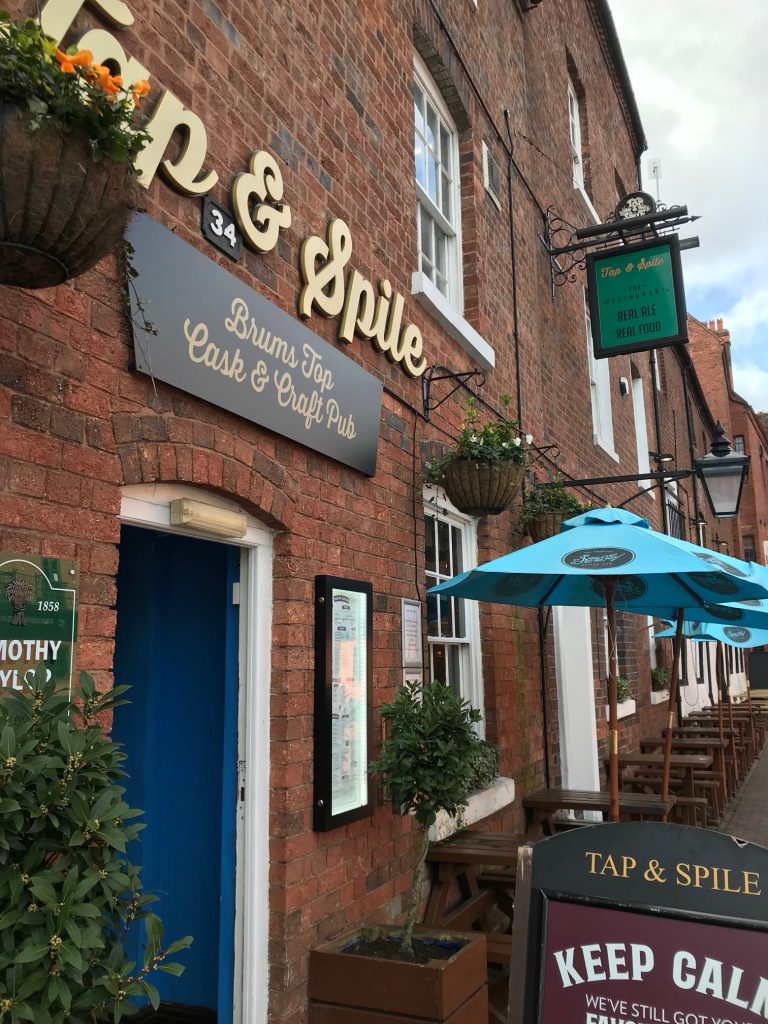 As I said previously, arriving early gives you a chance to have a good catch up with winners and new winners attendinhg the event for the first time.
Met up with Charms by Joanna at Tap and Spile before heading back to hotel.
Later on met up with Steffi Andrews, Poochee Care, Petals Training and Charms by Joanna at The Brasshouse Pub, before heading for some food.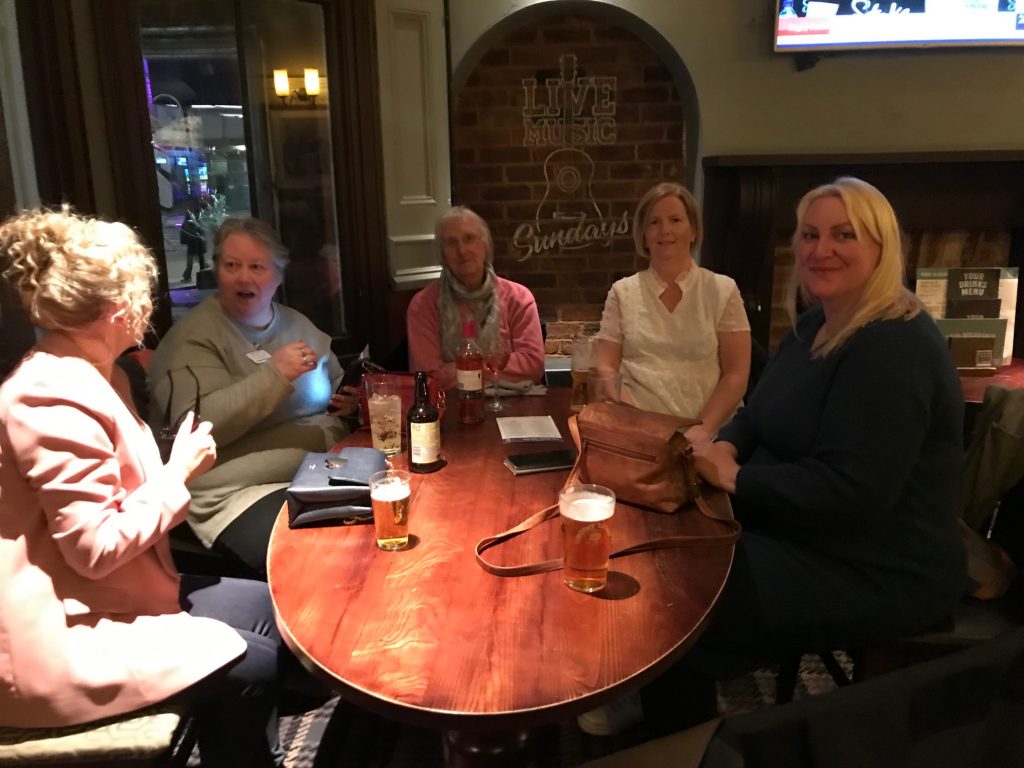 And wouldn't you know it when we got to Zizzi we met up with Bobbi London, Mummy Magic, Baby 2 Sleep and Mad About Money.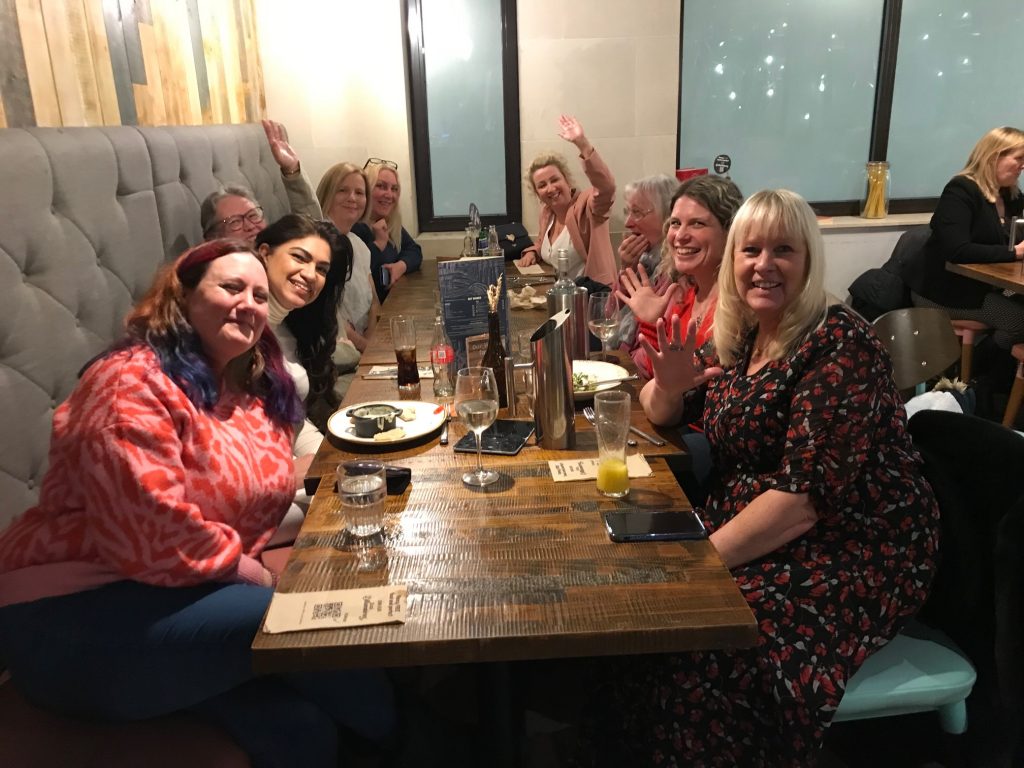 Fun time was had by all, along with setting the world to rights.
#SBSEvent2023 day
To say I'm eager on event day, any event day would be an understatemet, the buzz never goes away even after attending the last nine events and being the tenth I was in a very good mood.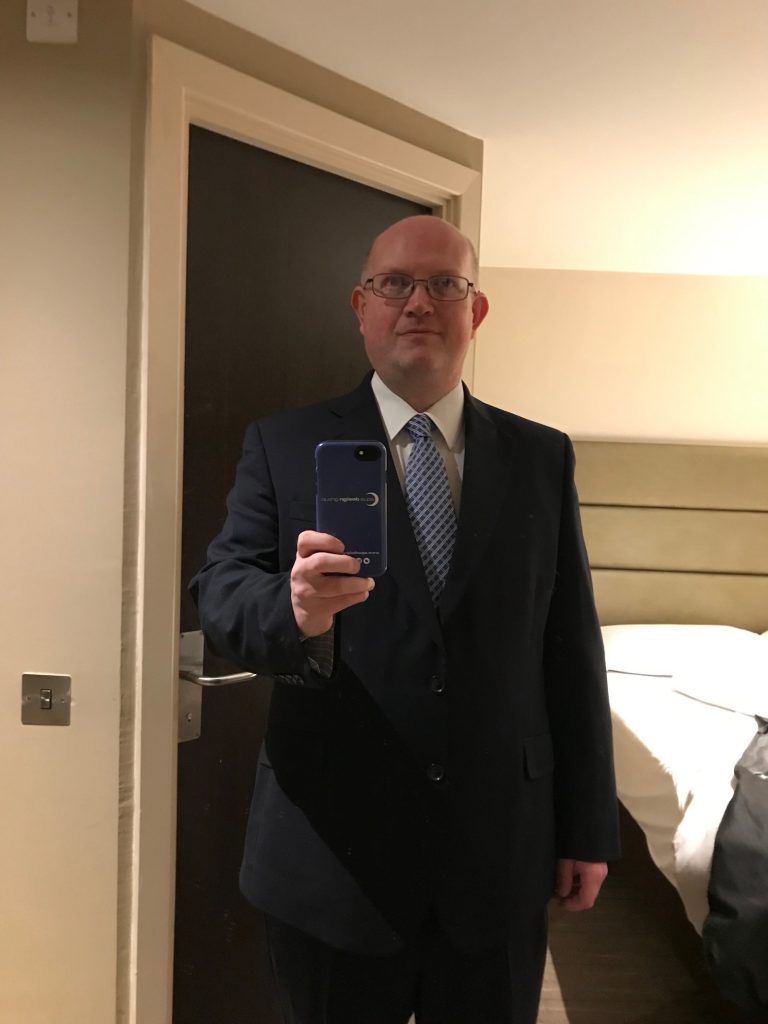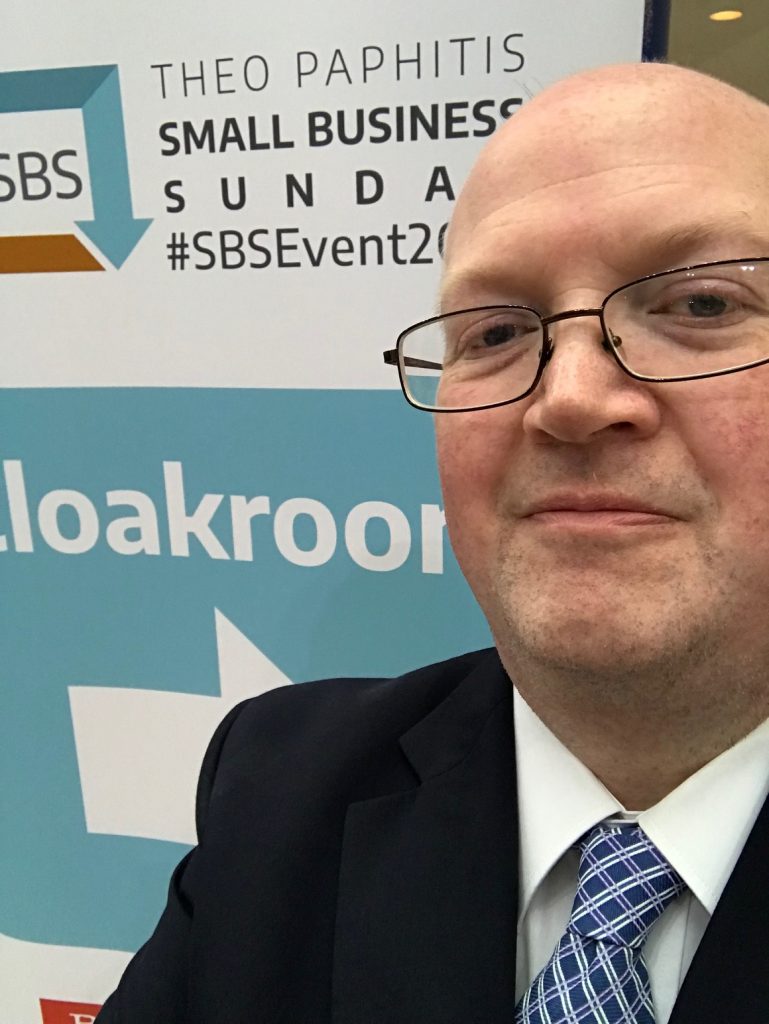 Got into the event and met some lovely winners.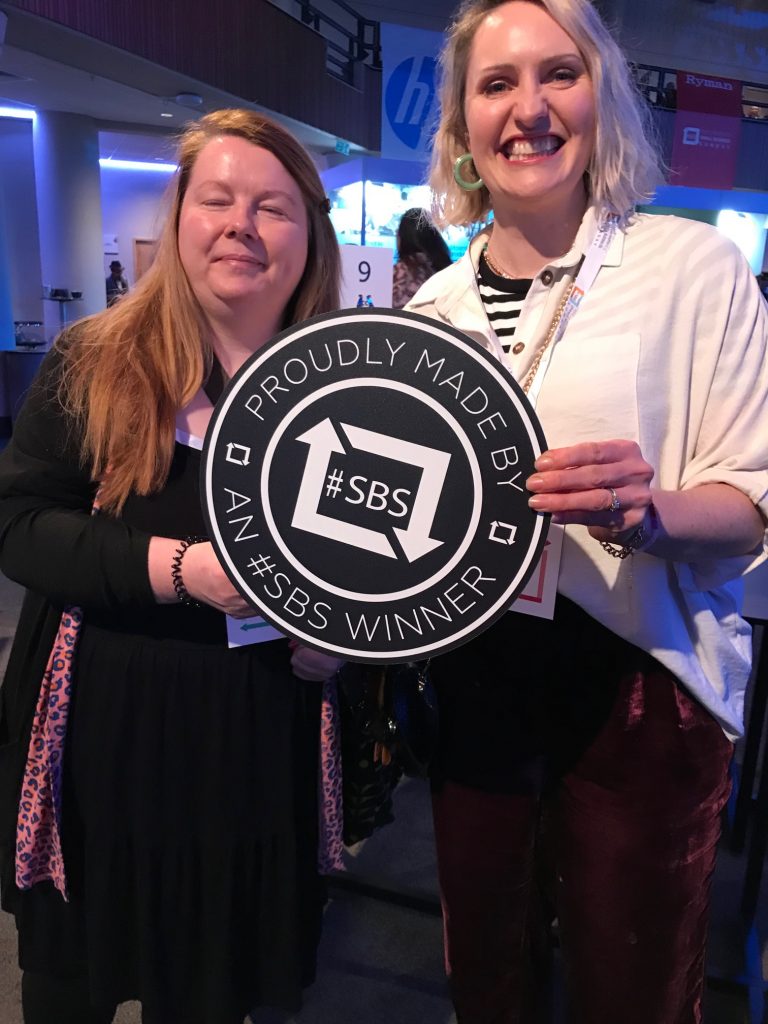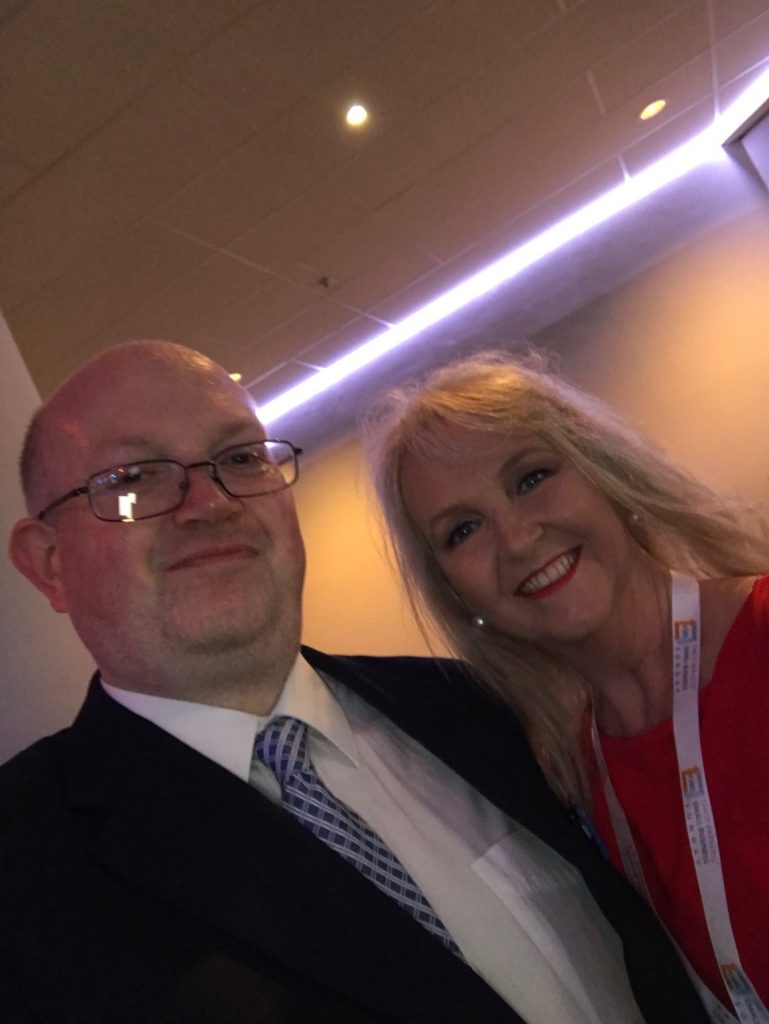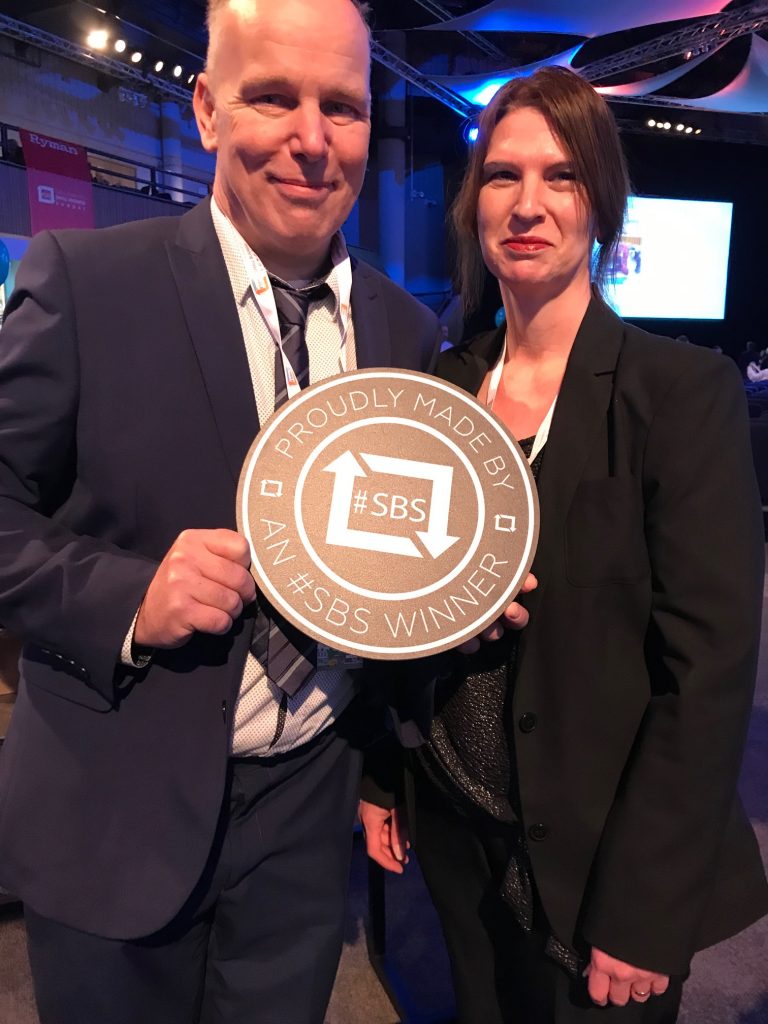 Kypros Kyprianou
Always a welcome from Kypros Kyprianou to winners.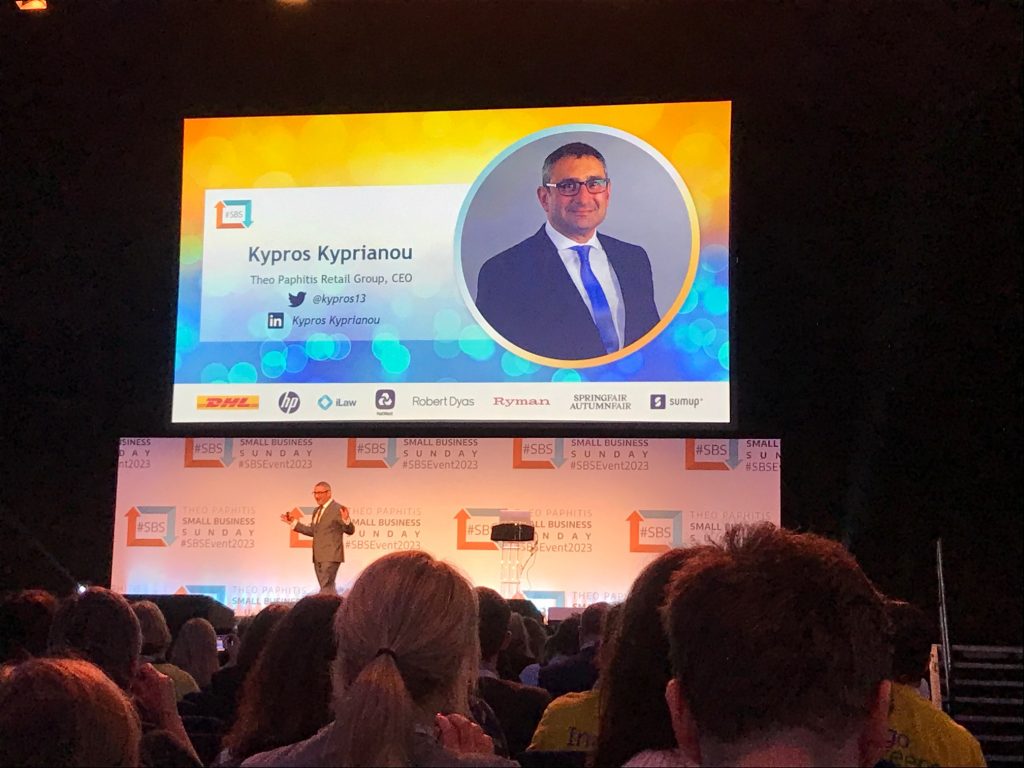 He also went through some of the things happening at #SBSEvent2023.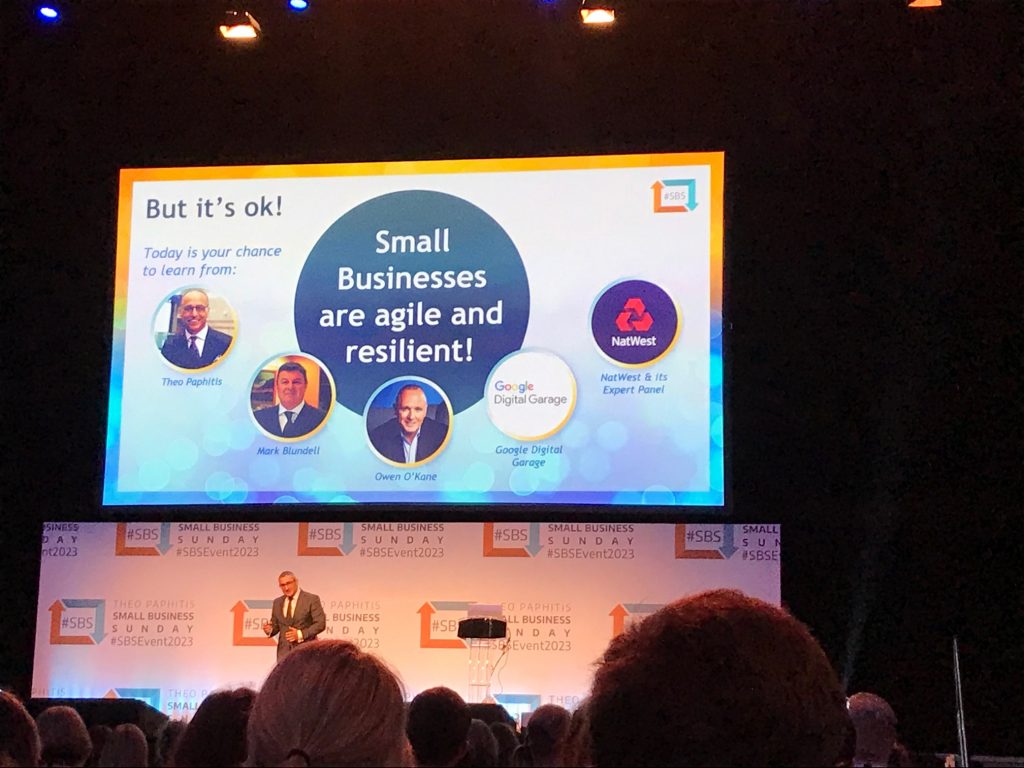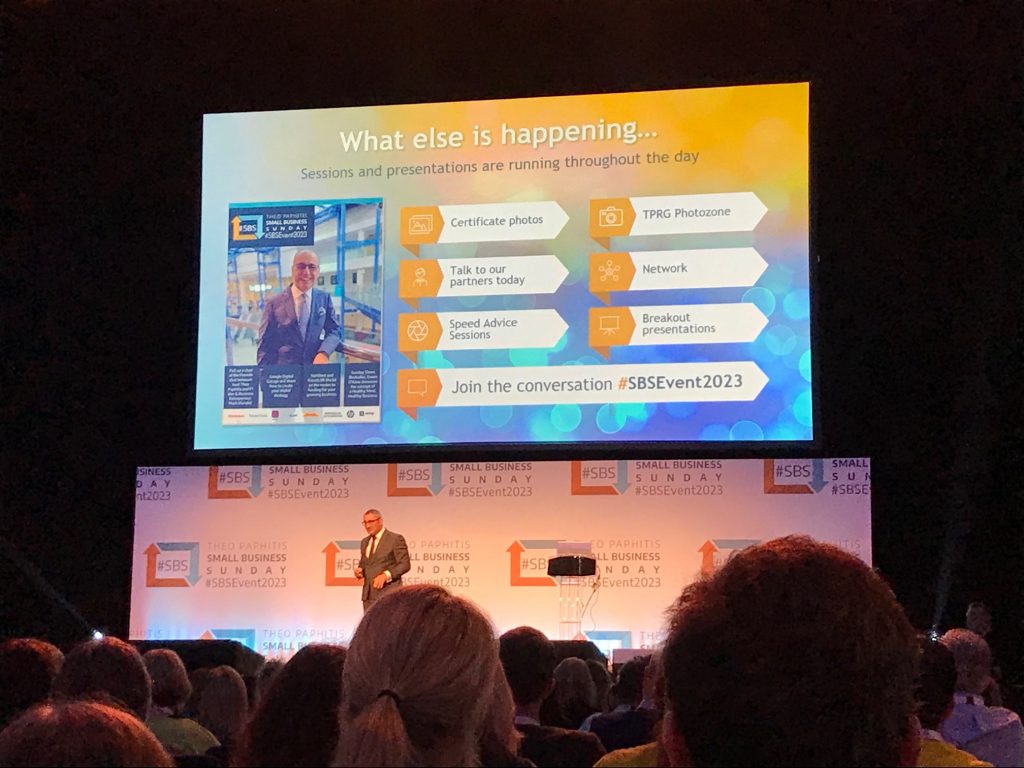 Theo Paphitis
And then the main man Mr P came on stage…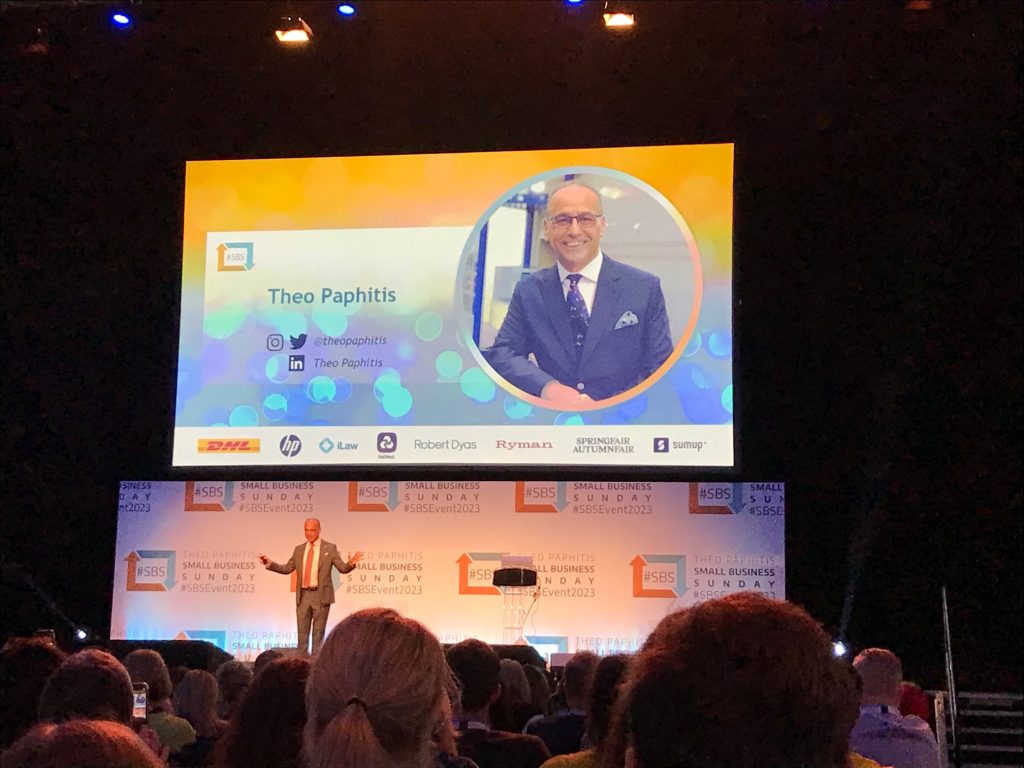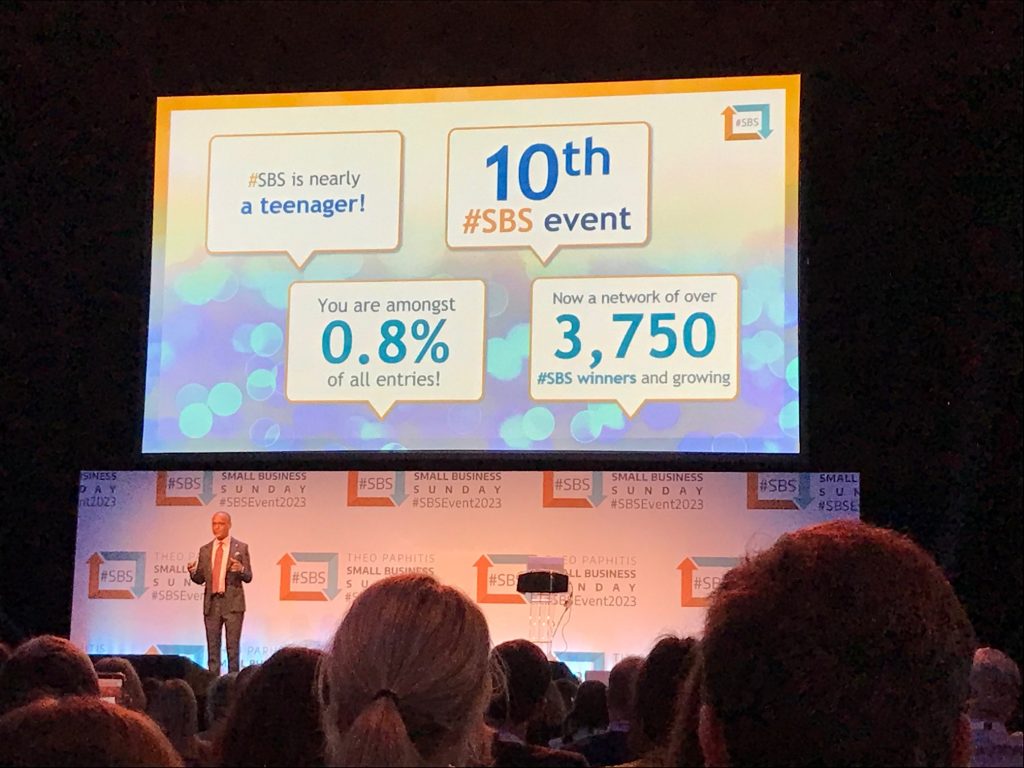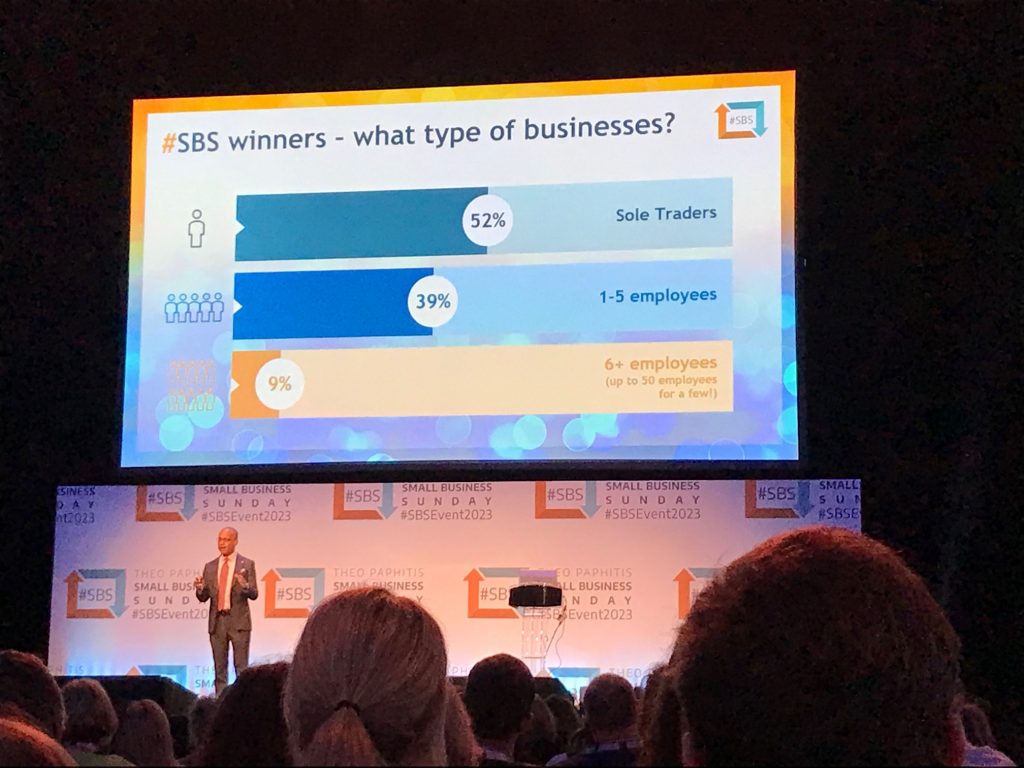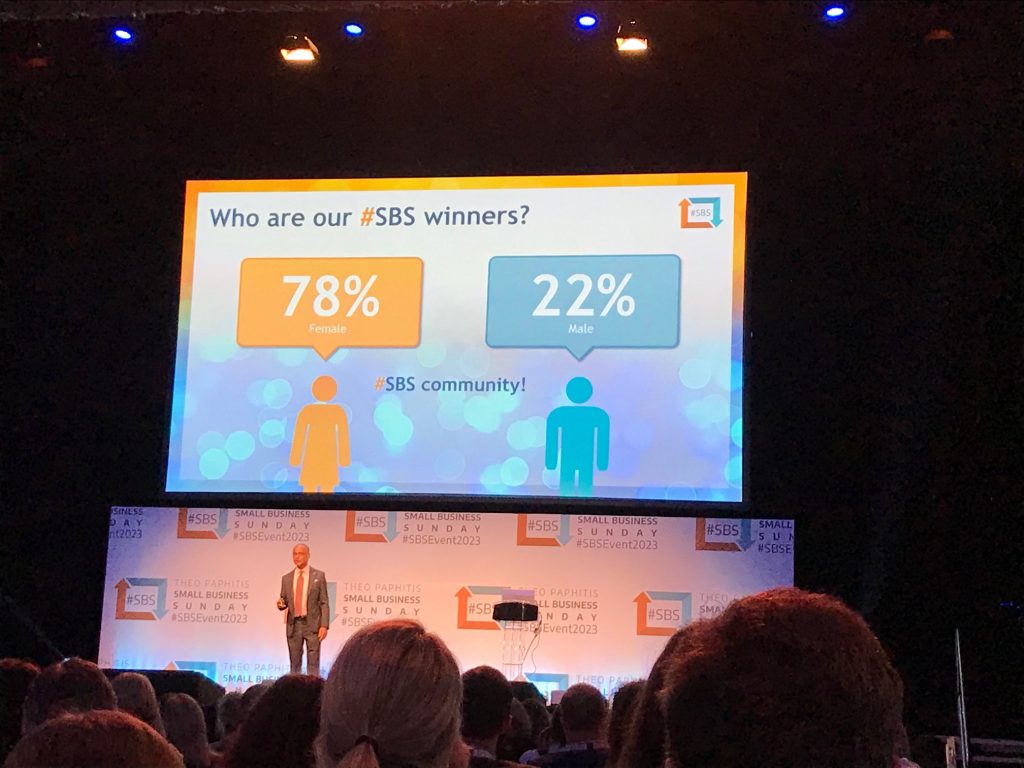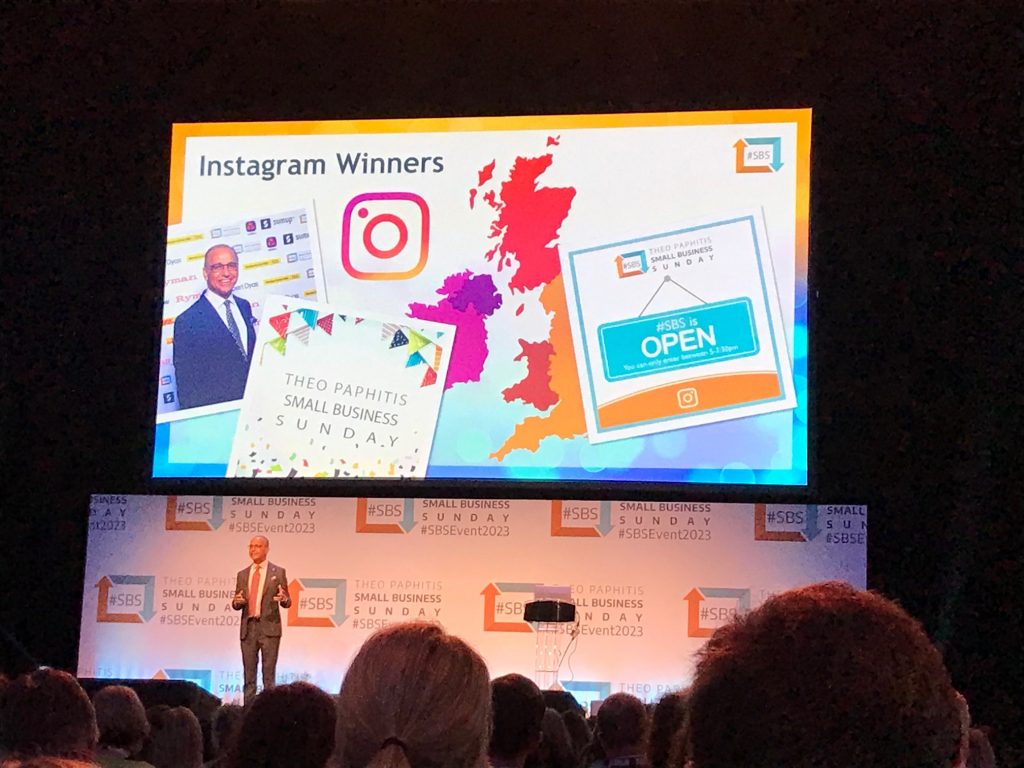 Kirstie Kavanagh
As with past events, the event is always insightful and #SBSEvent2023 was no different with a presentation from Google.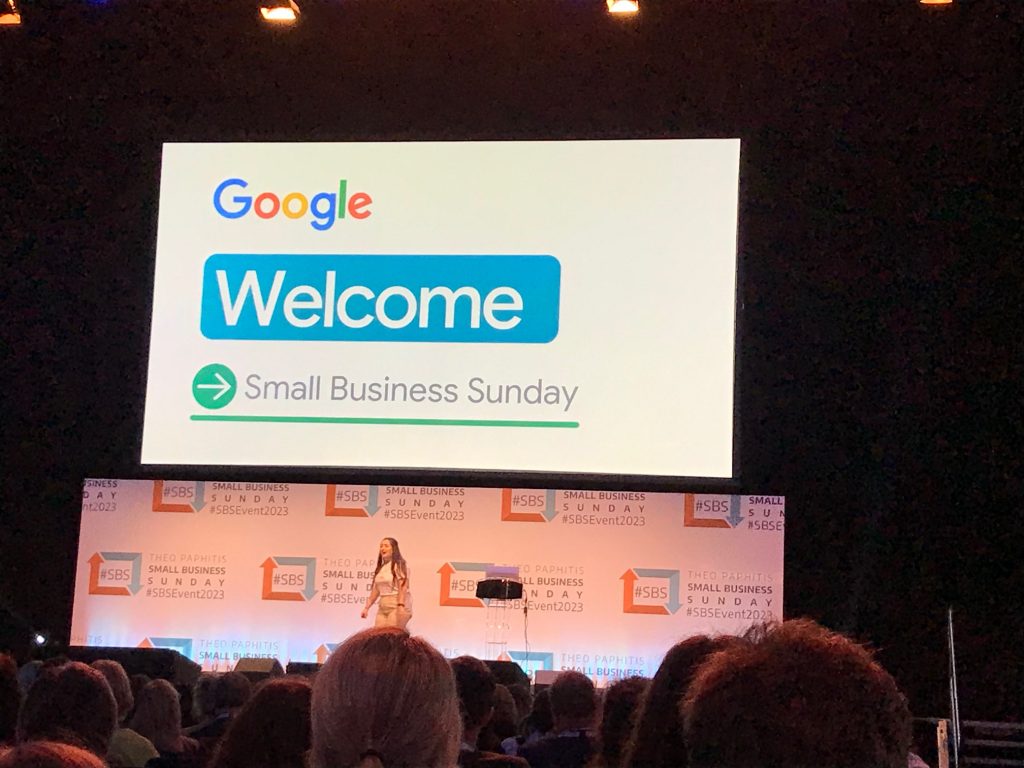 Money, Money, Money
It's all about the money in business.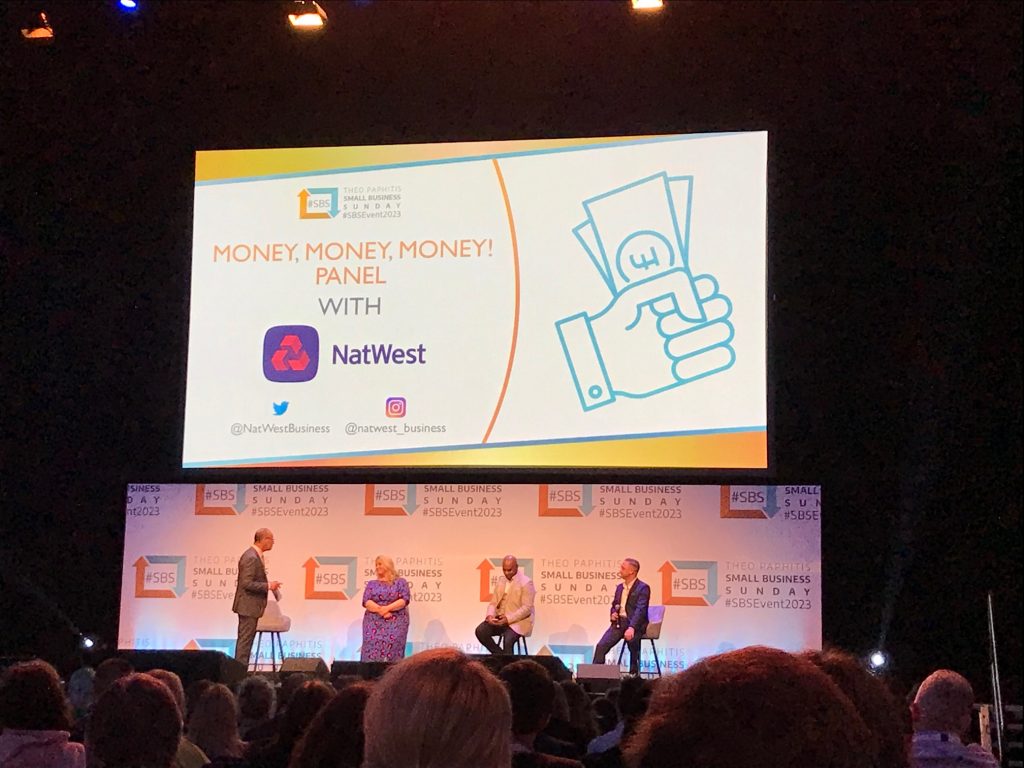 Owen O'Kane
A presentation about Healthy Mind, Healthy Business.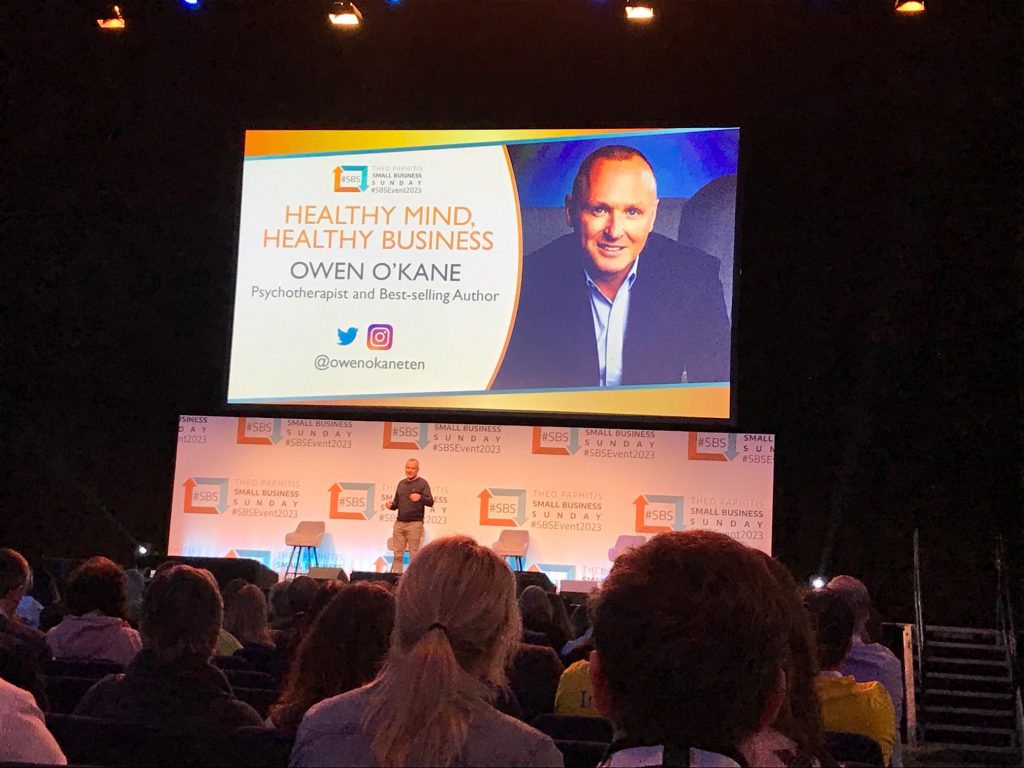 Lunch Break
Never miss the opportunity to meet and chat with your fellow #SBS winners during lunch.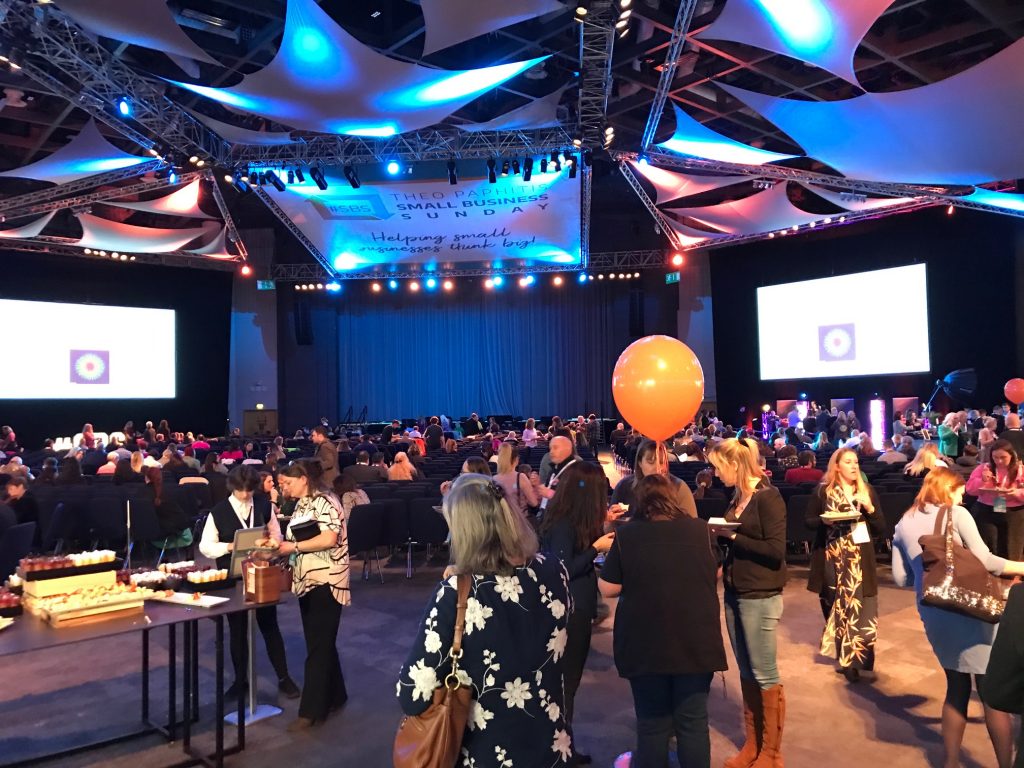 #MadeBySBS
It was lunch and provided an opportunity for winners to get photos with the #MadeBySBS badge board I brought with me.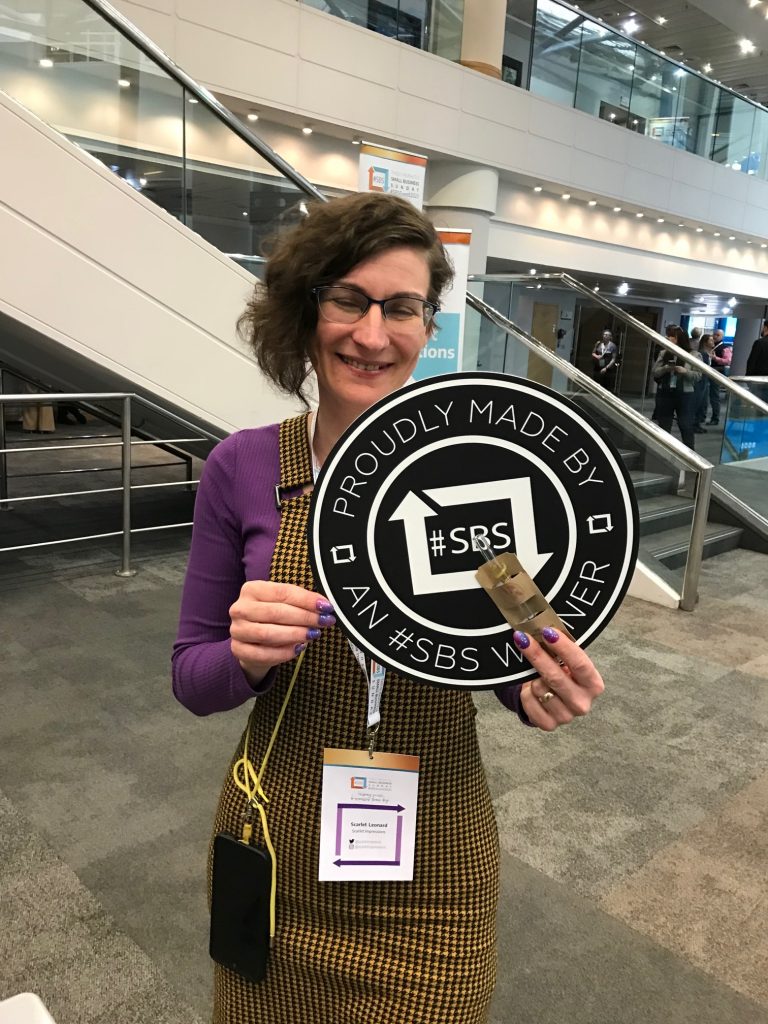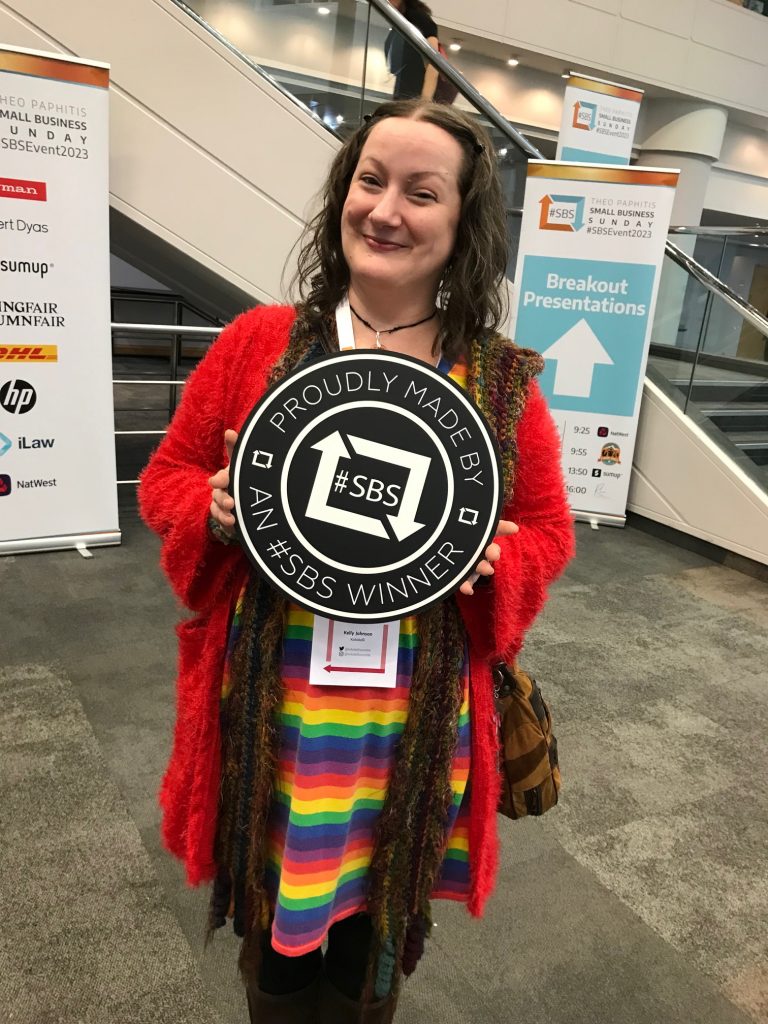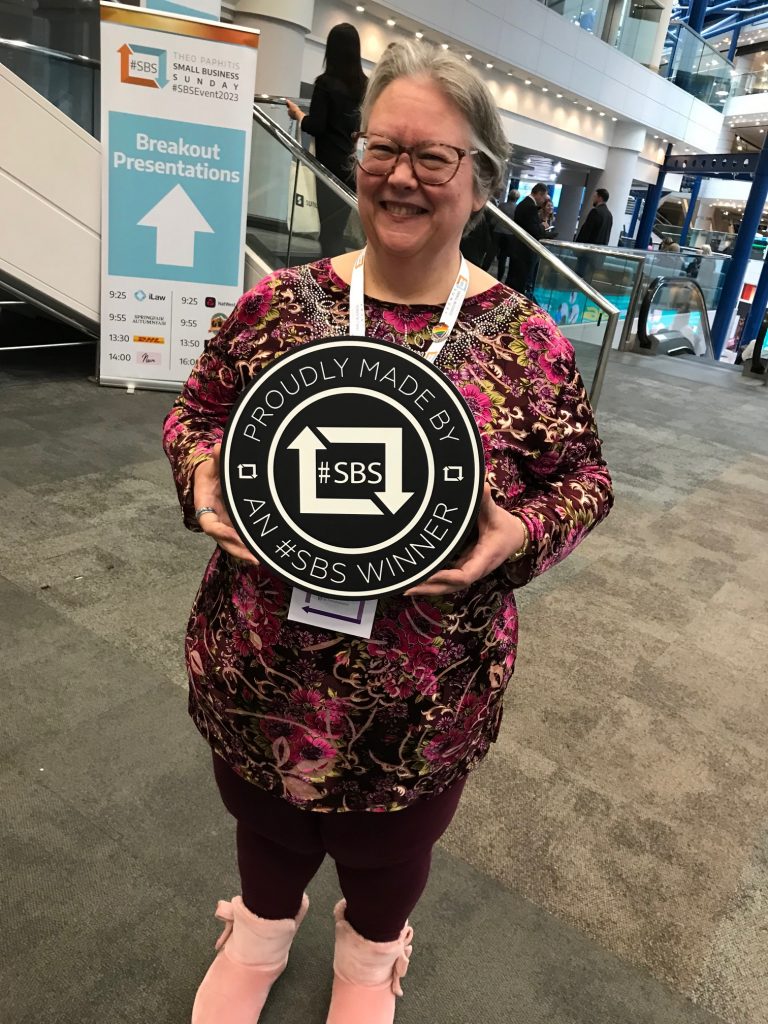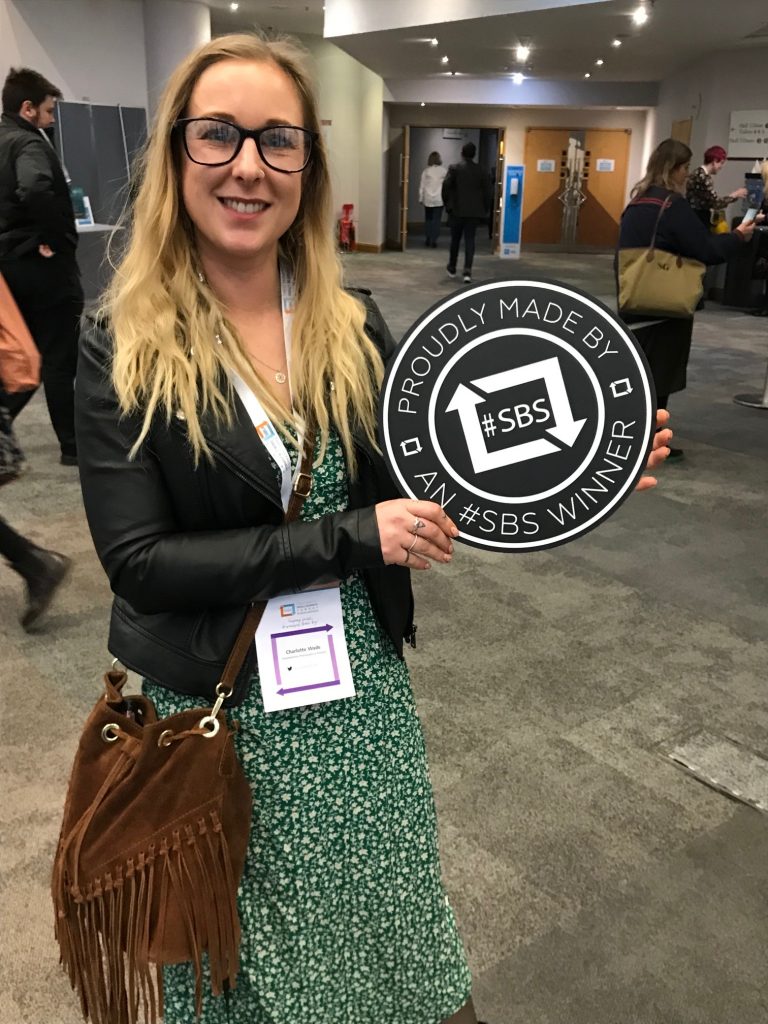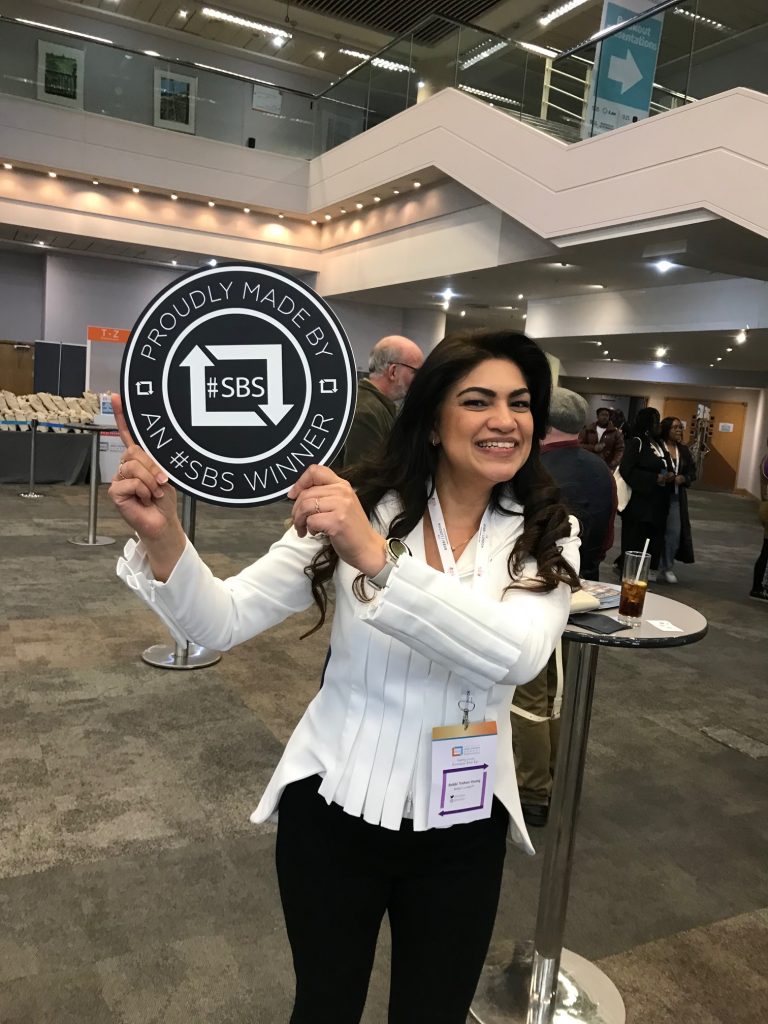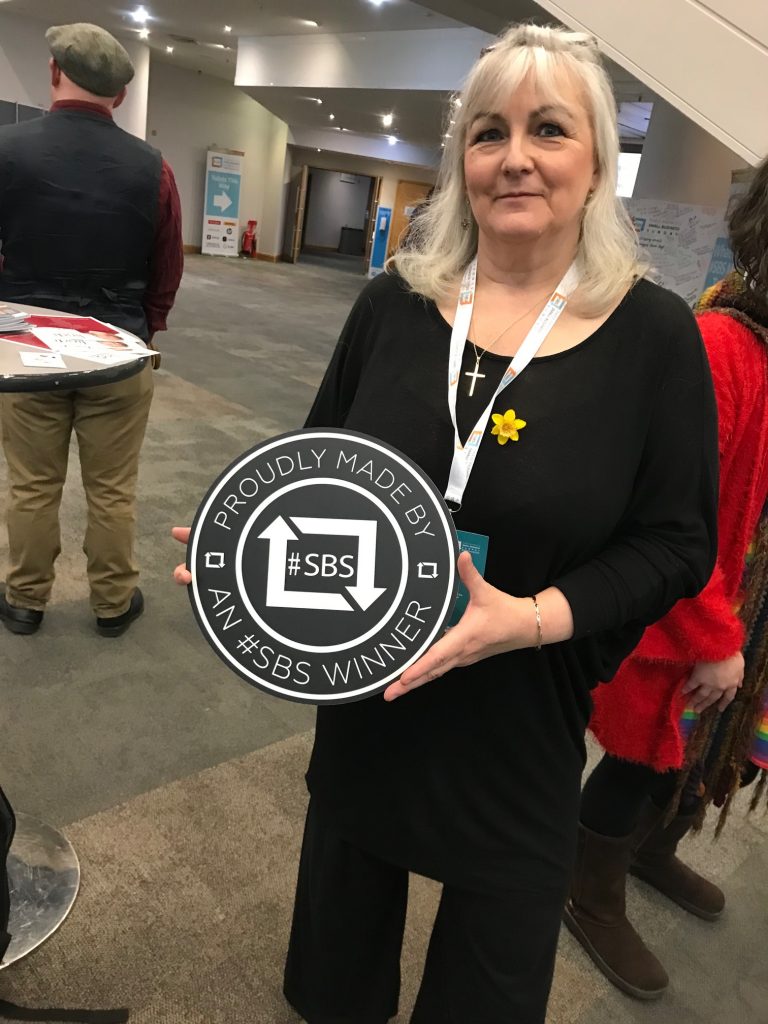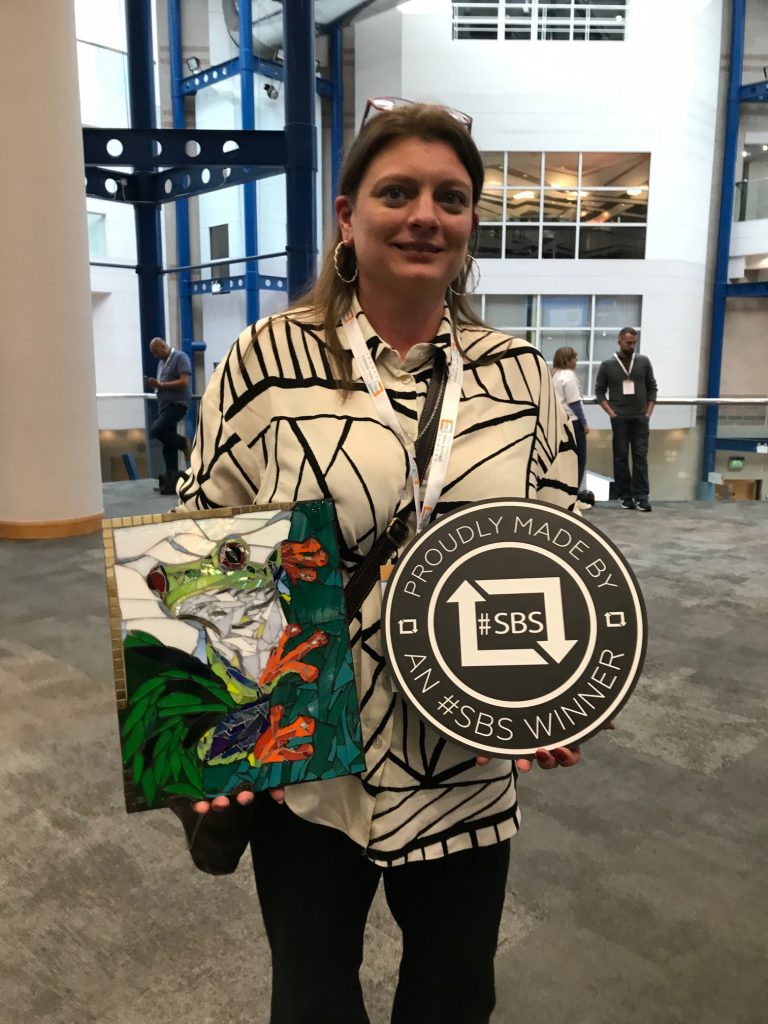 Fireside Chat
This year, the fireside chat was with Mark Blundell.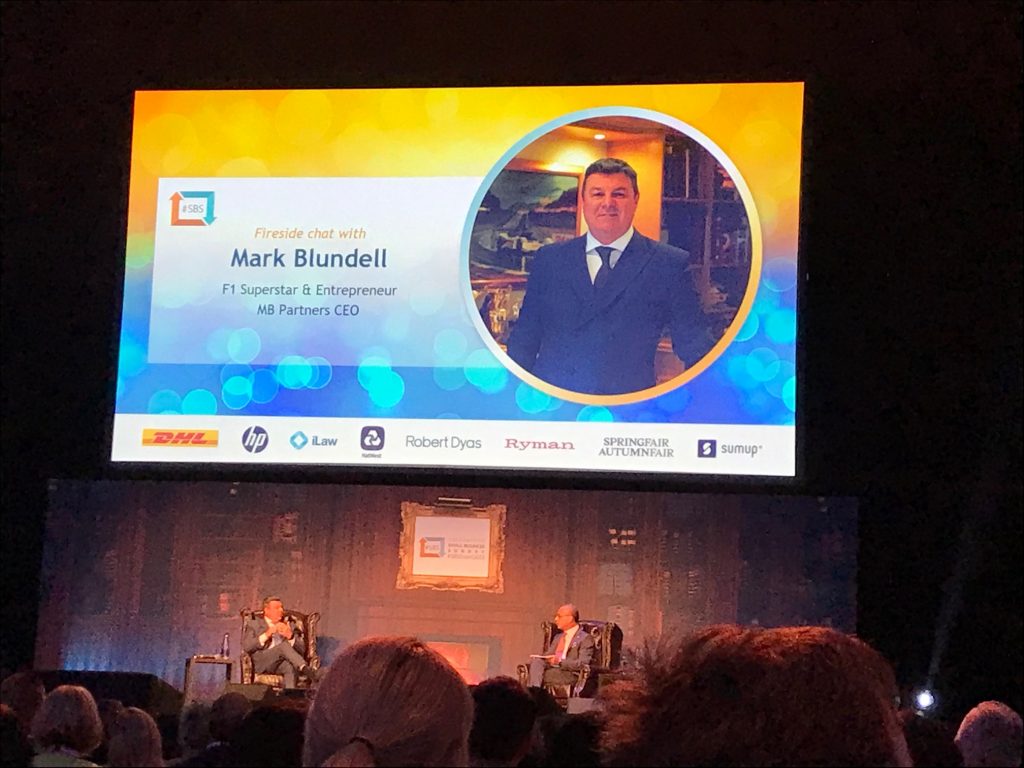 Followed by some rather exciting news.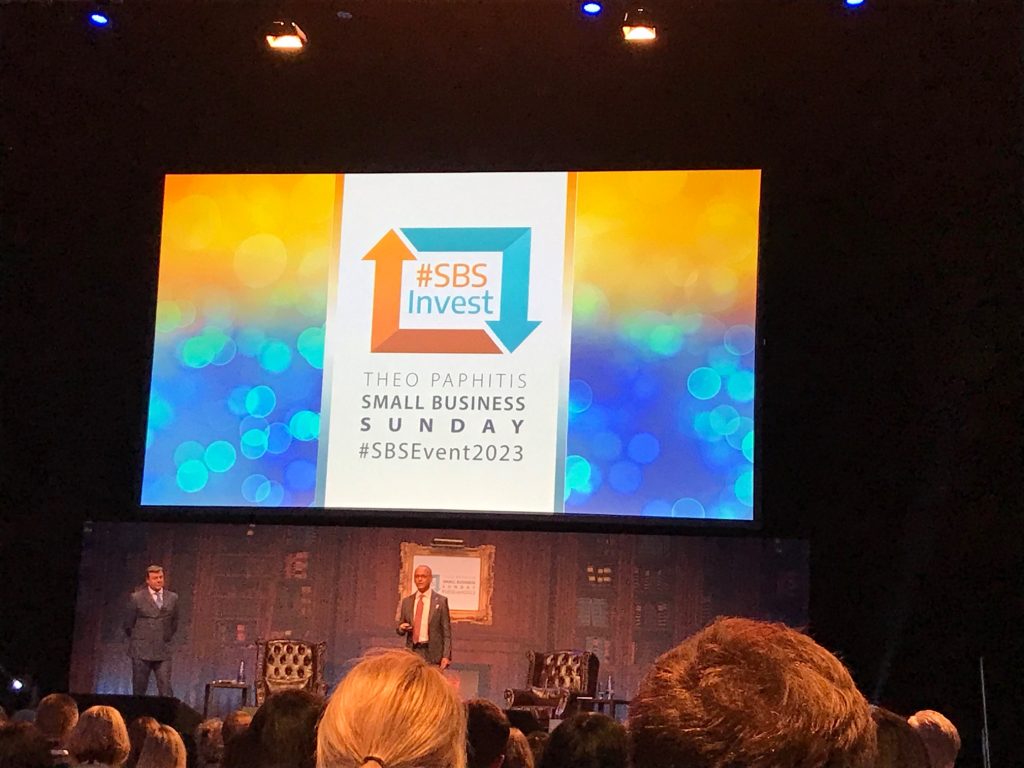 Post #SBSEvent2023 fun
The annual events gives me a chance to unwind and take a step back from the business, it's very beneficial.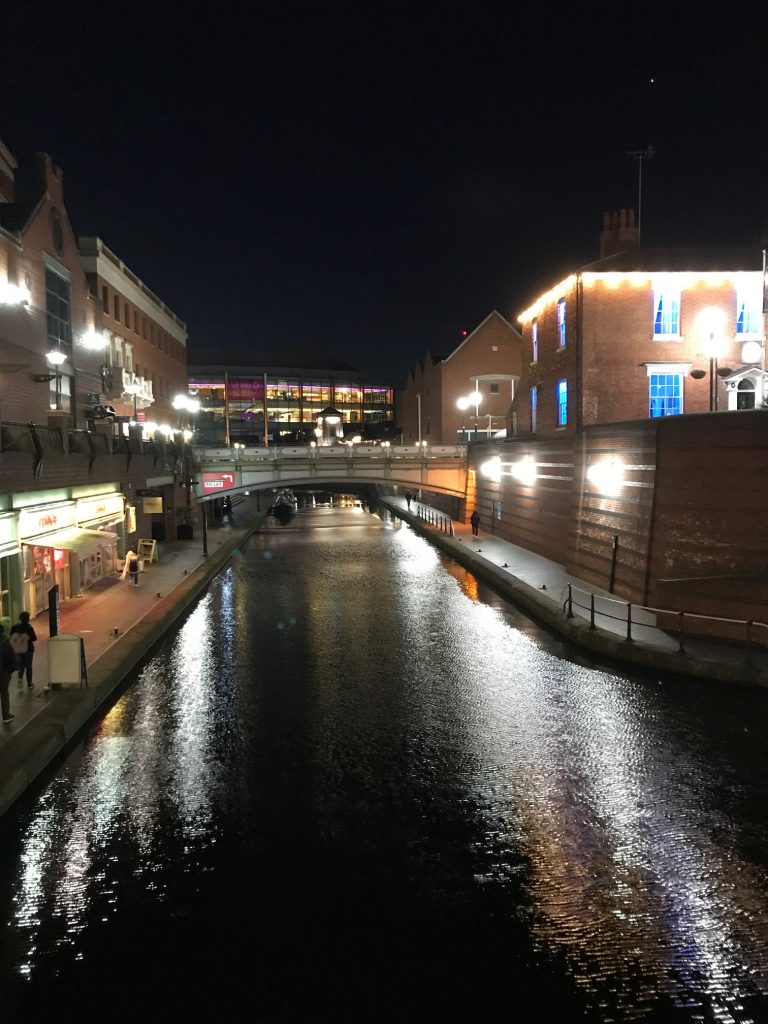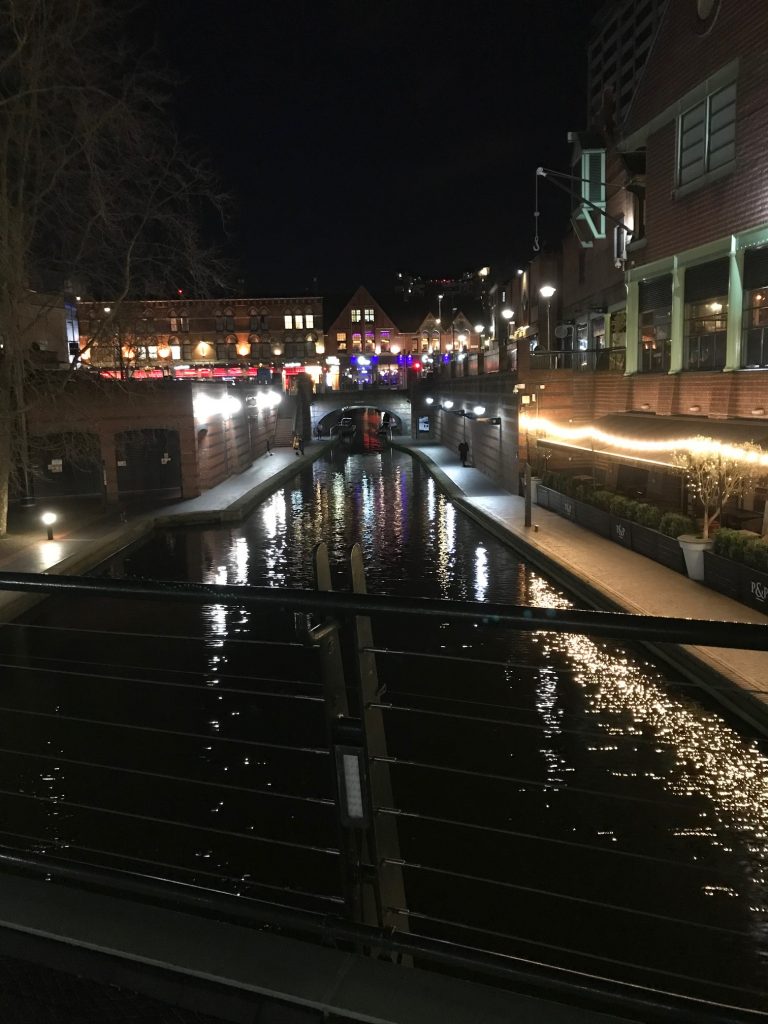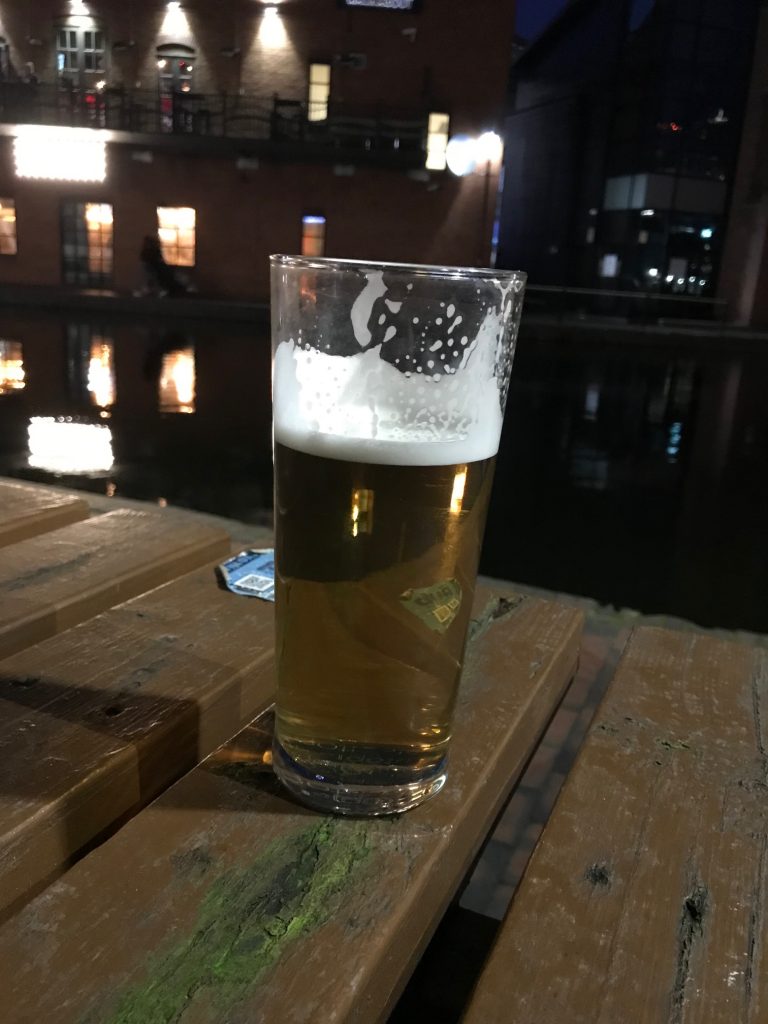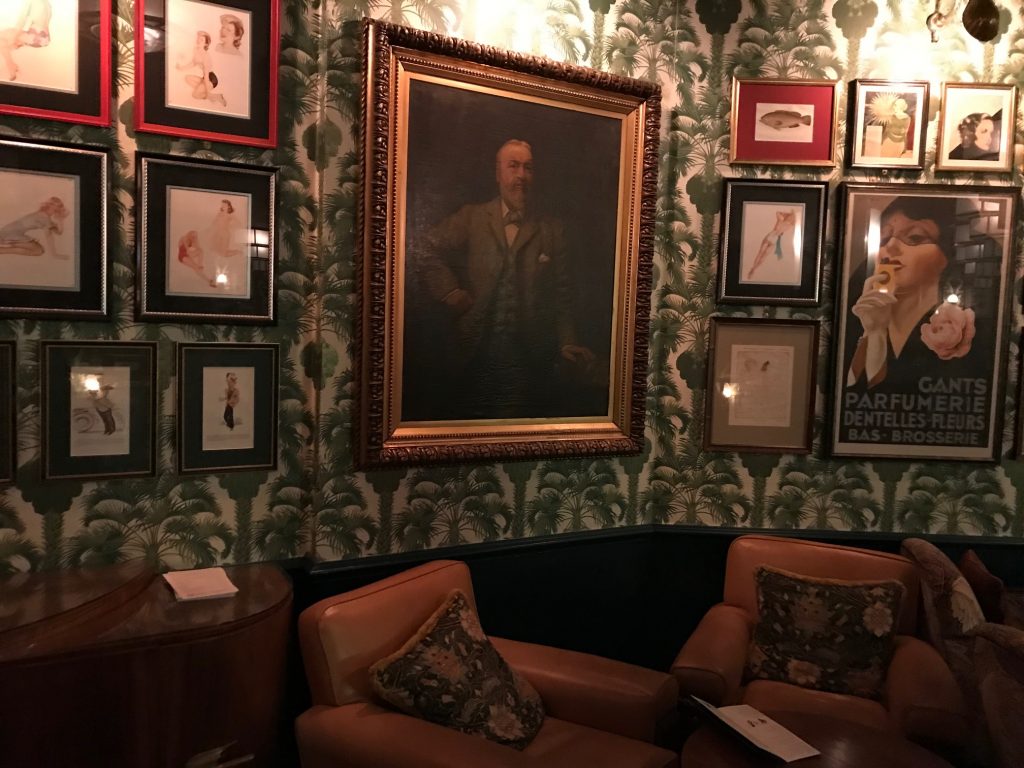 Heading home
Tried out the new tram system in central Birmingham and will be using again.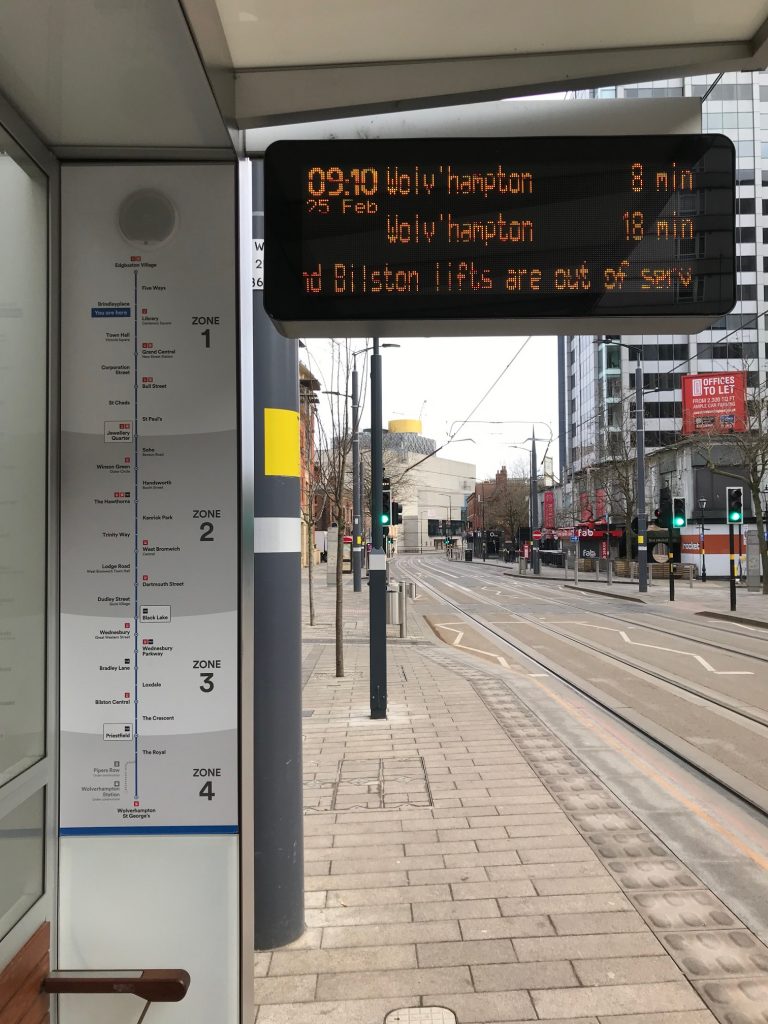 I hope you've enjoyed my blog.
For those businesses I missed chatting to, look forward to seeing you at my 11th event at #SBSEvent2024 and for those business not taking part in #SBS, be sure get involved on Twitter and Instagram.