Due to covid-19, it's been two years since the last winners event took place in Birmingham.
When this event was announced in October 2021 I was the nervous excitment that started to set in. I was going to be attending but how will everything work etc.
Nerves settled, hotel booked, train tickets and some organisation about pre/post event meals with fellow winners.
The Journey
As with most things there is a beginning and for me, it's a relaxed journey from Stockport (all be it a windy and snowy one this year). Coffee, danish and some music and I'm in the mood.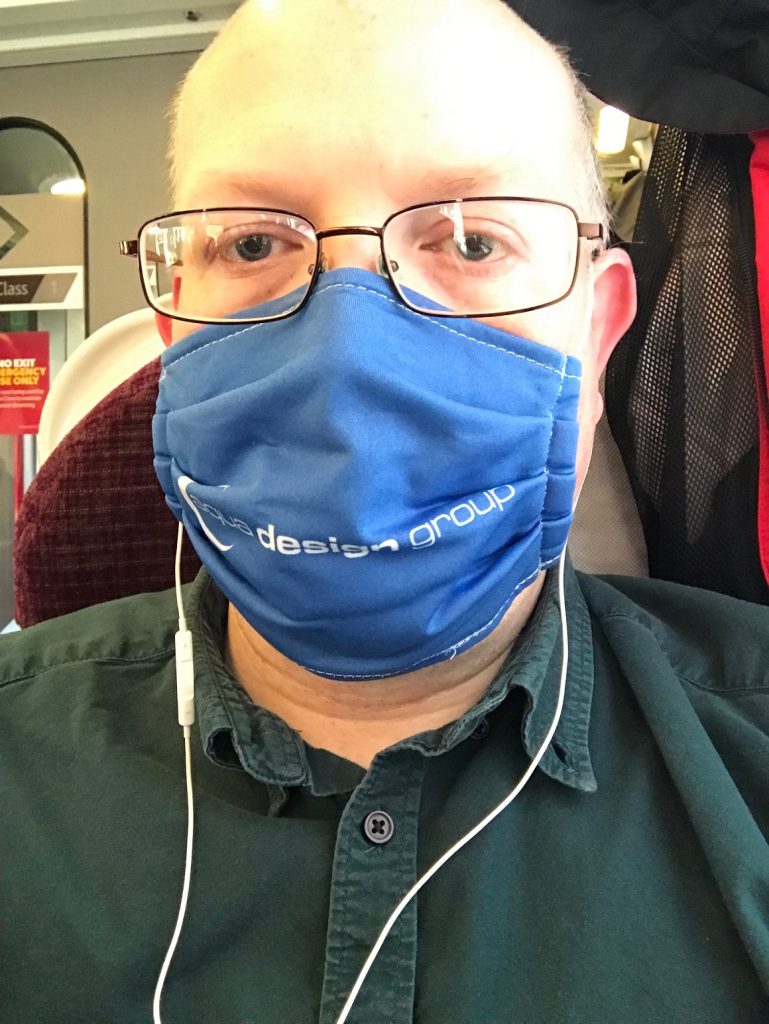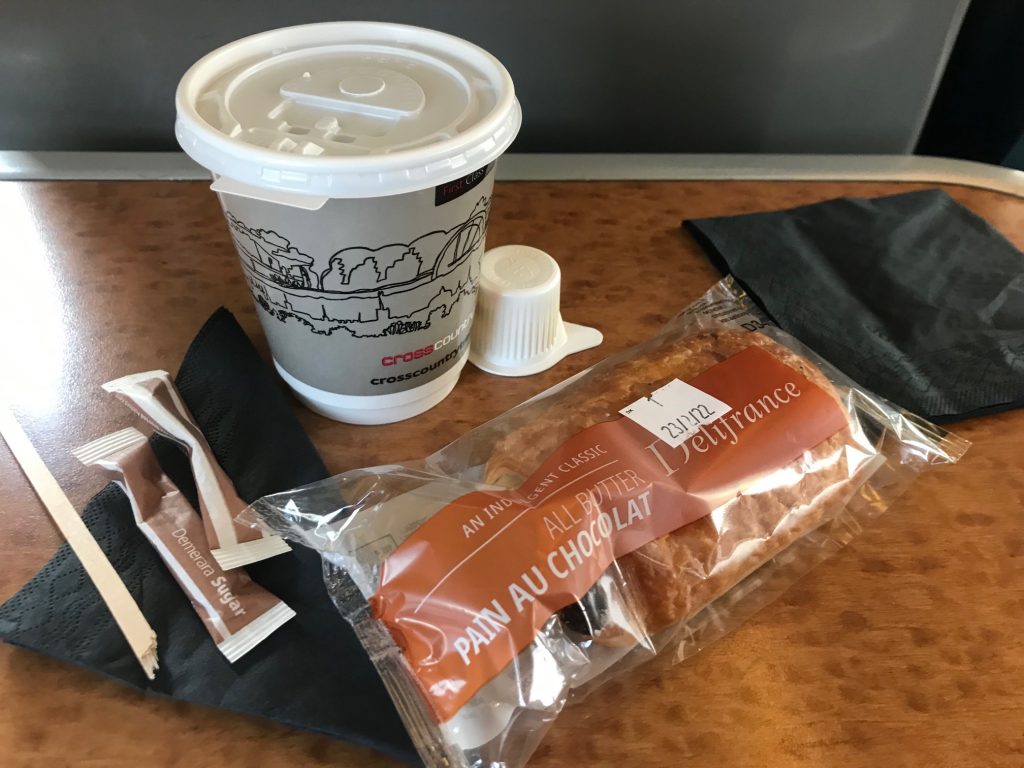 Arriving in Birmingham
It's been two years and wasn't expecting much to be different, Birmingham as a city is always busy and a nice place to visit.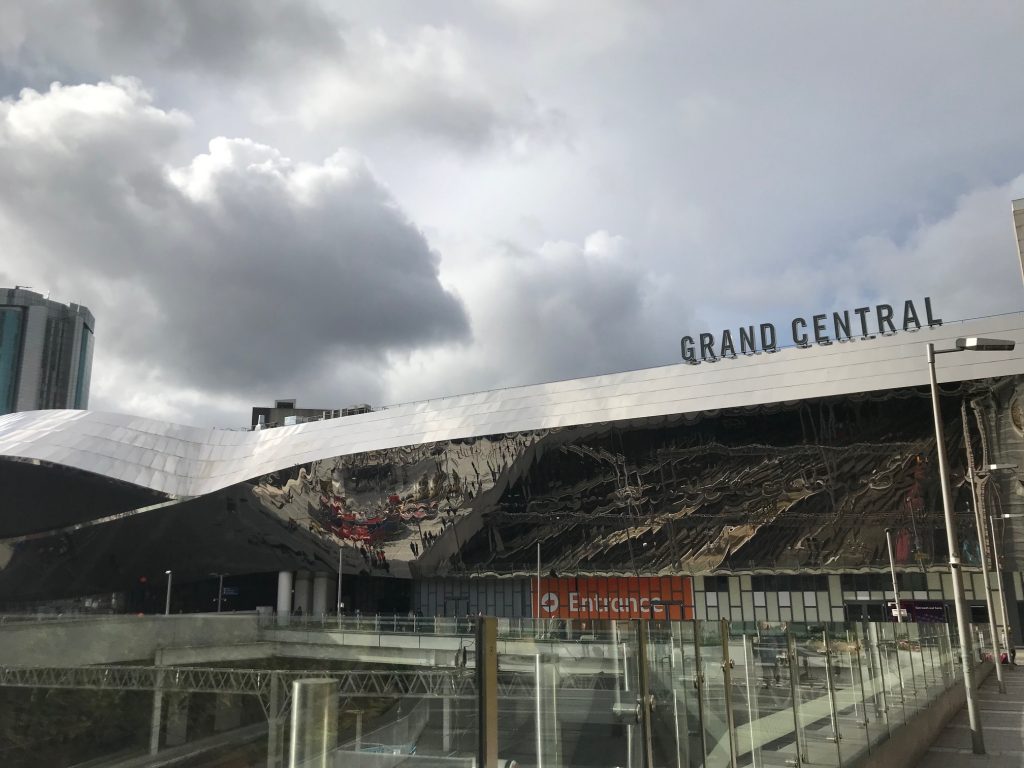 My usual routine was to get lunch at fellow #SBS winner Centenary Lounge at Moor Street Station then check into the hotel.
It was really busy, so was a bite and go and decided to head to the hotel, which in hindsight ended up being a very good idea.
This is my ninth event and throughout that time I was busy pre-event talking to winners and didn't really unwind for two days. So decided to have a me afternoon.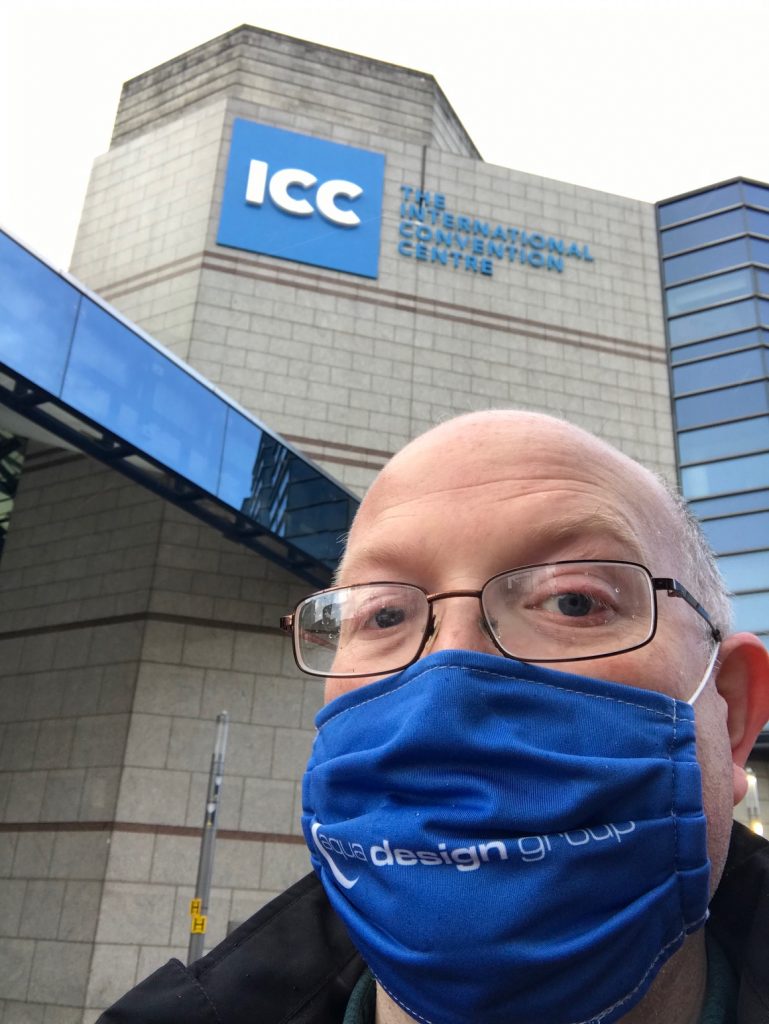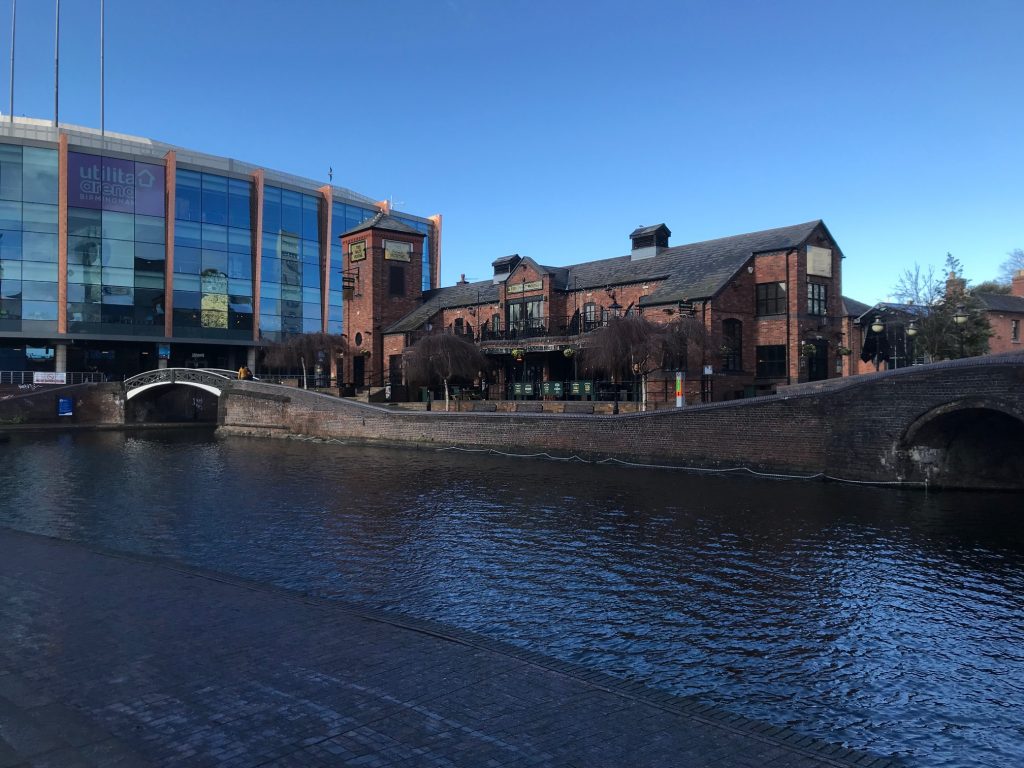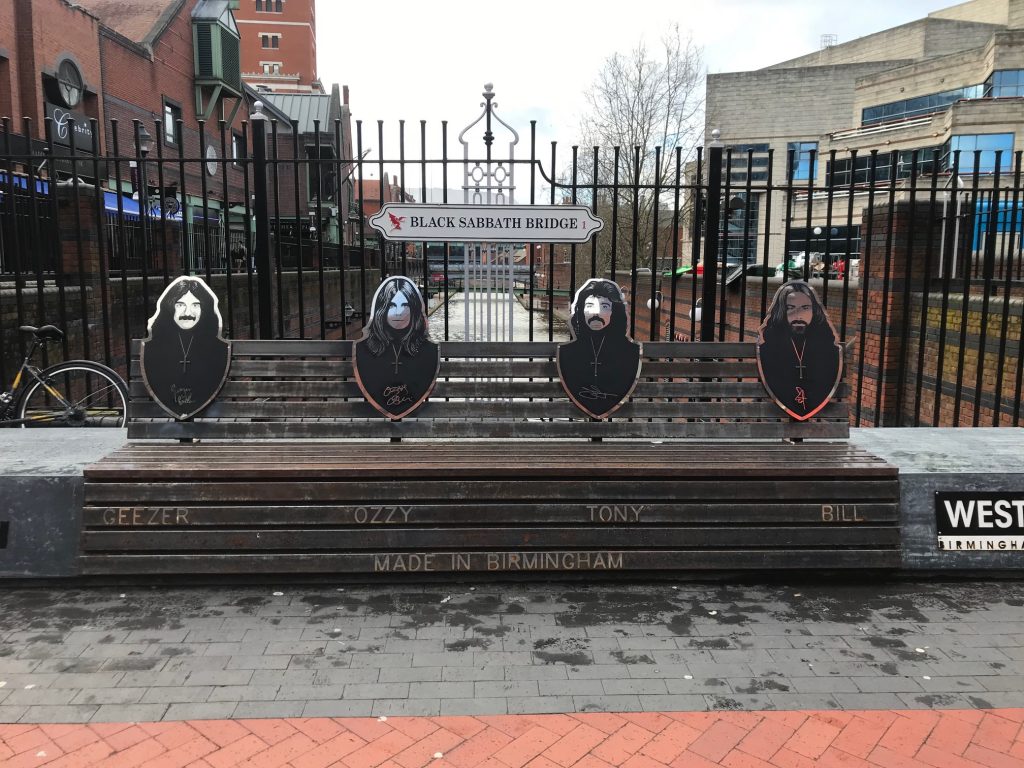 Pre event #SBS meet-up
Two years and a lot of catching up with fellow winners, we loved Siamais when we visited in 2020 and had to come back.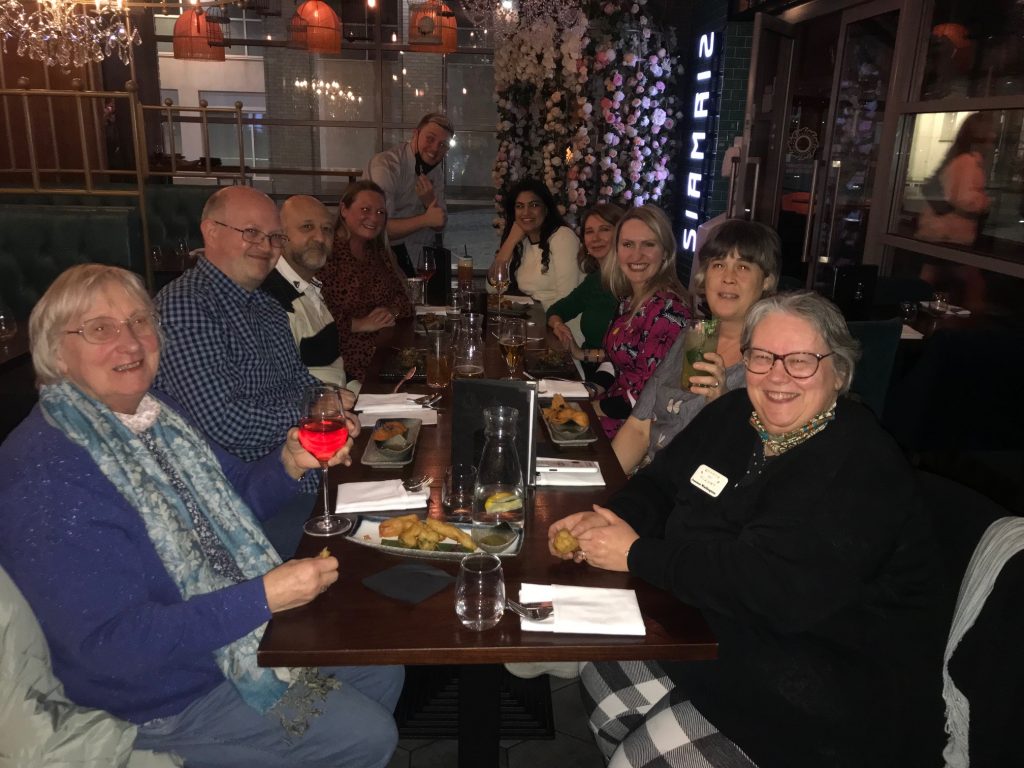 Was great to catch up with Charms By Joanna, Kate O'Brien Art, Evans Excavation, Fab Fudge, Good Food & Wine Company, Michelle Lestasand Bobbi London.
Was great to see Street's Craft Creations there too.
#SBSEvent2022 day
One thing I like about where I stay for the events is the breakfast, gets me ready for the day ahead.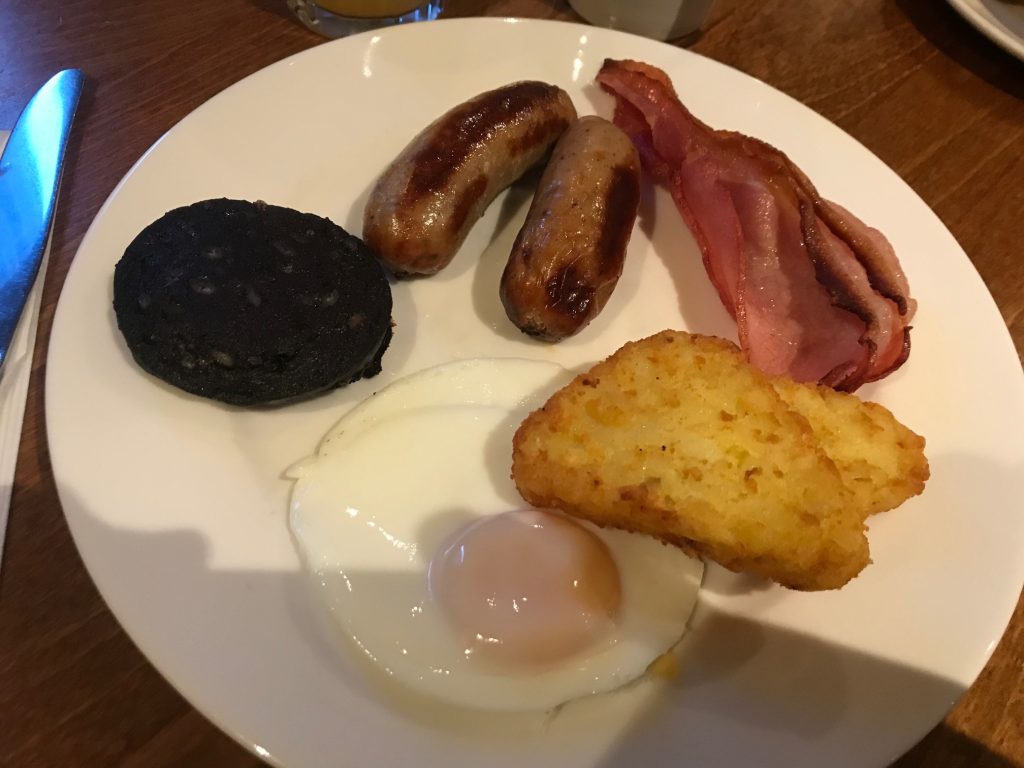 Then get myself ready for the day.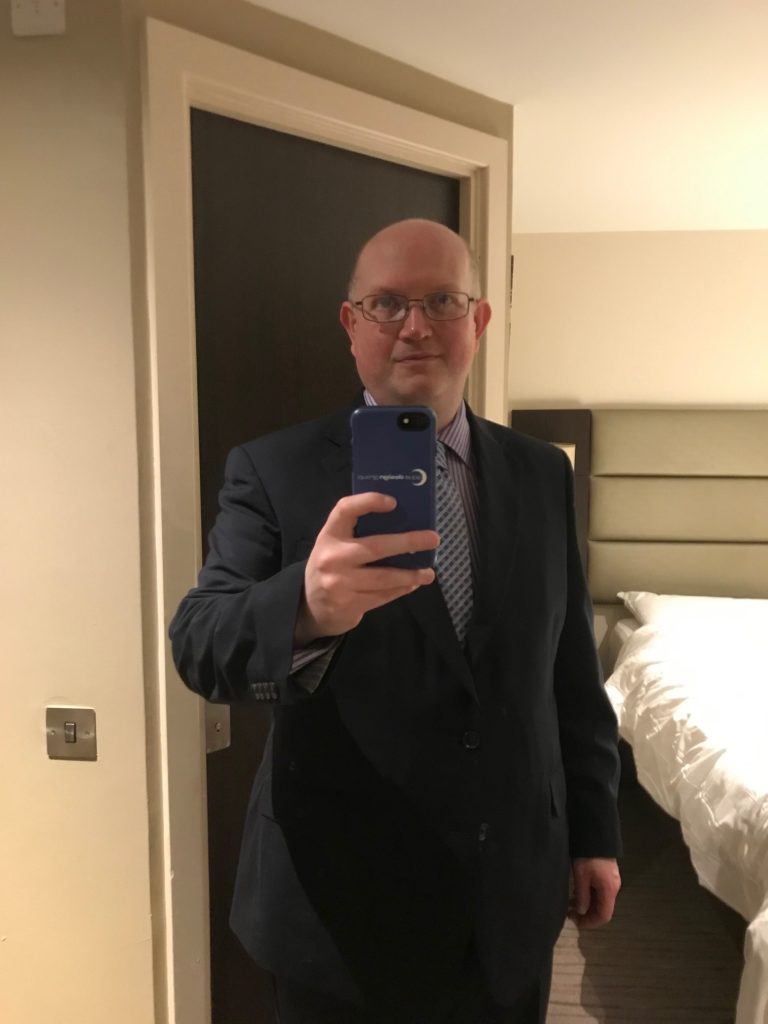 Must also thank #SBS winner Andrew J Musson Ltd. for the tie, it's a great tie.
Got myself to ICC Birmingham and managed to spot some winners, such as A Toast in the Post, Kate O'Brien Art, Evans Excavation. Venue checked our Lateral Flow Test texts/emails and we went up for registration.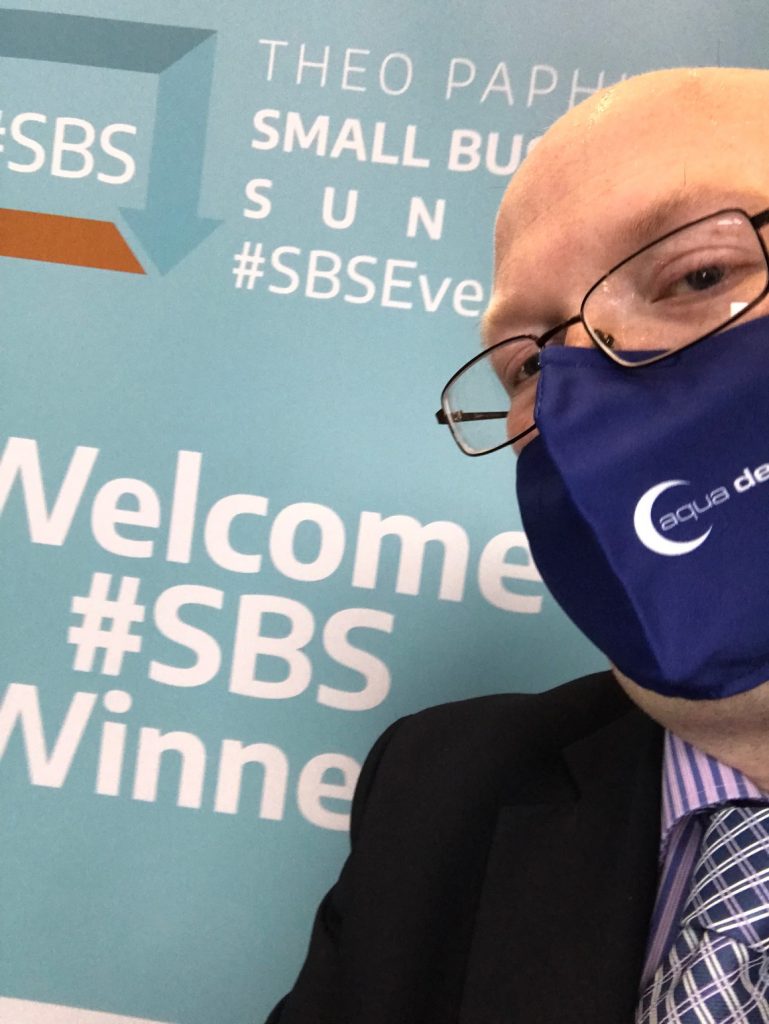 I was wanting to speak to one of the sponsors straight away and made my way to see Autumn Fair / Spring Fair and was pleased with the outcome of the conversation, so will be putting myself forward when #SBS winners are able to apply for Spring Fair.
Then the fun began, the arrival of Kypros Kyprianou CEO of Theo Paphitis Retail Group.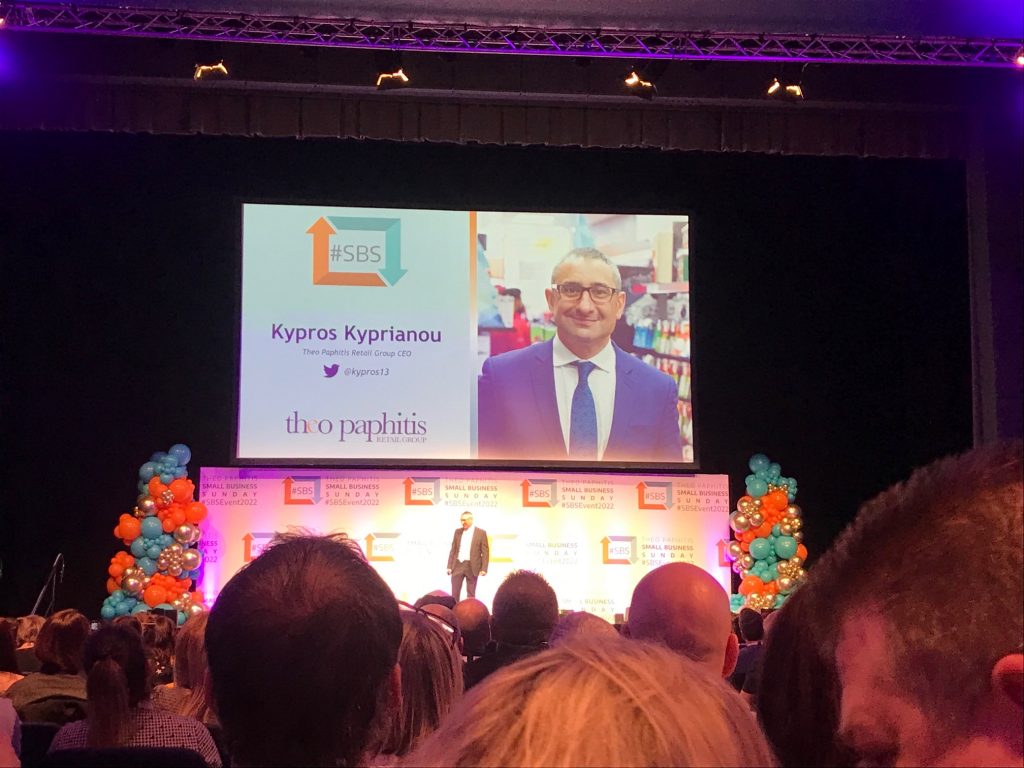 Started off by introducing the sponsors and outlining what the day had in store.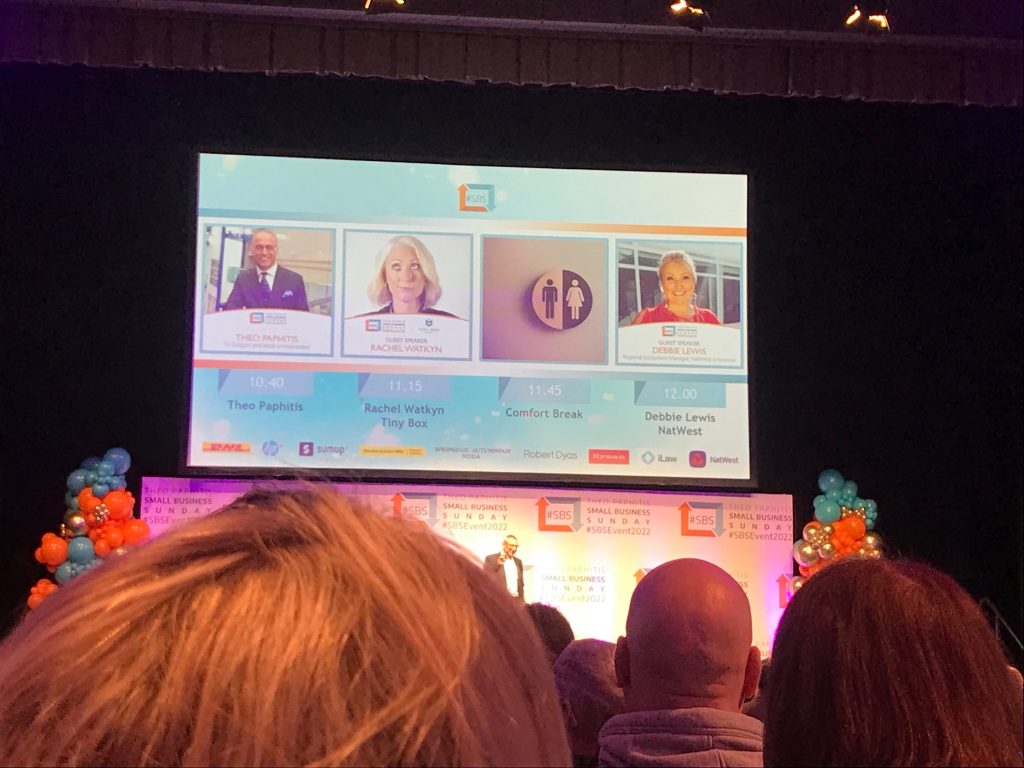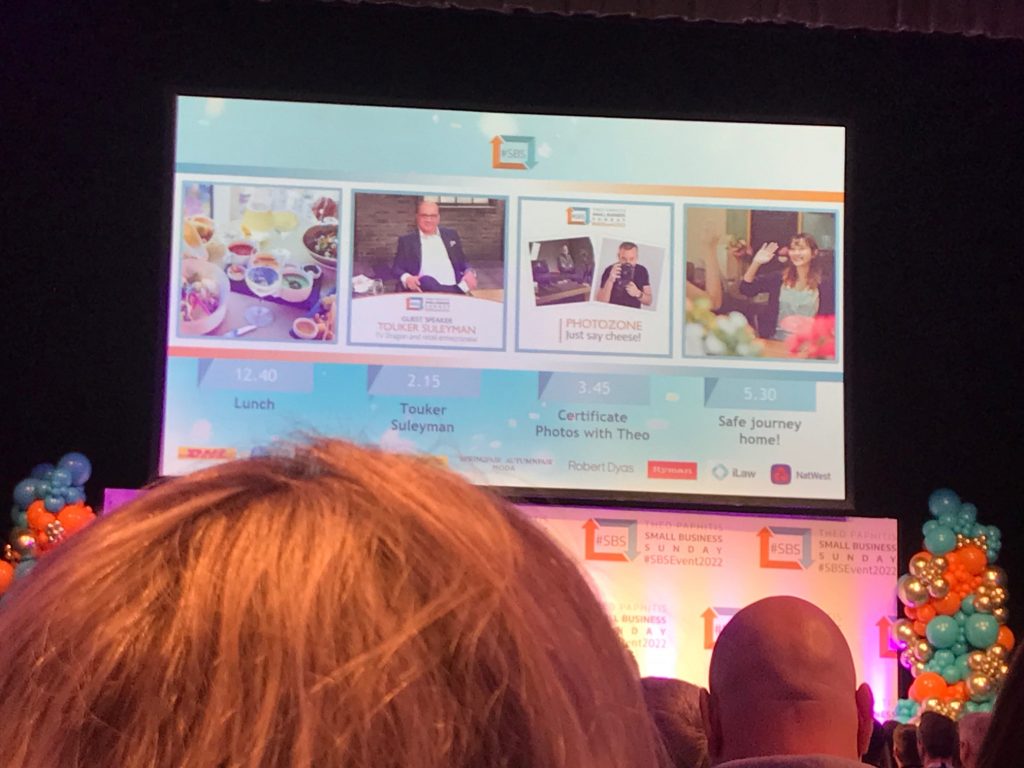 Then Kypros introduced Theo…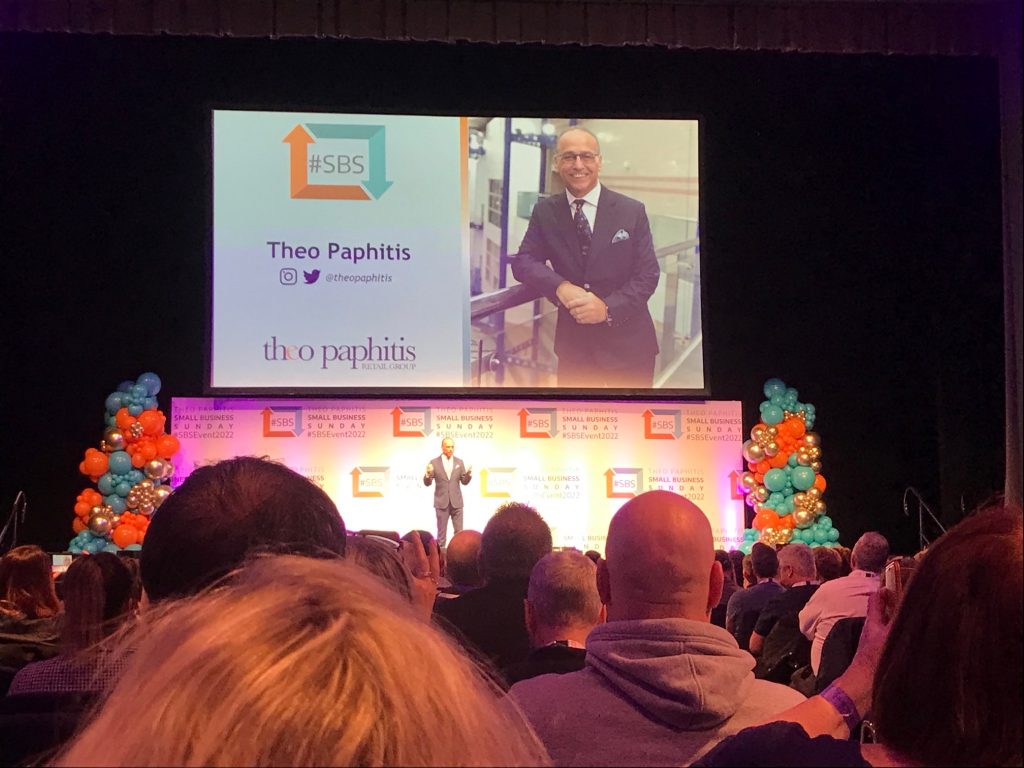 Gave winners some interesting news about the split in winners.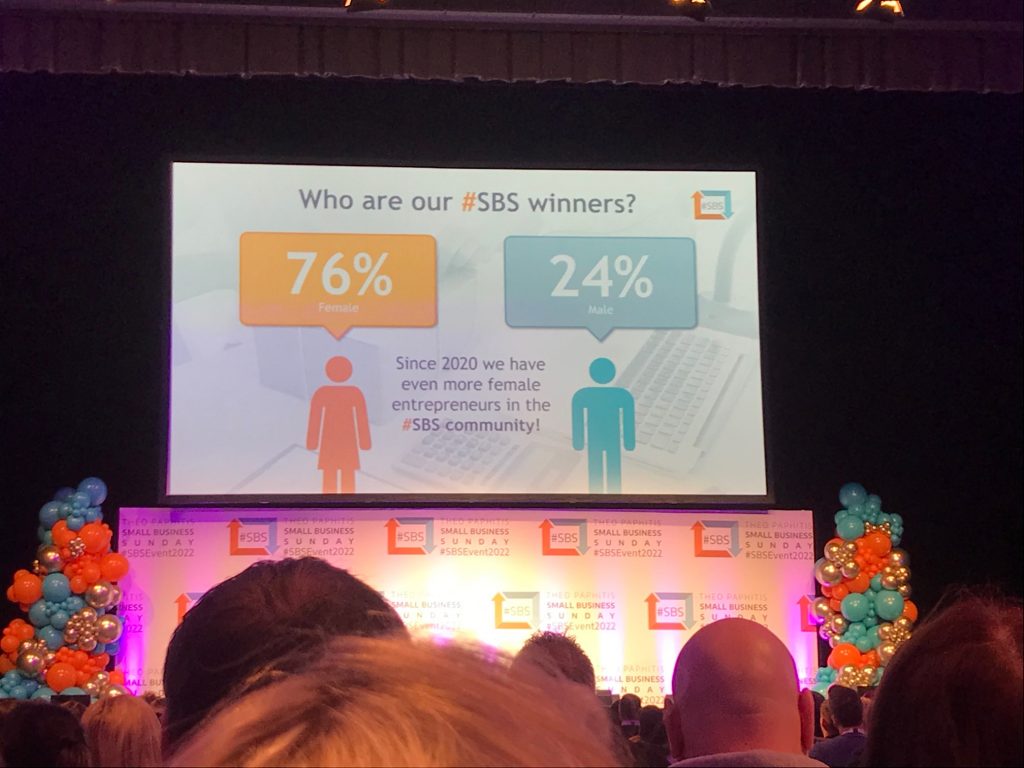 Theo put a challenge to winners. We were asked to stand up and stay standing depending on how many years we'd been attending events. As you can imagine I was one of the few still standing at 9 years, the winners included Virtual Business Services, Wine Glass Charms, Jude Turner Creative (Jessie Jumbles) to name a few.
Theo then introduced the first speaker Rachel Watkyn.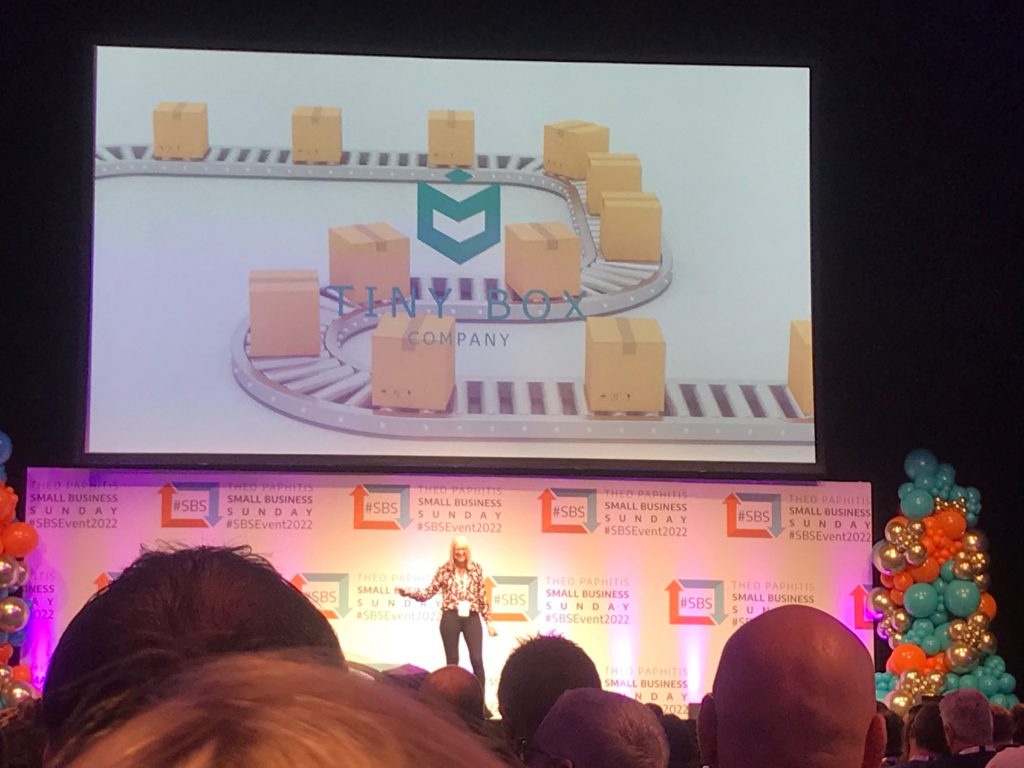 Proof that from small beginnings amazing things can happen!
After the comfort break there was a fantastic presentation from Debbie Lewis, NatWest.
Then lunch and chance to catch up with fellow winners, this had two advantages. Networking and a group photo with fellow Stockport #SBS winners.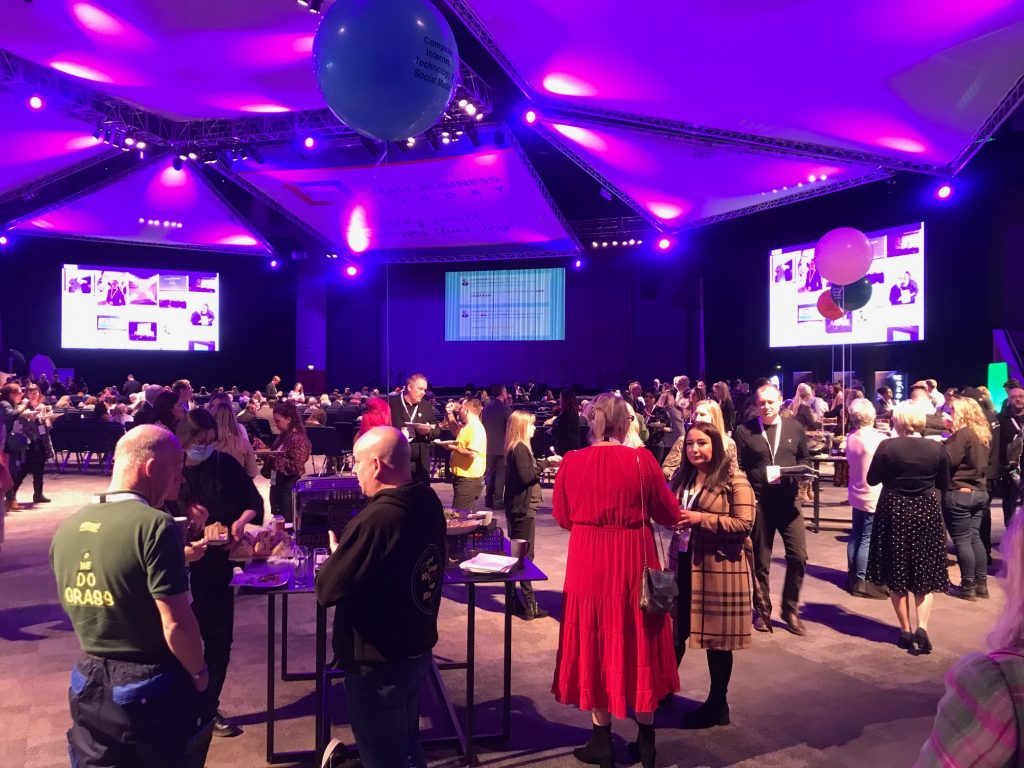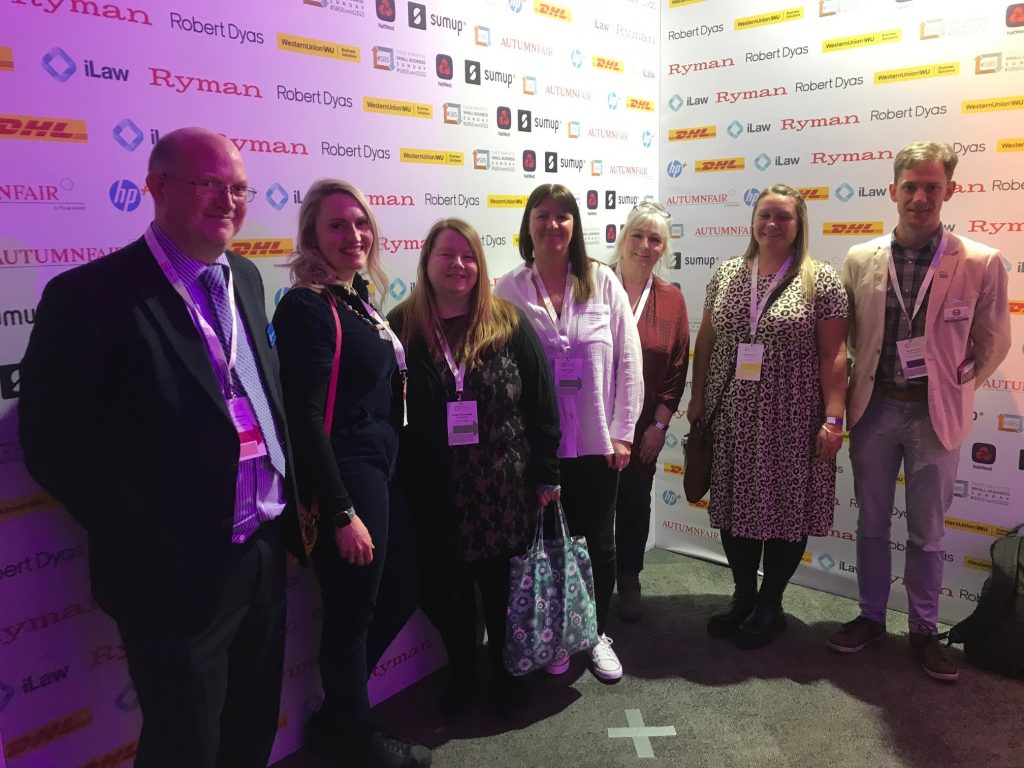 Managed to have a catch-up Faux Evermore, Club Hub UK, Kokokelli, Ayegardening and have a chat with Flutterbee Me Events, Lawn Master Nottingham.
Then it was onto the Fireside Chat with Theo Paphitis and Touken Suleyman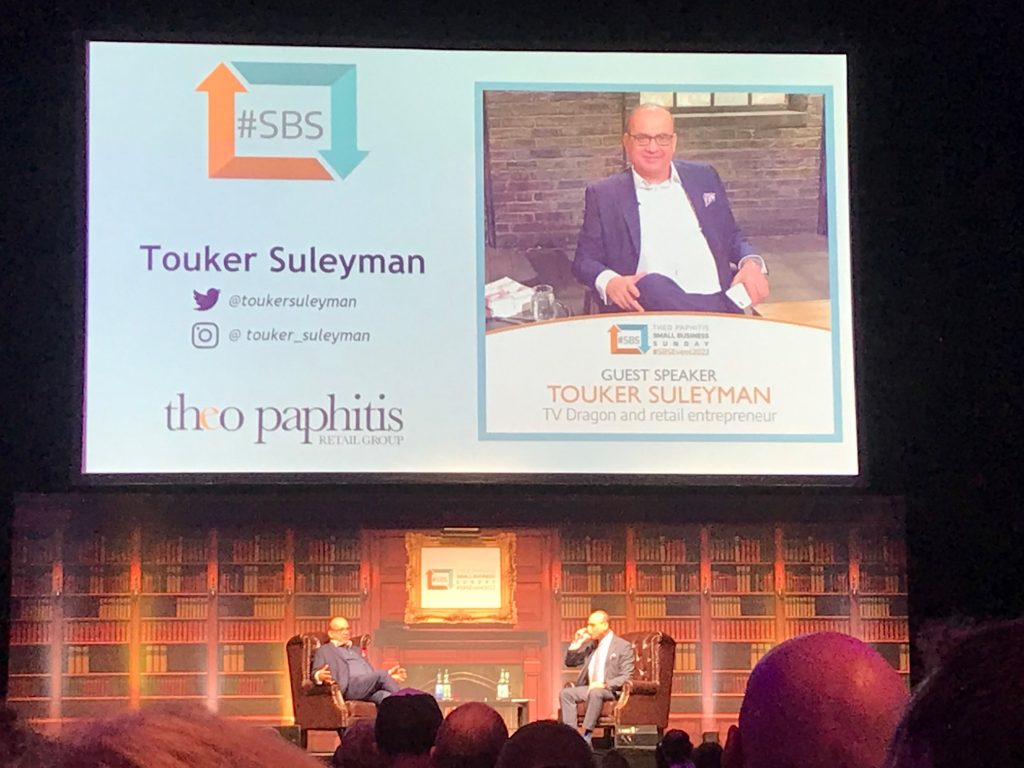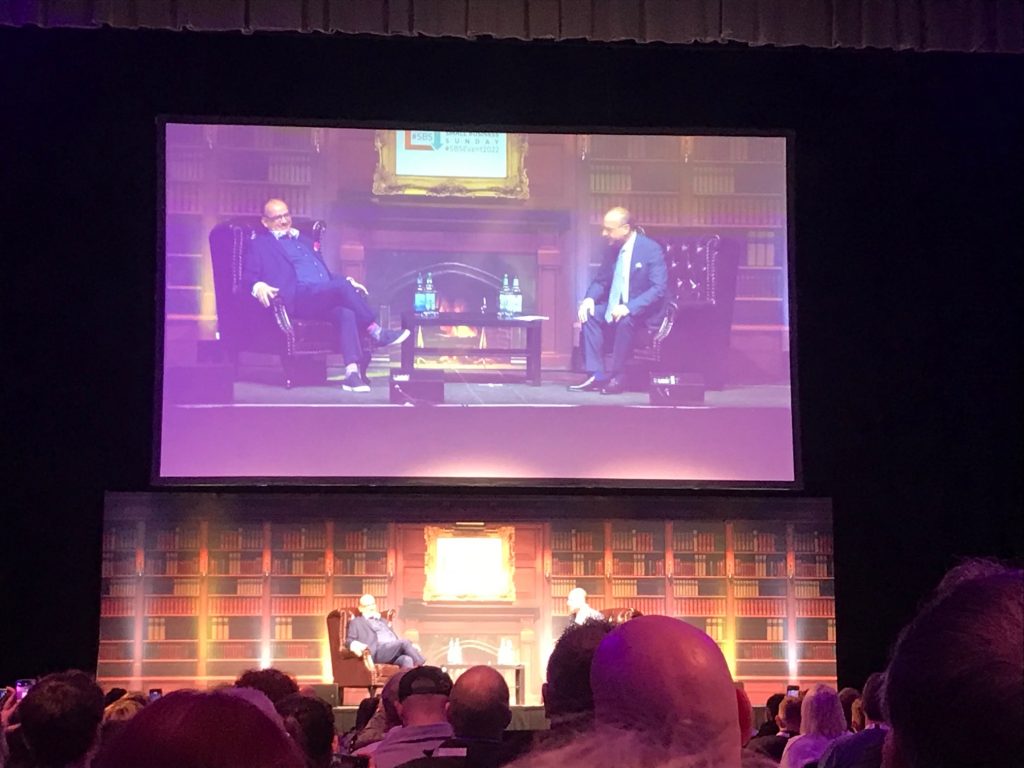 Whilst new winners had the chance to get their certificate and have their photo taken with Theo Paphitis, older winners were able to network more and have conversations with sponsors.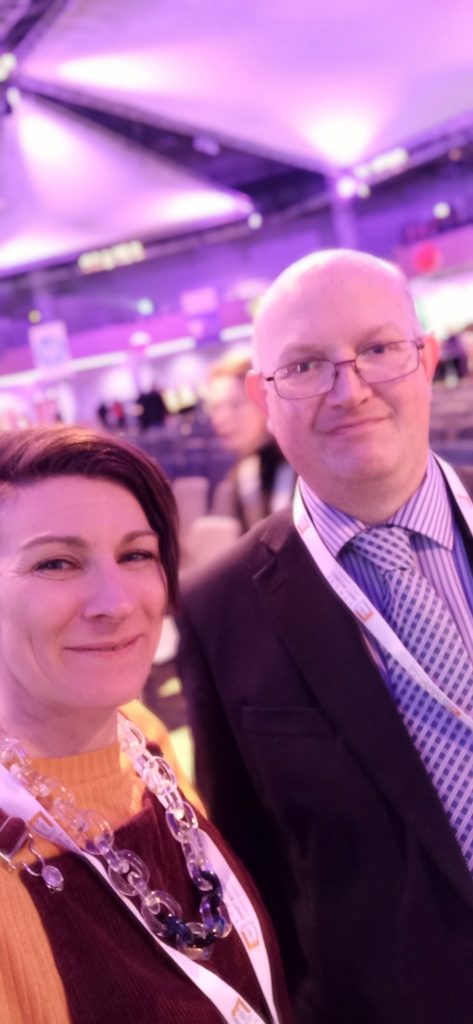 Post event #SBS meet-up
Time to unwind, on the Thursday a group of us did a walk about near the ICC to see what had changed and was available post #SBSEvent2022.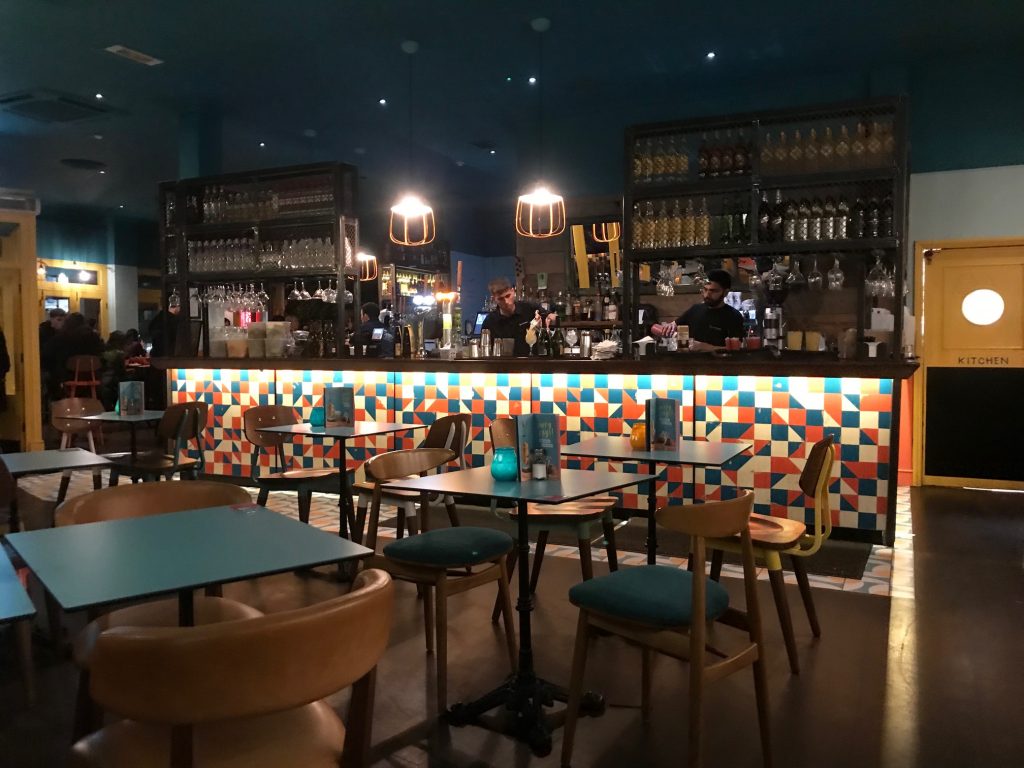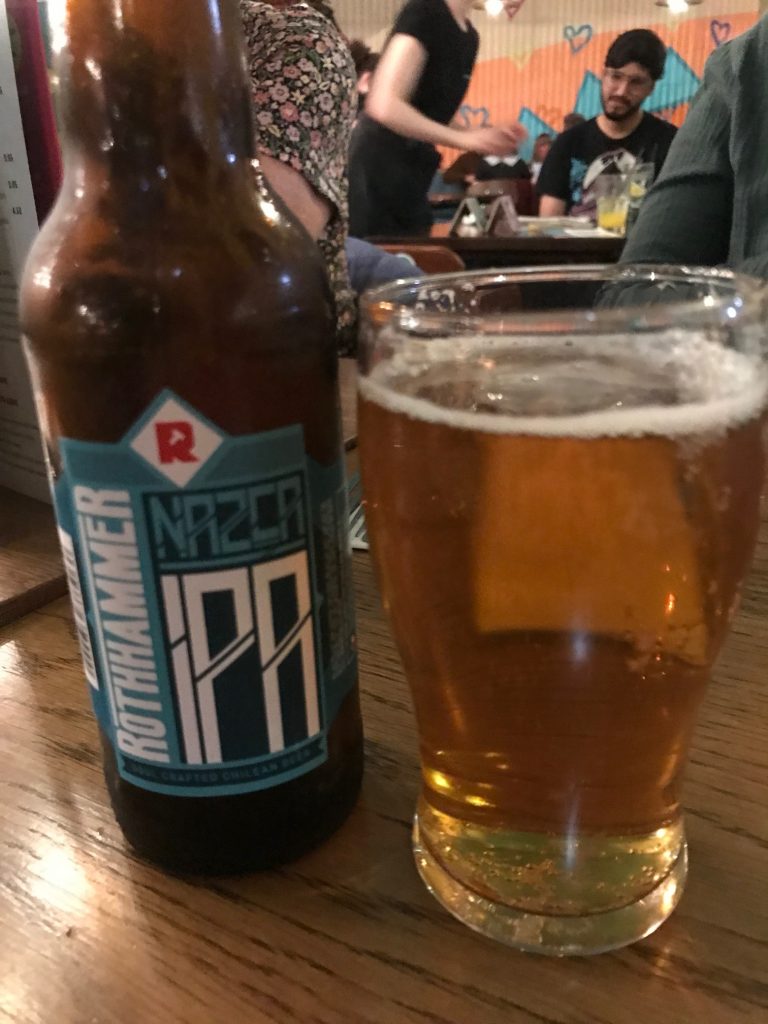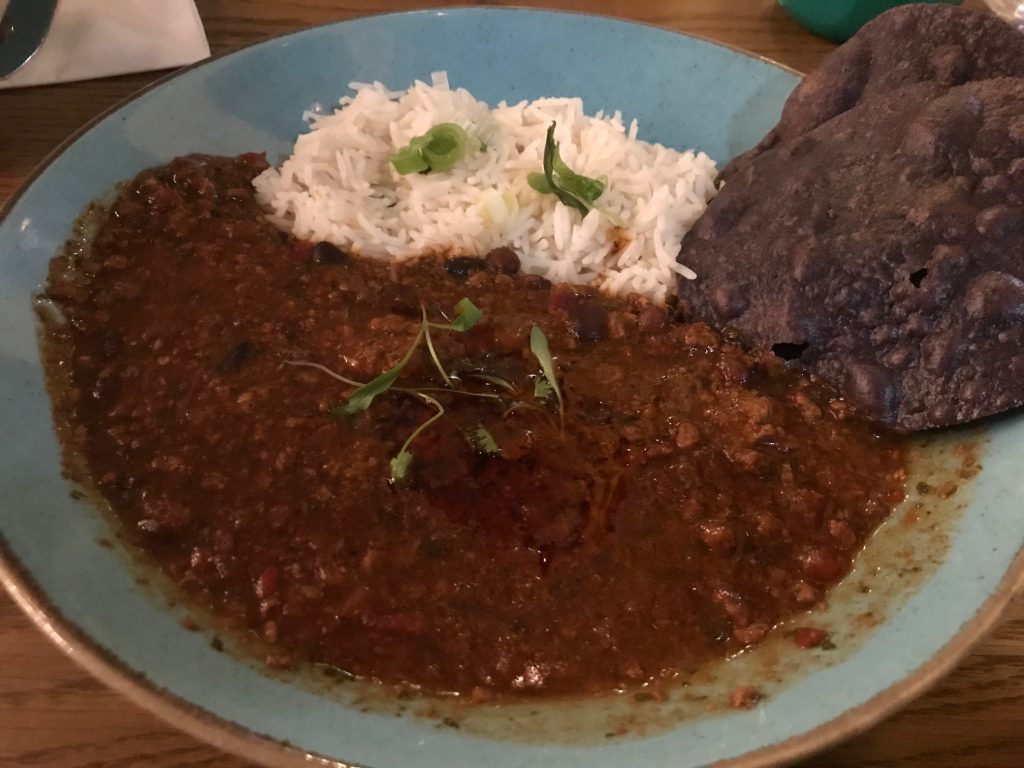 We had a gentle walk back to the hotel, it's a long day so fresh air was good and came across this lovely area.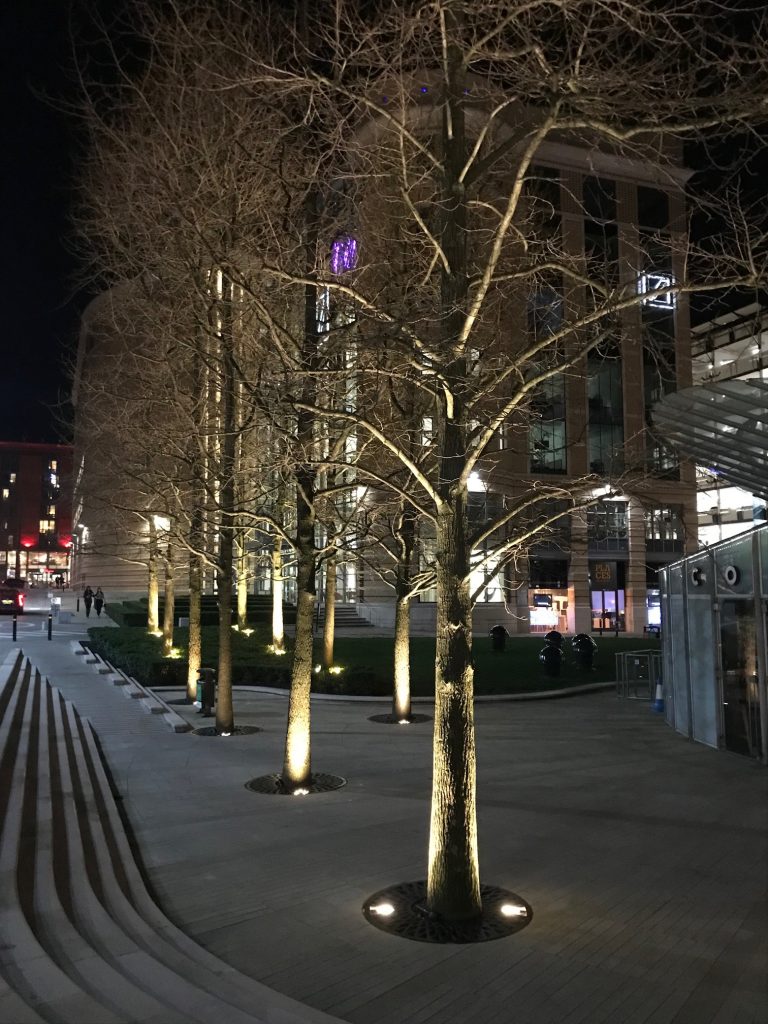 I've said this to many winners in the past. You gain the benefit of attending as many events as you can. See you at Theo Paphitis #SBS #SBSEvent2023.