Made In Stockport Awards 2022 #MISA22 was created to showcase artisan and creative industies and businesses across the town.
Business of the Year
Beautifully Boho
Cherry Girl's Wardrobe
Bask
The Black Pom
Wed 4 Less Outlet
Sponsored by

Small Business of the Year
Daisy Imprints
Rustic Fox Ltd – Glossop
Solu Candles
Grace Cooper Creative
Bambinos
Sponsored by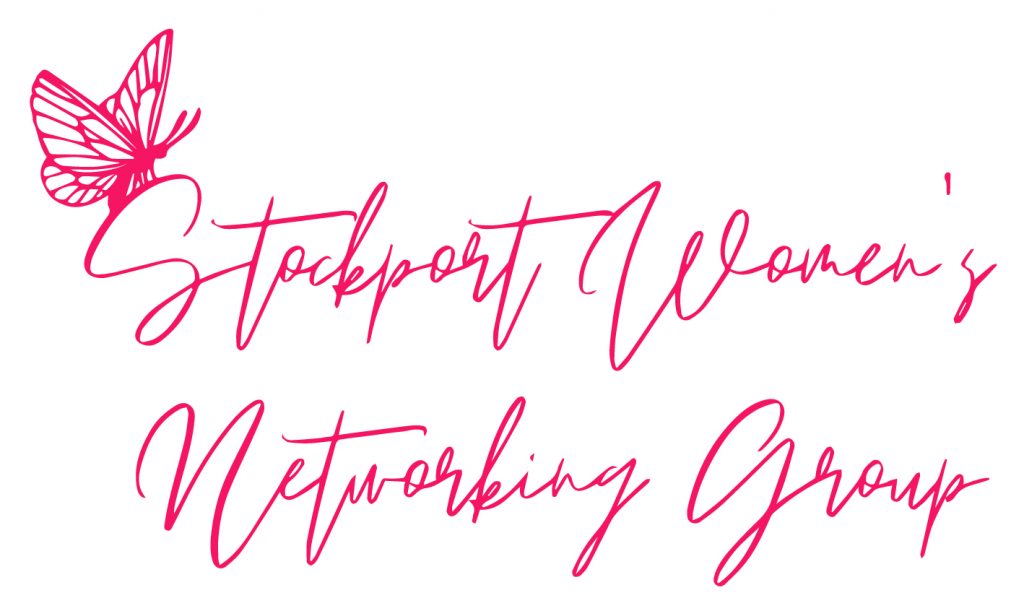 Concept of the Year
Flecky Bennett's The Stockport Ghost Walk
Yellowhammer
Smart Works GM
Doctor Feelgood
Where the light gets in
Sponsored by

Food Producer of the Year
The Manc Chef
Chocolate Henshaw's House of Cocoa
Silver Apples Bakery
Cafe Sanjuan
I Knead Pizza
Sponsored by

Drink Producer of the Year
Stockport Gin
Cherry Jam
Hatters Distillery Ltd.
Robinson's Brewery
The Good Rebel
Sponsored by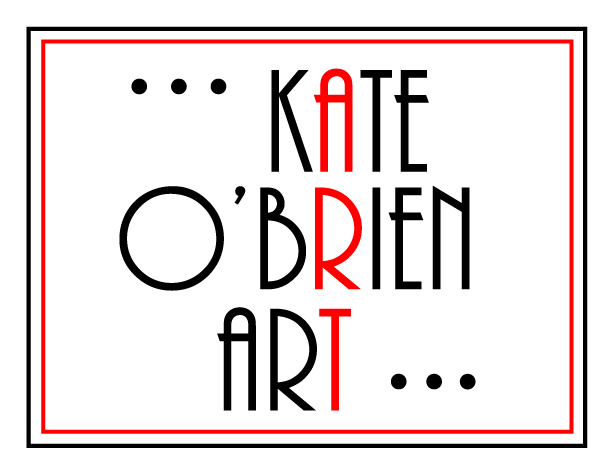 Best Crafter of the Year
The Crochet Boutique
Made by Mel
Sew Unique Artwork
Bizzy-Beadz
Wonky Tails Pet Accessories
Sponsored by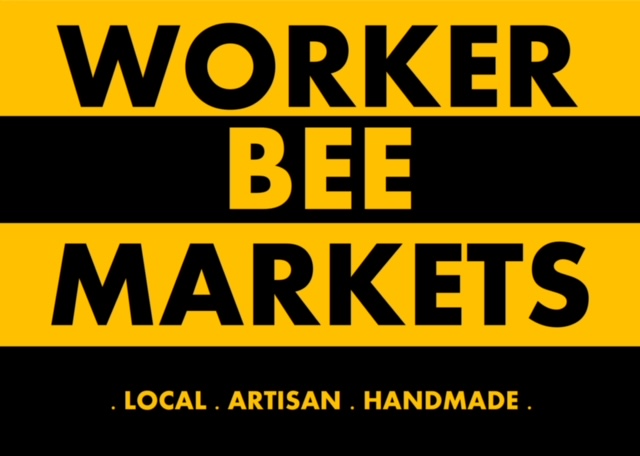 Business to look out for
Acrylics by Zoe
The 'Burbs
A L Medical Aesthetics & Wellness
Stockport Pints
Sticky Fingers
Sponsored by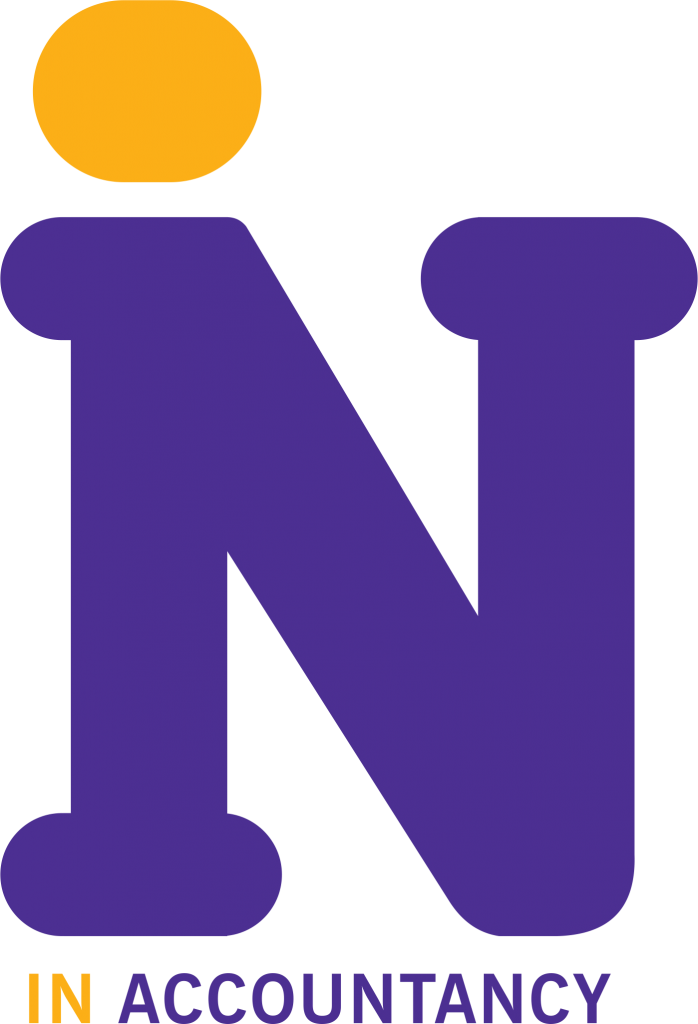 Capturing Stockport Award
The Warren
Lucy Burgess Art
Darren Smith Photography
Sue Scott Artist
Arc Centre
Sponsored by

Independent Shop Front
Caro Boutique
Old Town General Store
Jewel on the Hill
Hazel Grove Flowers
Angel Inn
Sponsored by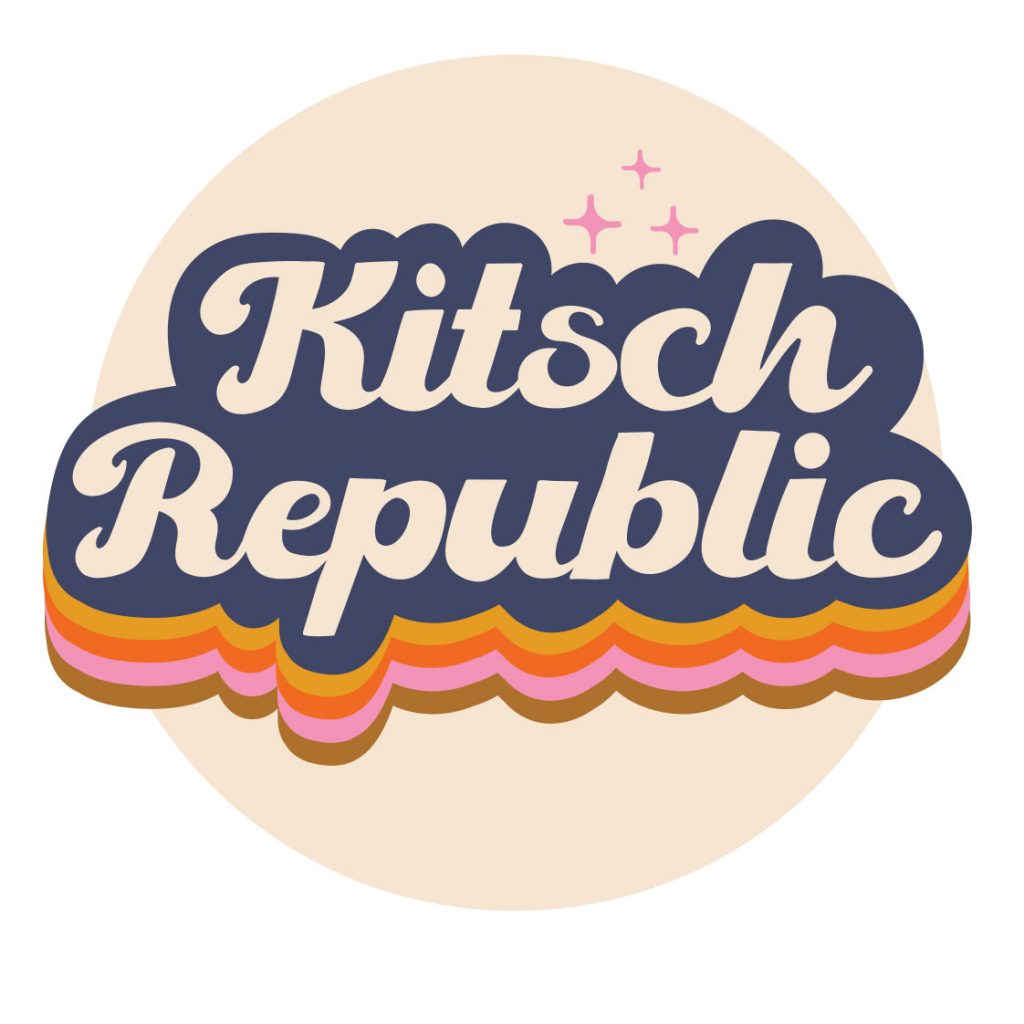 Voting ends on 30th September 2022.
Main Sponsor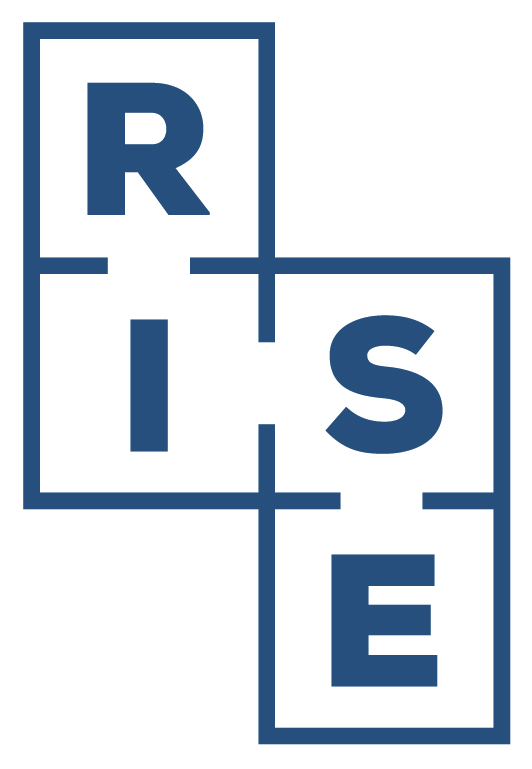 Rise Homes has specialised in the development of sustainable residential property all for rent since 2012. The Company has or is developing over 2000 houses and apartments across 14 schemes in the North of England, including The Mailbox on the Station approach and The Interchange Apartments next to the new park and bus station being built opposite Mersey Square. Rise Homes, which is itself based in The Mailbox, is a subsidiary of the British Strategic Investment Fund.
Joint Sponsor

Their purpose is their driving force – to improve the lives of their clients, their colleagues, and their communities in a sustainable way. They are people powered business delivering a range of accounting, tax, audit, advisory and business services providing you with a personal experience, both digitally and at your door.
#MISA22 Supporting

Walthew House works with people and organisations in the community to provide practical and emotional support for people with a sight or hearing loss.
The charity was founded in 1882 and is named after its founder John Walthew, a former Mayor of Stockport. On 7th July 2009, Walthew House merged with the Stockport Centre for the Deaf to become one charity.
Charity Business Card Draw
Bring your Business Card
Bring your business card along with cash donation or cheque made out to Walthew House for your chance to win.
Want to donate to the hamper?
If you're a business that would like to donate to the hamper. Please contact 0161 883 1791 or email info@aquadesigngroup.co.uk to get involved.
Awards Photographer
Alice Alanor Photography
Photographer from the Greater Manchester area. She specialises in music but also like to venture into other types of photography!
https://www.facebook.com/alicealanorphotography/
#MISA22 Tickets

Tickets are now available. Awards taking place on 20th October 2022 from 7pm at The Produce Hall, 24A Market Place, Stockport SK1 1EU
£20.00 per ticket. Tickets are limited.
Refreshments provided by The Produce Hall. Bar facilities available throughout the awards.
Please contact 0161 883 1791 or email info@aquadesigngroup.co.uk to get your ticket for the awards.