It's always difficult when you find your creative work being under appreciated for cheaper products or your creative intellectual property being used without your permission.
Showcase your work as an artist, artisan, craft and crafting business along with creatives and creative works by taking part in #CreditTheCreators networking every Monday across social media.
Want to support the #CreditTheCreators networking?
I've created a supporters badge, so businesses and creatives taking part in the weekly networking can promote it.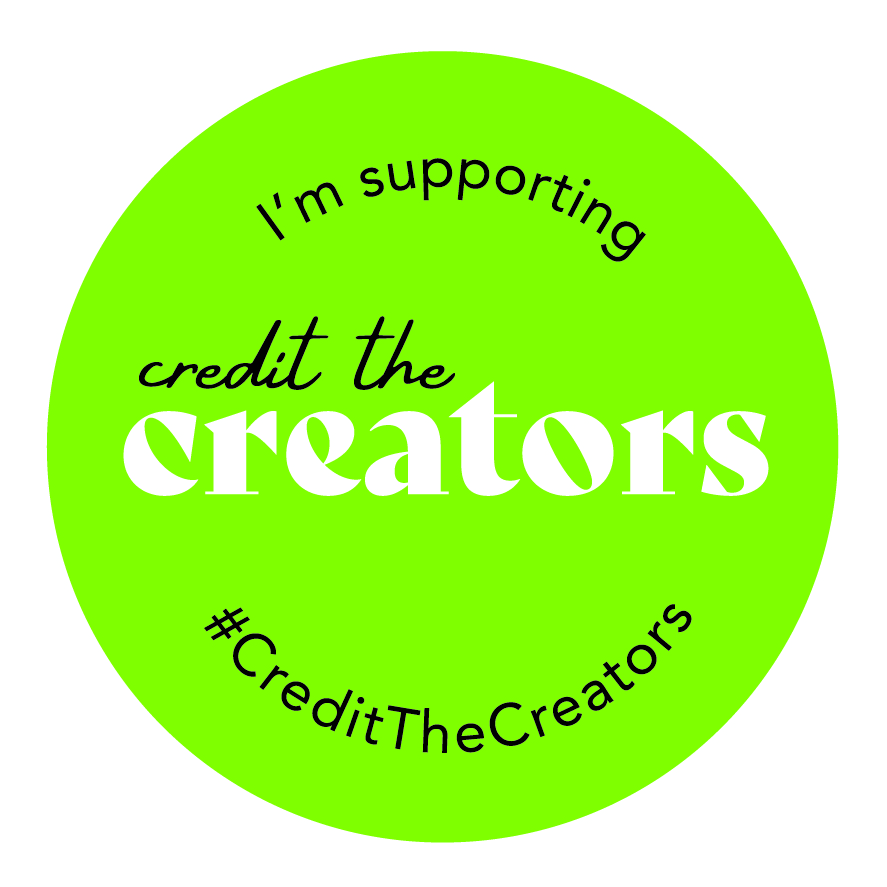 Get rewarded for supporting fellow creatives
As part of the weekly networking, creatives can win the weekly Creative Showcase badge which will be personalised with the account and date of win.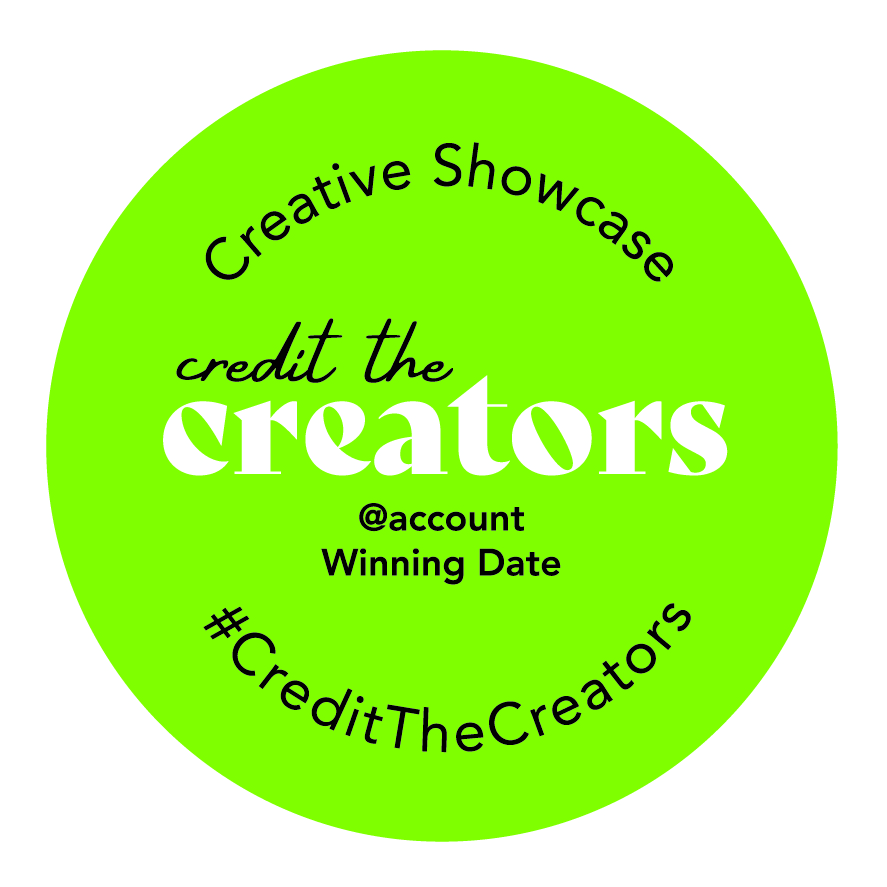 Why not get involved across social media and showcase your creative works and business.