As a small business you sometimes wonder how you can compete with multimedia advertising from businesses far larger that yourself.
My advice would be don't. Utilise the assets you do have, so you can be different from your larger counterparts and be more distinctive too.
The first impression
If I were to say anything about this it would be continuity, my go to word when it comes to my small business communications.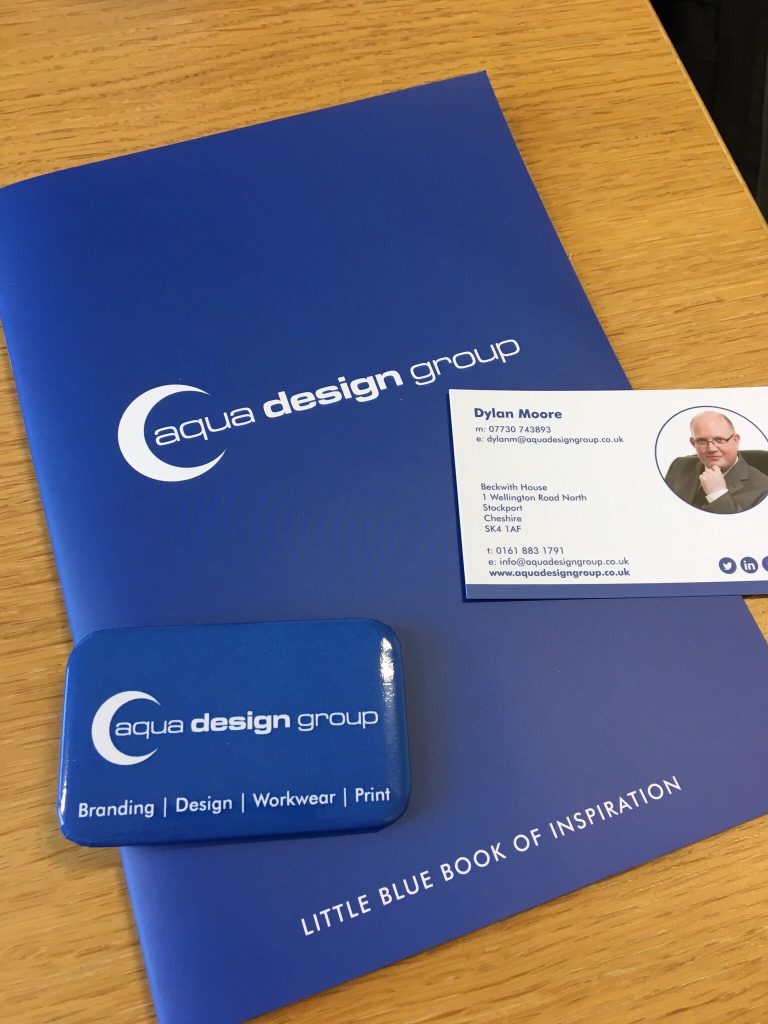 Before the lockdown of 2020 I was starting to re-think how my brochure was going to look and as I'm in a creative industry I wanted my work to inspire the small businesses I was helping through showcasing work within the brochure, so Little Blue Book of Inspiration was put on the cover.
This also ties into the overall theme of the Blue used throughout the marketing. Be it on the Business Cards or on the Name Badge
Make a show out of your small business
When it comes to doing talks, exhibitions and generally putting information about yourself it can be a bit daunting. What do you include? What do I exclude? Should I include product images?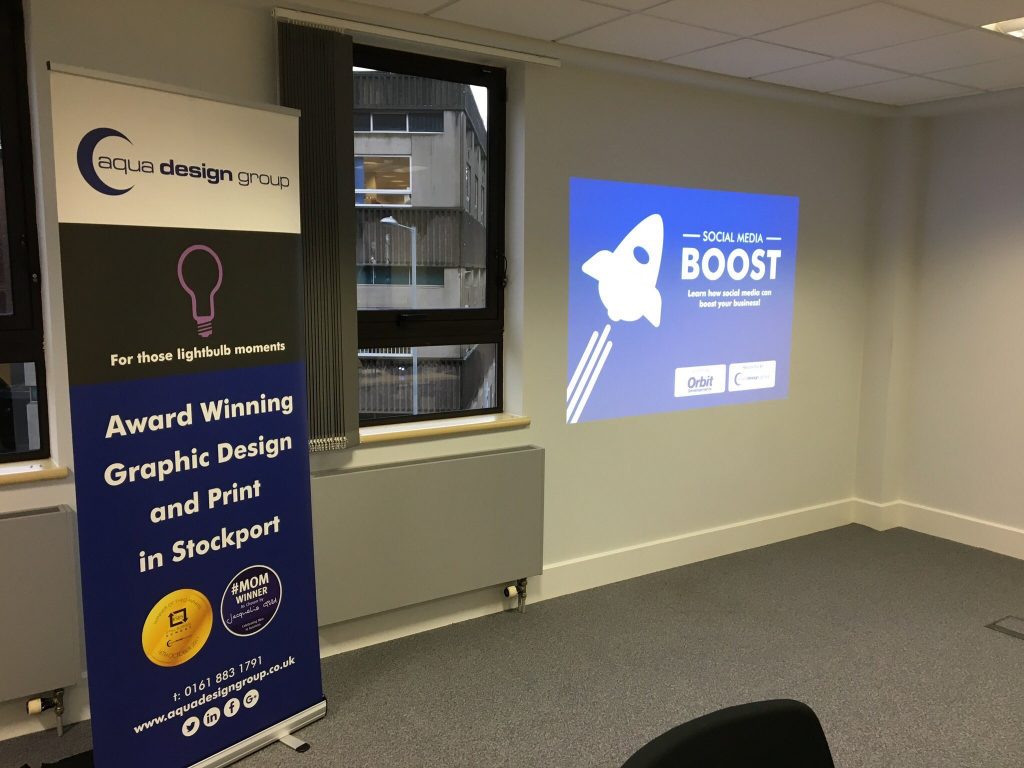 One of the first banners I designed and printed for myself was the one above. I wanted to show off my Theo Paphitis #SBS and Jacqueline Gold #MOM winner badges and what my small business does. It nicely tied into the presentation I did about boosting your social media too.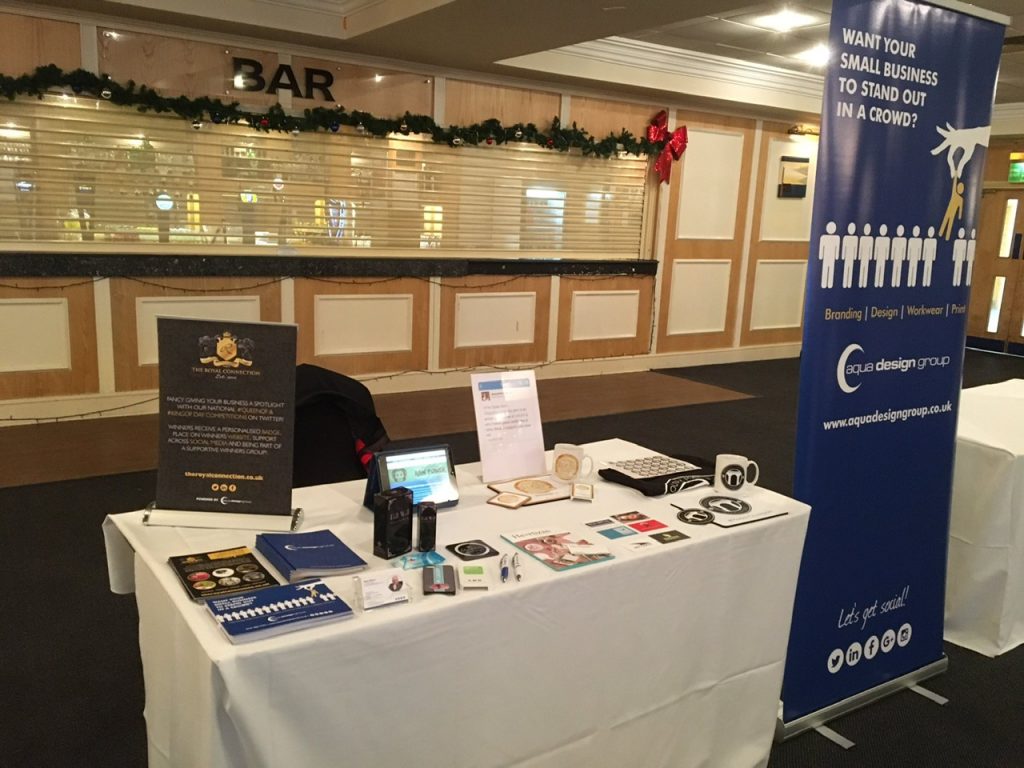 More recently, well before covid-19 I did a few Greater Manchester Chamber of Commerce networking events in which I was able to showcase the work of my small business.
I had examples of work, talking about the Jacqueline Gold #MOM win and the goodies I produce for #WOW winners, examples of my #MadeInStockport badge design promotional material which included mug, mouse mat, coaster and stickers and also had a desktop roller banner talking about the #QueenOf and #KingOf day competitions on Twitter too.
Something to take away

This ties into the first part of my blog but is an extention to it too. Say you've just delivered an order and think "why don't I pop some information around the local area." Or alternatively put something physically in the orders before you dispatch them to your customer.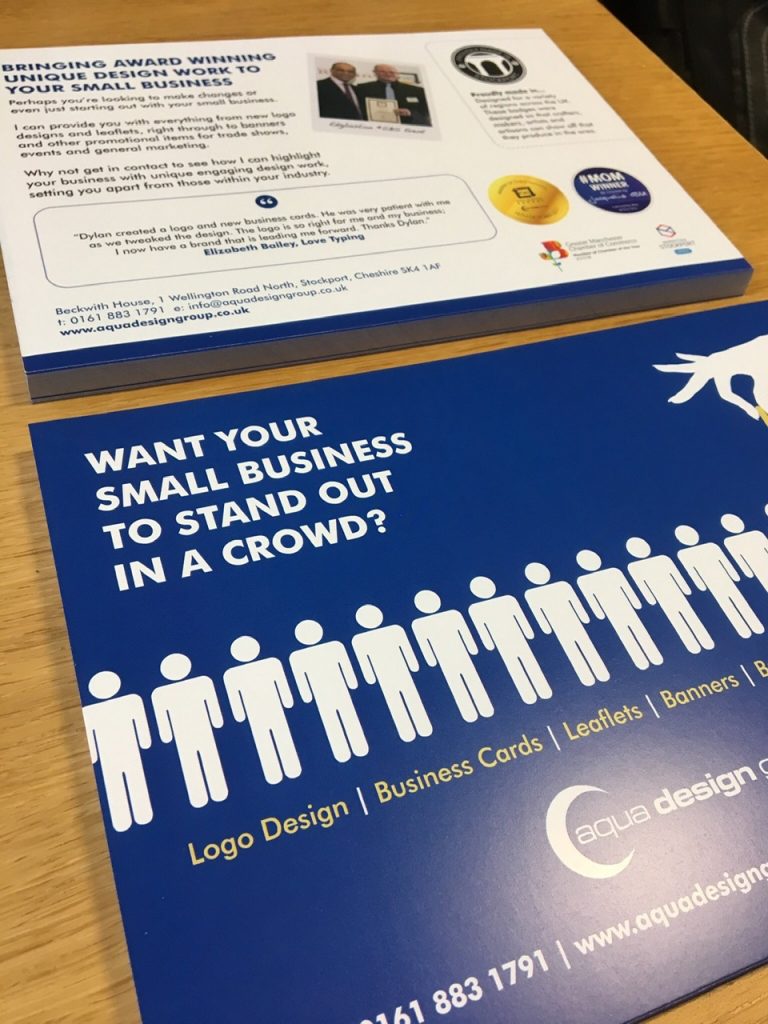 These were produced as a compact version of my brochures. With enough impact to get the message across but without overloading people with too much information.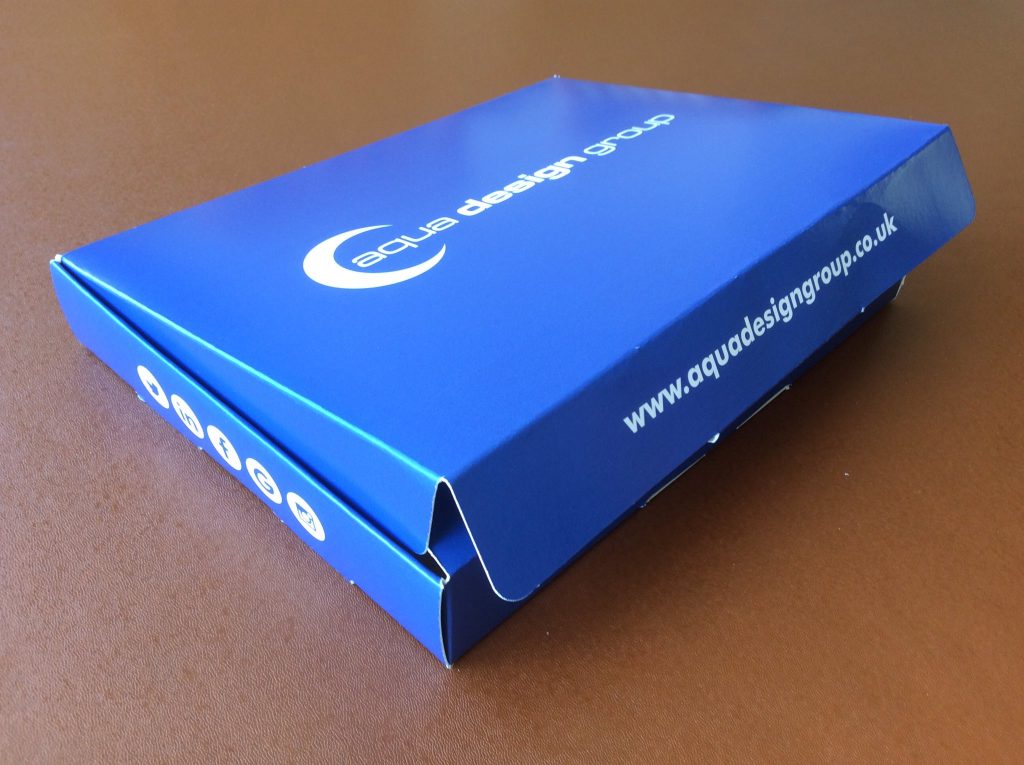 This little gem was designed, printed, photographed and posted on social media to illustrate what your business branding could look like when orders and posted out to customers.
Advertising your small business throughout covid-19
I feel I should almost dedicate a blog about this, oh wait I did.
Throughout 2020, 2021 and 2022 being a small business and trying to advertise yourself has been incredibly diffucult. High streets either partially or with no retail or leasure opened at all.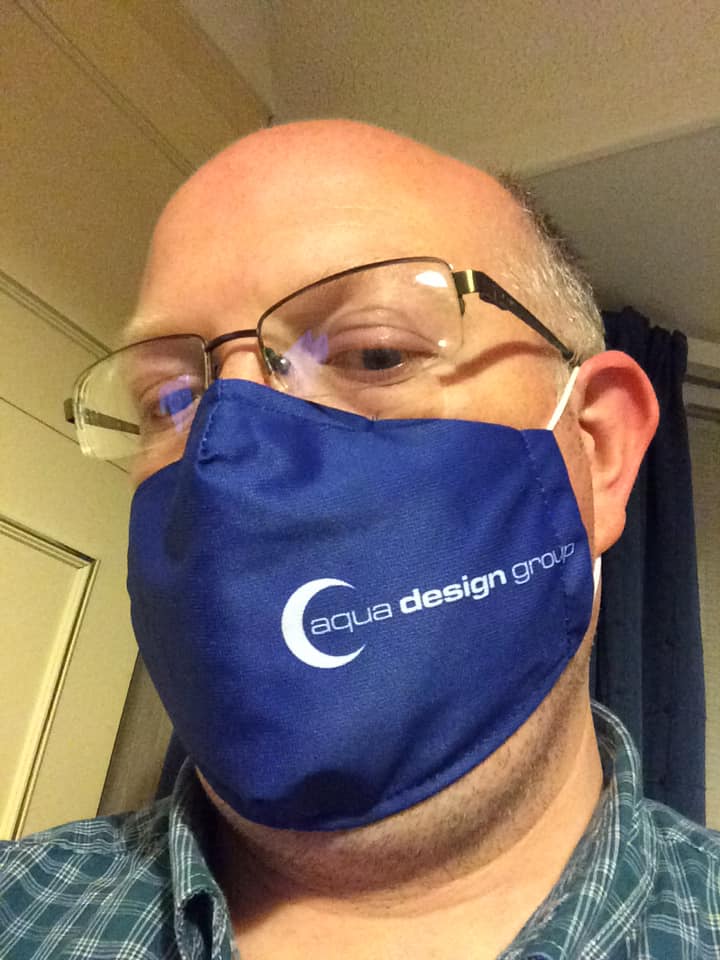 This was the second style of Face Mask I designed and printed for myself. To advertise the business and still be safe.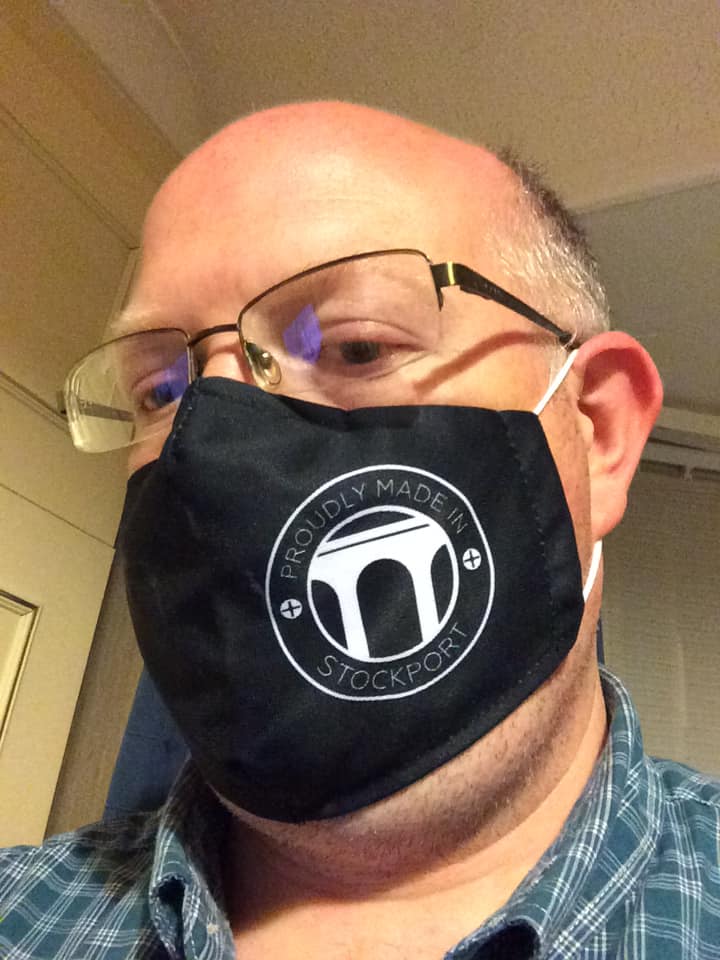 Designed and printed at the same time to promote my #MadeIn range of badges.
At this point adverting and promotion across social media became very important.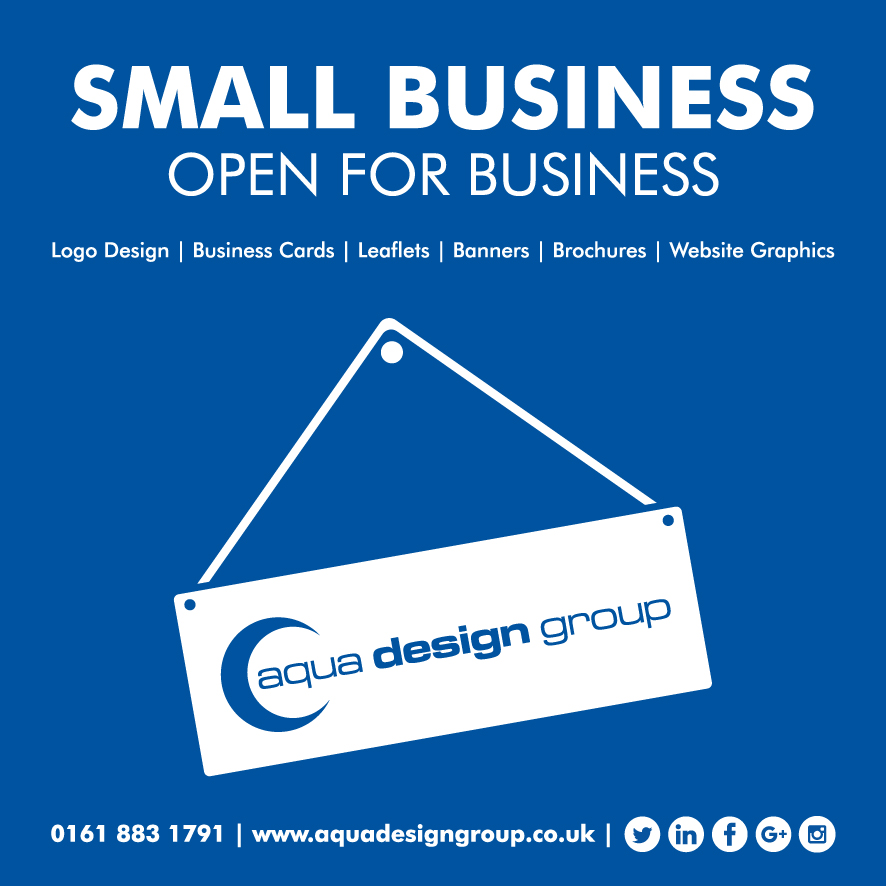 This was designed and posted across social media to say I'm open. If you need me, I'm here.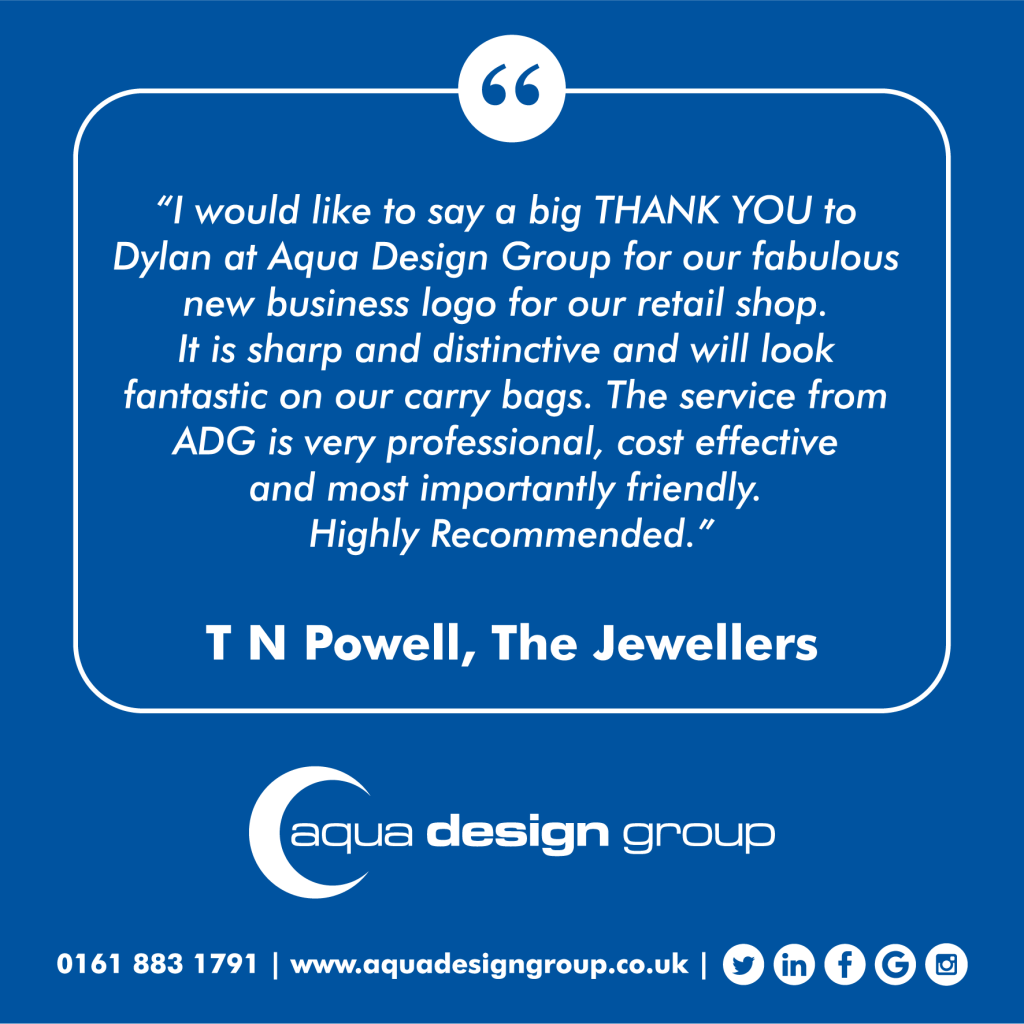 Around this time I also designed a graphic that could be used to show off reviews.
Marketing for all seasons
Sometimes the simple solutions are the best. For a while across social media I've designed graphics throughout the year depending on upcoming events.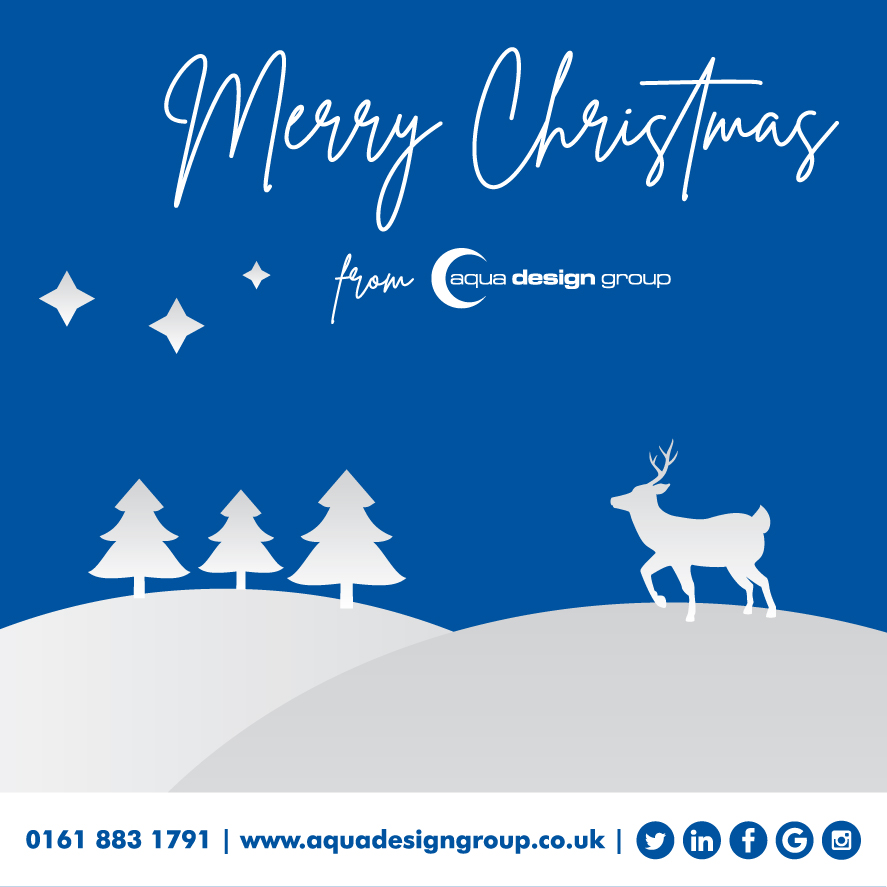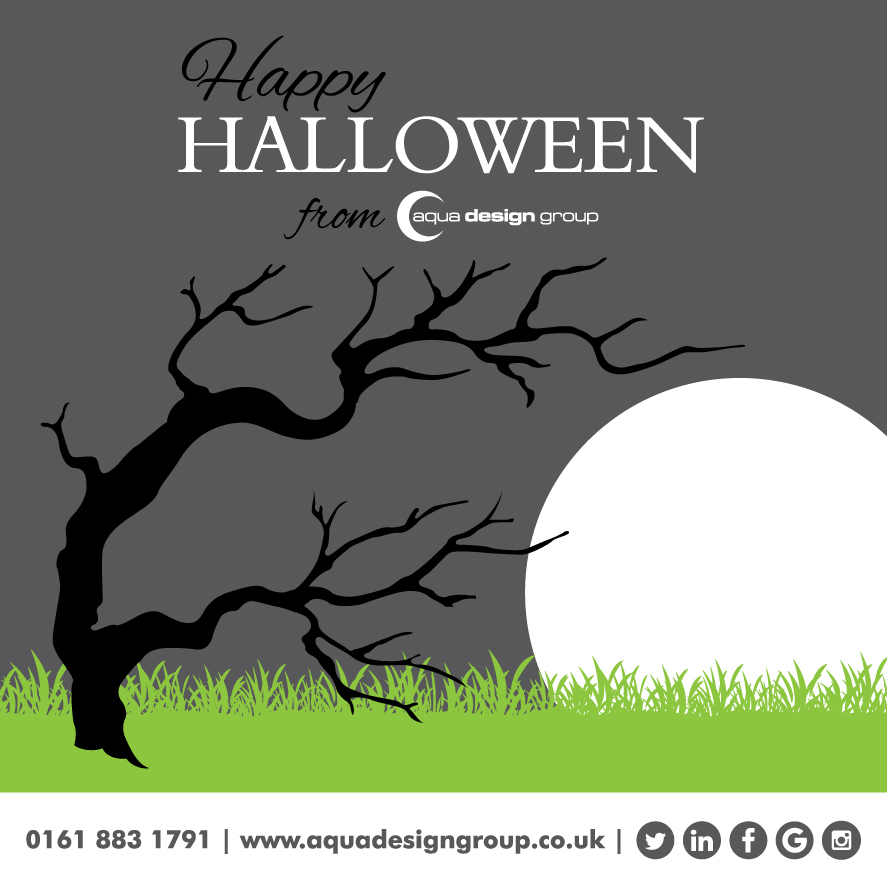 I've also produced physical leaflets to promote the festive marketing that have tied in with social media posts.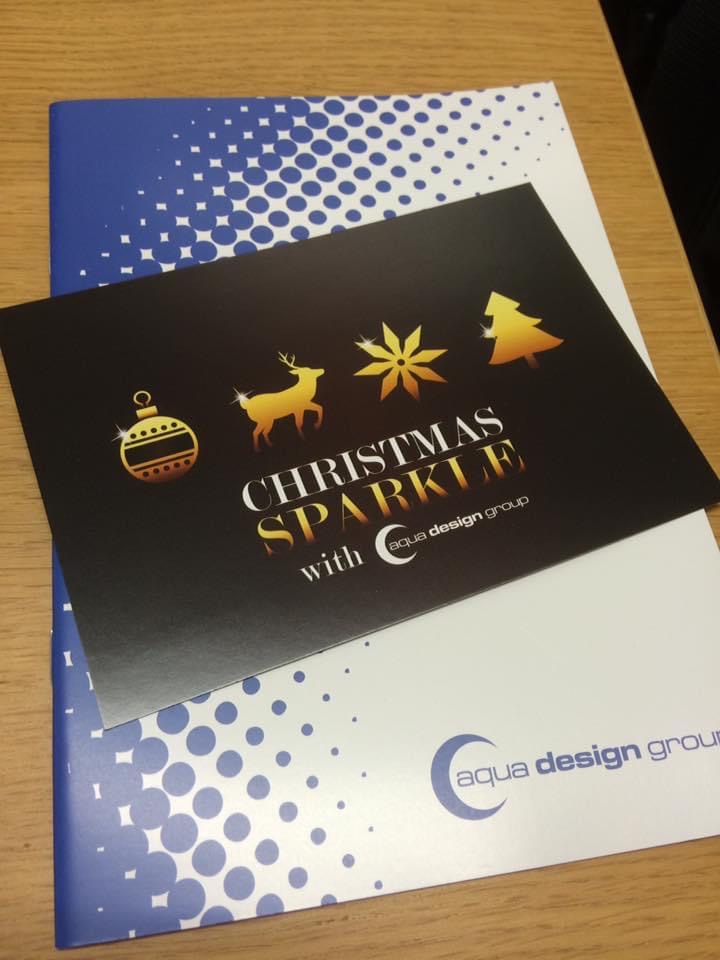 This was a few years ago, as seen by the brochure style.
I hope you've found this blog of interest and you might have been inspired to develop your own marketing.
If you need any assistance, why not get in contact for a chat.