Meet the Team
Who's supporting your business at ADG HQ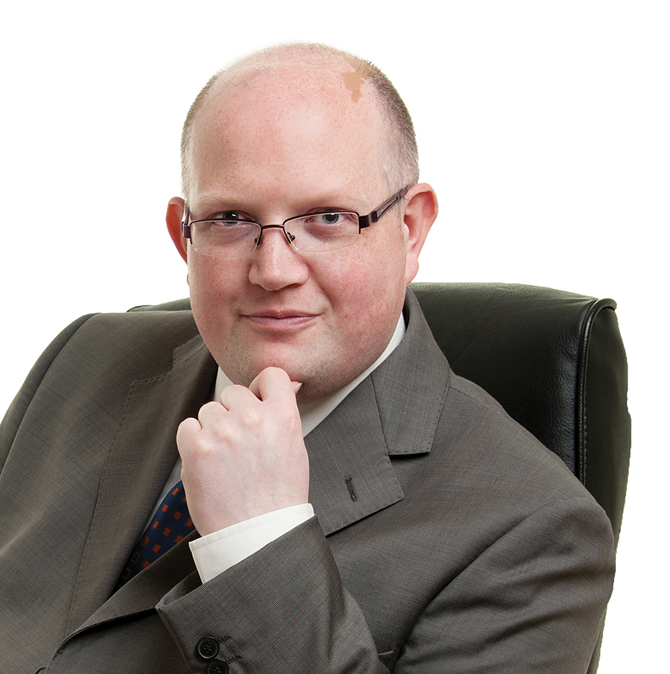 Dylan Moore
Owner, Graphics Designer
Found my calling as a graphic designer during my time at Stockport College and after working at various other businesses across Stockport and Manchester I decided to start my own business.
Graphic Design

60%

Branding

70%

Twitter

90%

Leaflets

70%

Brochures

60%

Print Management

80%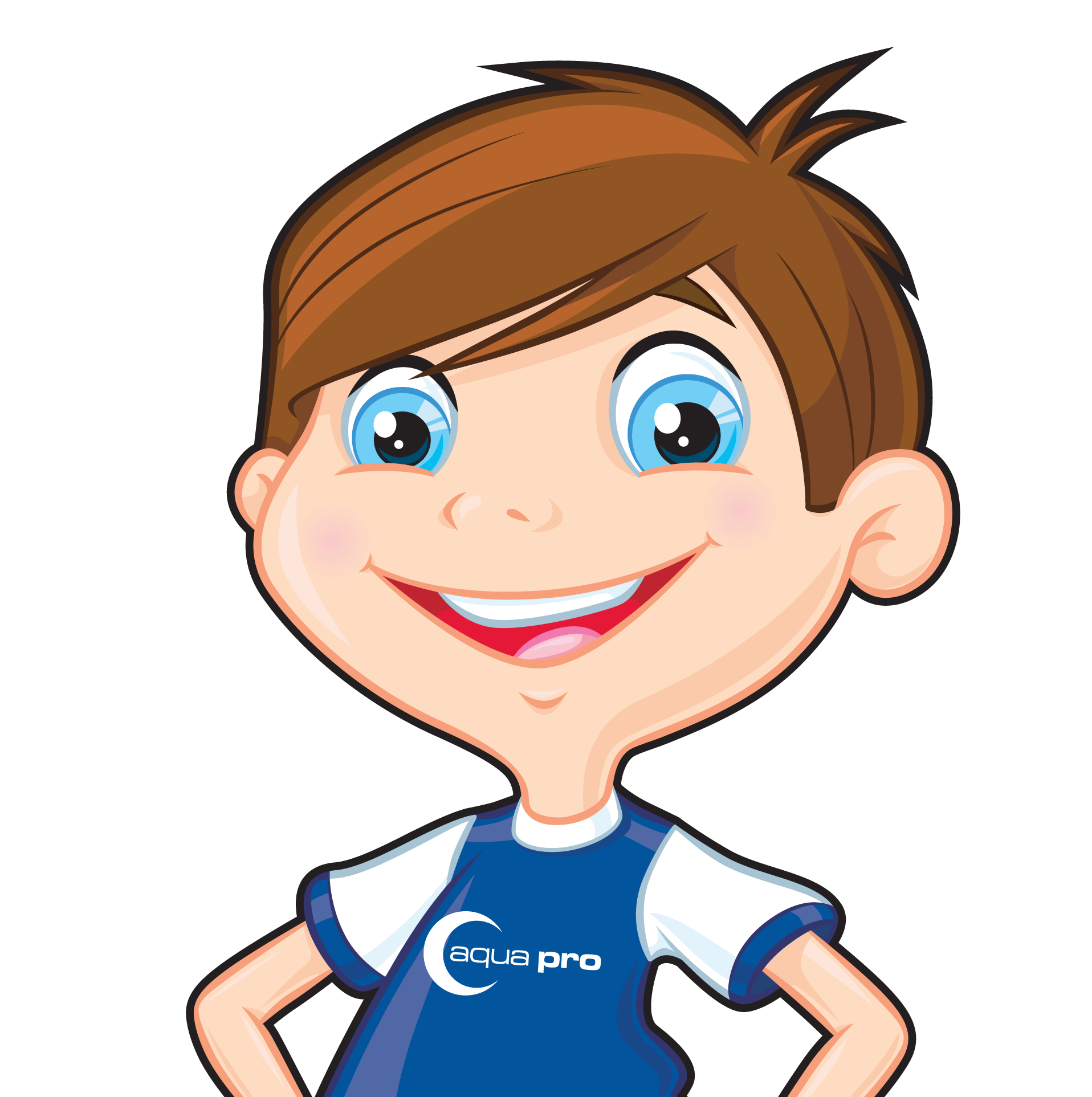 Andy Quinn
Promotions and Competitions
I was brought about as a result of the activity of the business on social media, mainly Twitter. My job is to inform, support, promote the business and run the #QueenOf and #KingOf day competitions on Twitter and any other competitions the business may decide to do in the future via Twitter.
Twitter

90%

#QueenOf

70%

#KingOf

50%
Recent Blog Posts
Learn from the top thought leaders in the industry.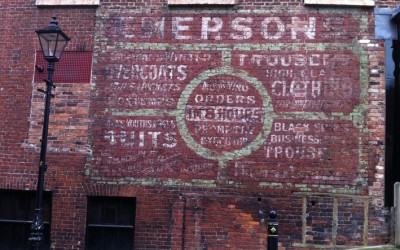 Ghost Signs across Stockport With new techniques and materials being used for signage and adverting, thought it would be good to have an exploration of older sign writing that are still evident around the streets and buildings of Stockport. Firstly, what is Ghost...
Recent Projects
Learn from the top thought leaders in the industry.
Don't Be Shy. Get In Touch.
If you are interested in working together, send us an inquiry and we will get back to you as soon as we can! Contact Us